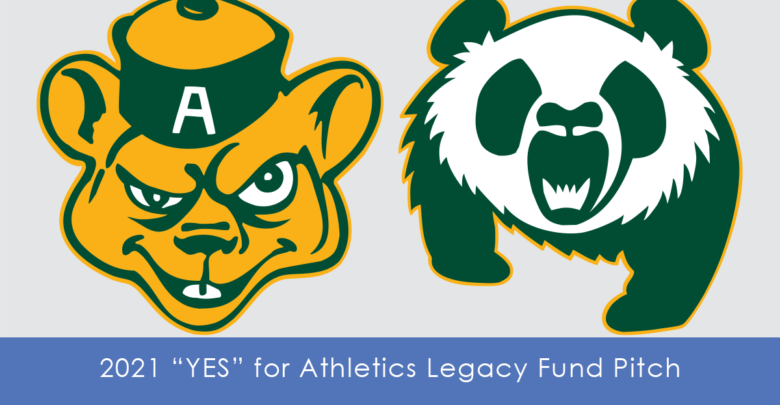 As students head to the polls this March 3 and 4, they have the option to renew the Golden Bears and Pandas Legacy Fund.
This fund charges students $4.64 to full-time students each semester. The fund mainly focuses on supporting student-athletes, free sporting admission for students, and creating student jobs and work experience with sports teams.

Representing the Legacy Fund referendum in this Q&A is Cameo Hanlon, a fifth-year strategic management and organization student and player for the Pandas basketball team. Here is the pitch for the Golden Bears and Panda Legacy Fund referendum.
Read more about the Legacy Fund platform in the 2021 Legacy Fund Q&As.