Please direct all business inquiries and ad sales to: [email protected]
Editorial Staff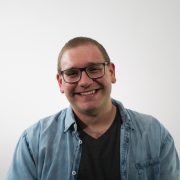 Editor in Chief, Adam Lachacz
[email protected]
Adam is the Editor-in-Chief of The Gateway for 2020-21. Previously, he was the 2019-20 News Editor, 2018-19 Staff Reporter, and a senior volunteer contributor from 2016-18. He is a fourth-year student studying history and political science. Adam is addicted to the news, an aspiring sneakerhead, and loves a good cup of black coffee.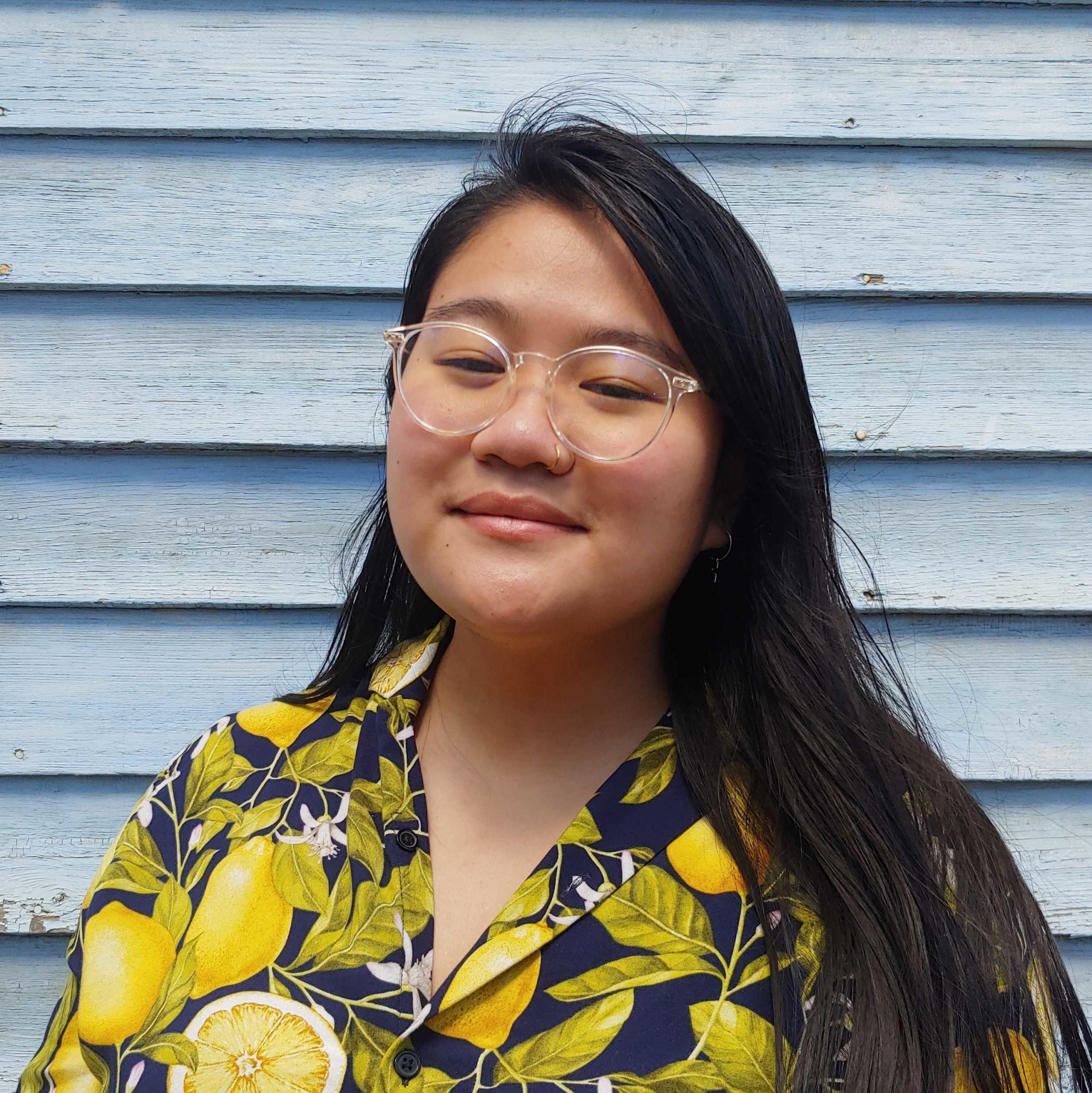 Online Editor, Pia Co
[email protected]
Pia is the 2020-21 Online Editor and the 2019-20 Director of Marketing and Outreach of The Gateway. They're in their final year as a Sociology and Political Science student. When they aren't clicking away at a keyboard and copy editing gtwy.ca, they can be found playing slap funk bass, or making a shockingly elaborate four course meal.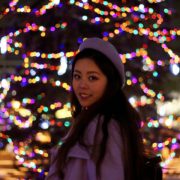 Magazine Editor, Tina Tai
[email protected]
Tina is the 2020-21 Magazine Editor and the 2019-20 Online Editor of The Gateway. She is a Psychology major and enjoys training her cats to give high-fives using behaviour modification methods. In her spare time she enjoys making sushi, watching murder mystery shows, and taking naps so long they may as well be sleeps.
News Editor, Khadra Ahmed
[email protected]
Khadra is The Gateway's 2020-21 News Editor, dedicated to providing intersectional news coverage on campus. She's a fifth-year student studying biology and women's and gender studies. While working for The Gateway, she continues the tradition of turning coffee into copy.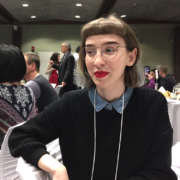 Staff Reporter, Rachel Narvey
[email protected]
Rachel is The Gateway's 2020-21 Staff Reporter. This summer, she will complete her MA program in English and Film studies before returning to the U of A in the fall as an Education student. In her spare time she writes poetry and watches Jeopardy. You can often find her sitting alone, eating a burrito.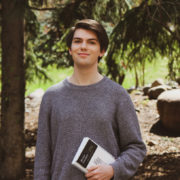 Opinion Editor, Mitchell Pawluk
[email protected]
Mitchell is the 2020-21 Opinion Editor at The Gateway. He's a fourth-year student majoring in political science and minoring in philosophy. When not writing, he enjoys reading political theory, obsessing over pop culture, and trying something new!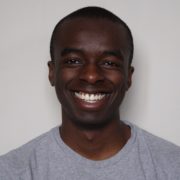 Arts and Culture Editor, Tom Ndekezi
[email protected]
Tom is the The Gateway's 2020-21 Arts and Culture Editor and a fifth-year Biological Sciences student. When he's not busy learning about the brutalities of selection, Tom can be found obsessing over hip-hop, watching soccer, cooking Crohn's-friendly foods and coming to grips with being left-handed in a right-handed world.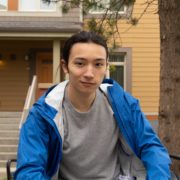 Photo Editor, Christien Ford
[email protected]
Christien is the 2020-21 Photo Editor for The Gateway. He's majoring in biology, but when he isn't looking through the lens of a microscope or camera he likes to daydream about expensive camera gear and chill with his cat.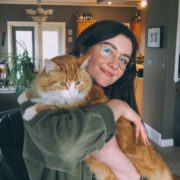 Art Director, Sofia Capettini
[email protected]
Sofia is the 2020-21 Art Director for The Gateway. She's going into her fifth and final year of working towards her Bachelor of Design in Visual Communications Design. In her spare time, Sofia likes to take care of her plants, annoy her cat Napoleon, dabble in film photography and tend to her nearly unhealthy obsession with noodle soup.
Business Unit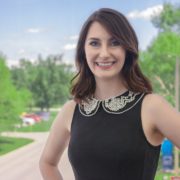 Executive Director, Shayla Breen
[email protected]
Shayla is the 2020-21 Executive Director for The Gateway, and is a Business student with a keen passion for empowering others. Previously studying at Mount Royal University, Shayla served as the President of the Students' Association and has been an advocate for combating Campus Sexual Violence. Outside of work Shayla enjoys riding horses and spending time with her cat Yoda.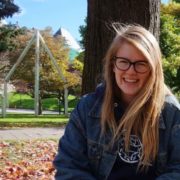 Marketing and Outreach Coordinator, Emma Jones
[email protected]
Emma is the 2020-21 Marketing and Outreach Coordinator, and is going into her fifth year of Political Science with a minor in Comparative Literature. When she isn't busy making a list or colour-coding her agenda, you can find her at debate club, listening to trashy pop music, or accidentally dying her hair pink. She formerly worked as the Opinion Editor at the Gateway and the Student Governance Officer at the Students' Union.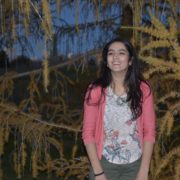 Business Administrator, Sukhmani Saggu
[email protected]
Sukhmani Kaur Saggu is the 2020-21 Business Administrator for The Gateway and a student in the Bachelor of Science Neuroscience program. She has a tremendous appreciation for expression through the visual and literary arts; painting, and ceramics as well as poetry and journalism. You can always find Sukhmani lounging on bean bag chairs outside the CAB Tim Hortons with her consistent supply of coffee.
Technical Staff
Webmaster, Hugh Bagan
[email protected]
Hugh is the 2019-20, and now 2020-21 Webmaster for The Gateway. He is responsible for maintaining and developing thegatewayonline dot ca. Hugh is a fourth year student of Computing Science. Hugh also enjoys making games and cartoons. Several nature documentaries have spotted him in his natural habitat at his student group, The Games Den. Despite the rumours, he is not actually TikTok famous.
Mailing Address
Suite 3-04
Students' Union Building
University of Alberta
Edmonton, Alberta
8900 114 St NW
T6G 2J7