Elections 2021
2021 Aboriginal Students' Council Forum: Forum Report
This forum was coordinated and moderated by the Aboriginal Students' Council.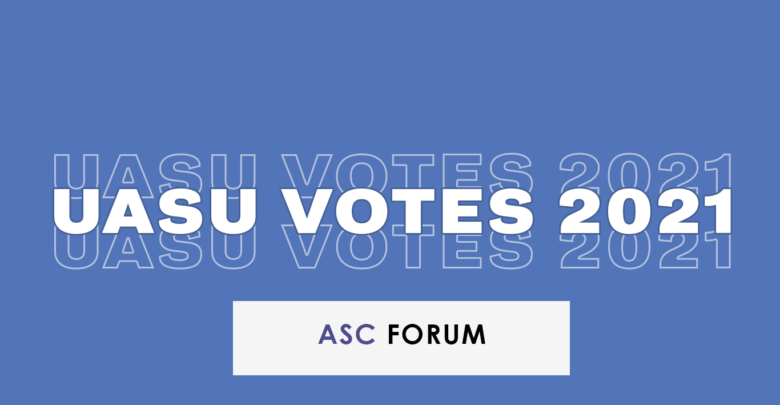 The Forum Report is a video segment that covers important and interesting highlights from University of Alberta Students' Union election forums.

From tough questions posed to the Board of Governors representative candidate, to candidates offering perspectives on mandatory Native Studies courses, to important discussions on how to address racism on campus, this seventh forum report for the 2021 University of Alberta Students' Union elections will catch you up-to-date.
Forum report script written by Mitchell Pawluk and Tom Ndekezi
Presented by Tom Ndekezi
Video produced by Pia Co