Getaway
SU holds Town Hall on when to have the real Town Hall
They're engaging the crap out of students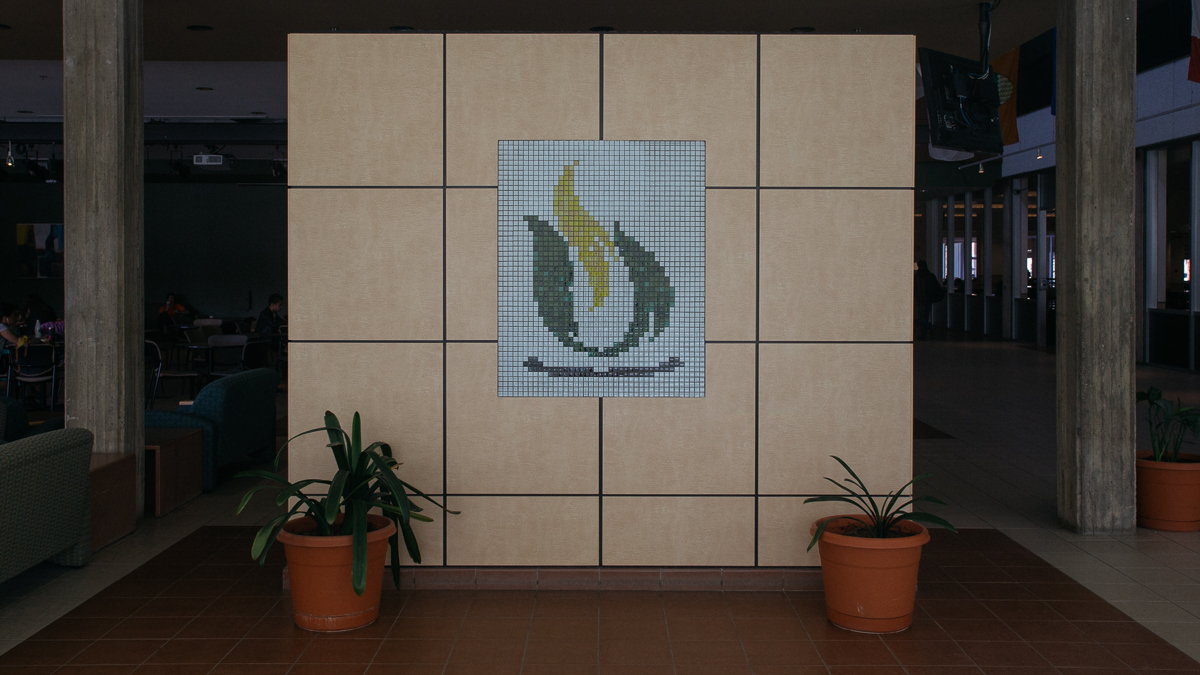 In an attempt to maximize student engagement in regards to organizing the next student-led strike, Students' Union President Abra Cadabra announced today that the University of Alberta Students' Union (UASU) will be holding a Town Hall event to determine the date of the real Town Hall.
"Students deserve to have a say in what happens in their post secondary careers," Cadabra said. "In order to ensure that this say is as clear as possible, we want to maximize our ability to hear a variety of perspectives. Due to the nature of the strike we want to plan, we figured that having a Town Hall to plan our next Town Hall would increase our spread to students."
In a previous Town Hall, the UASU inquired as to whether or not there should be a Town Hall for consultation at all. The event had around 15 participants, and according to VP External Edam White, it was for that reason that the UASU felt it was important to consult students once more.
"Consultation is really important for engagement with students," White explained. "We are able to make the best case for U of A students with the best level of engagement."
The event is to be held over a lunch hour on SUBstage, with free cookies available to students. This Town Hall meeting is not to be confused with the meeting that is planned for next week at the same time; that one is for coordinating the font and colours of the signs that will be distributed for the protest. Why and when the protest is happening has yet to be determined.