Getaway
New U of A study confirms that engineering is hard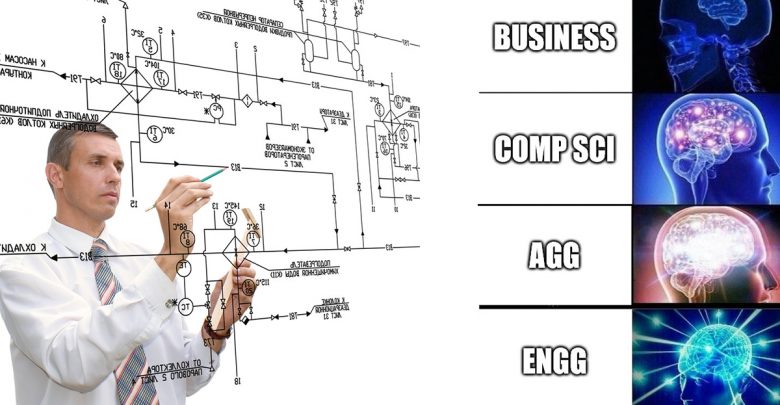 A new study conducted by the faculty of engineering scientifically confirms that engineering is the hardest discipline at the university, justifying all the complaining.

The study surveyed over 100 engineering students about their classes, workload, and the number of hours spent studying and complaining. It found that engineering students spend the most time complaining about their workload of any faculty, confirming that "engg is hard."

Edmond Chercher is the researcher in charge of the project. He said the study is "ground-breaking," and that the application of the result could be far-reaching, such as backing up complaints with facts and numbers.

"These results really just validate what engg kids have been saying all along," he said. "Engg is hard."

The study also did research within each of the engineering disciplines to determine which one is the hardest, he said.

"This way, the engg students can flex on each other as well as on the rest of campus," he added.

The next step of the research, Chercher said, is to prove that being in the faculty of arts is easy.

"Everyone knows that math is so much harder than writing, so it would be an interesting thing to look at in a scientific study," he said.