Getaway
HUB Community Association declares martial law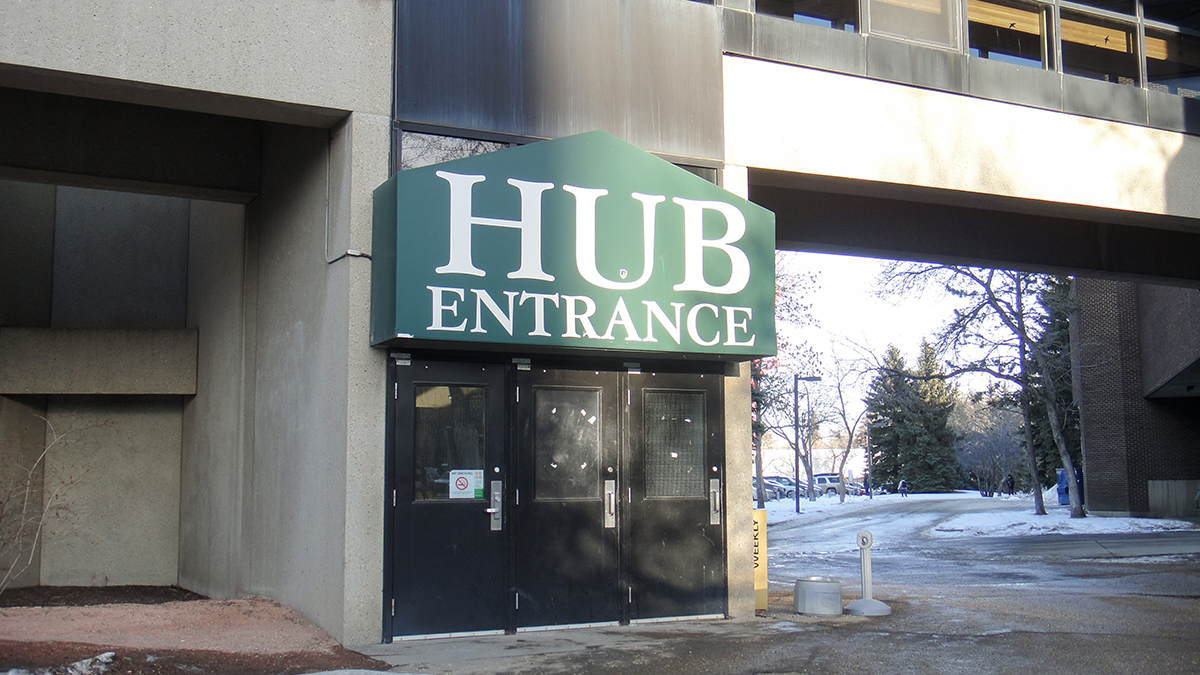 In response to the growing number of trespassers in the area, the HUB Community Association (HCA) is declaring a state of martial law to ensure the safety of its residents.
HCA president Jerry Lars said he's managed to recruit a force of about 60 students, who've undergone the training needed to enforce the new 12 a.m to 7 a.m. curfew. Lars added that he's unilaterally appointed himself as generalissimo of the new HCA student militia.
While the HCA proposed installing OneCard access panels on a number of doors to the building, Lars said that measure is no longer adequate and that the only way to ensure the safety of HUB residents is to enact martial law.
In addition to preventing non-affiliated trespassers from entering the premises, militia members will also enforce proper walking procedures in the mall. Anyone caught walking on the wrong side of the building will be executed.
In order to inform students of the new rules, giant posters bearing Lars' face, including a dictator's moustache, have been plastered all over the building, which include details of the curfew.
When asked if he will be installing himself as president for life of the HCA, Lars threatened to have this Getaway writer shot for treason against the HUB Mall community.