Getaway
Lives of Completely Average Students: Nick Murphy — Grande Prairie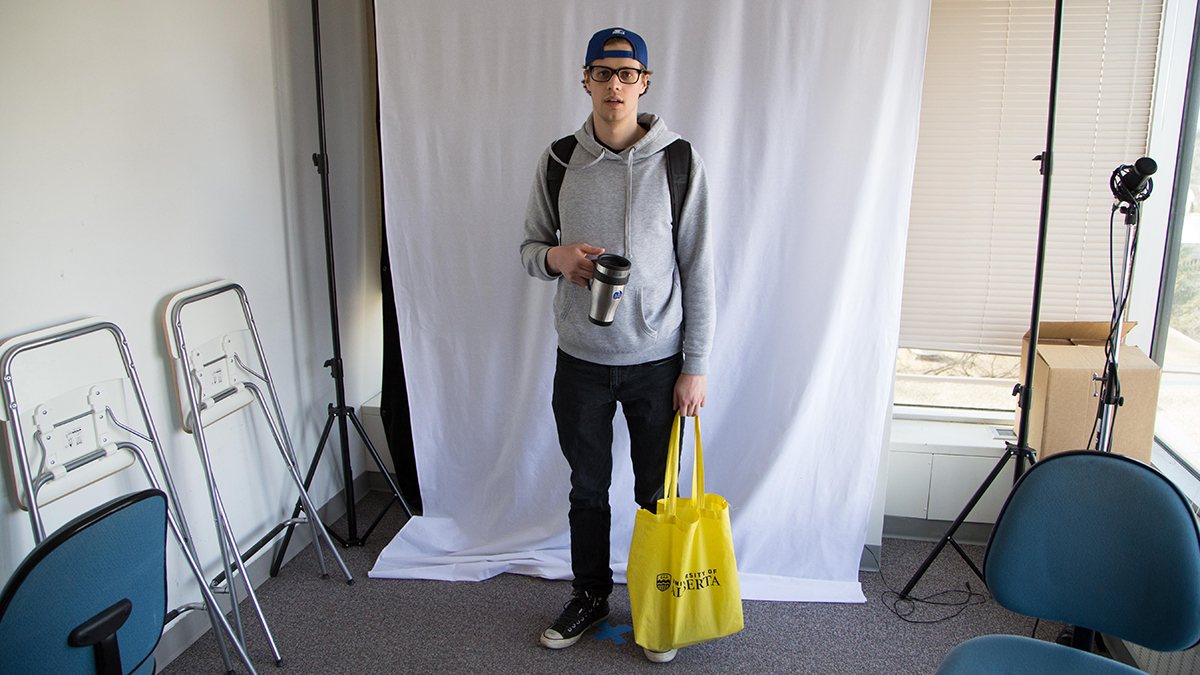 Going to Beercade every weekend isn't just a hobby for third-year student Nick Murphy, it's a lifestyle.
Originally from Grande Prairie, Alberta, Murphy applied to the University of Alberta because "at least it's not GP. I mean, it almost is. But it's not bad." Murphy moved to Edmonton in 2013, and lived in Lister for two years.
"Me and some buddies got a basement suite in a 60-year-old house off Whyte now," he said. "It's like $500 a month for each of us but it's good to be out of Lister."
Murphy is an arts student, but he is working on a business school application. If he doesn't get in, Murphy said, "I dunno, like maybe I'll major in poli sci or philosophy. But like, technically my major is psychology?"
Although not an official participant in any campus clubs or associations, Murphy did once sign up for the Hide and Seek club mailing list at Club's Fair.
"I was really just there for the Week of Welcome beer tent but I thought I'd get involved. Sometimes I don't even delete the emails they send," he said, although it remains unclear whether he has attended any meetings.
Outside of class, Murphy doesn't do much besides watch Netflix and "study" at Dewey's. He was unaware that The Getaway existed until he was approached for this profile.
When asked about his post-graduation plans, Murphy adjusted his Toronto Blue Jays cap and fiddled with the lid on his S'Well water bottle before answering.
"I just want to make above minimum wage so I can pay off my $100,000 in loans and still go to Beercade every weekend," he sighed.