Getaway
Top 5: Dumpsters to eat from in Edmonton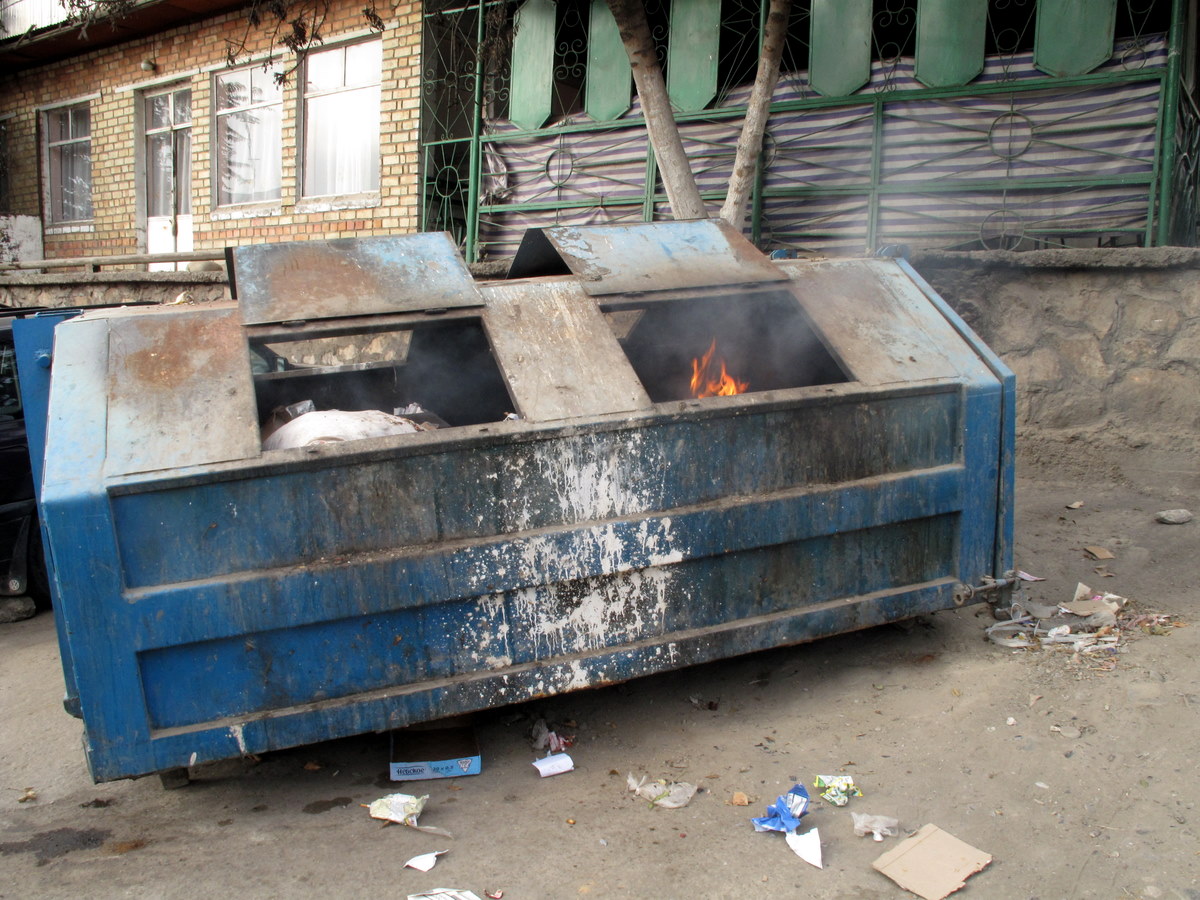 In this economy, chances are if you're a university student, sometimes the typical diet of Dominoes is out of reach – even with the UNI discount. The local food bank can only do so much, so in these trying times the neighborhood dumpster can provide great eats. Here's a selection of our 5 favourites when the pockets are too tight for Dominoes.
---
5. Dumpsters behind HUB
Are there even dumpsters behind HUB? I am not sure, but the thought of all that hypothetical leftover HO HO's just makes my belly rumble.
4. The one behind my apartment (10645 79 ave)
I'm partly accountable for this one. I order a lot of Dominos with the fantastic UNI discount but I don't eat the crusts. I make up all the crusts I throw out by just ordering another 50% pizza! So if you like discarded pizza crust, this dumpster is one of Edmonton's best.
3. Downtown Sketchy Back Alley Dumpster
The food selection is hit or miss, but the thrill of dumpster diving when running the risk to running into someone doing the very same thing as you. Sometimes you fight for it!
2
.
Pizza 73
Gross.
1. Any Dumpster behind a Dominos
The decomposing tomatoes, the mould-specked pizza dough, the fuzzy cheese – heck, with the trash from the local Dominoes, you could probably make your own pizza! Still wouldn't match the real thing in all its 50% off glory.