Institutional
News
BREAKING: U of A receives higher cut from province than expected through Budget 2021
The university anticipated a 9.7 per cent cut but received an 11 per cent cut.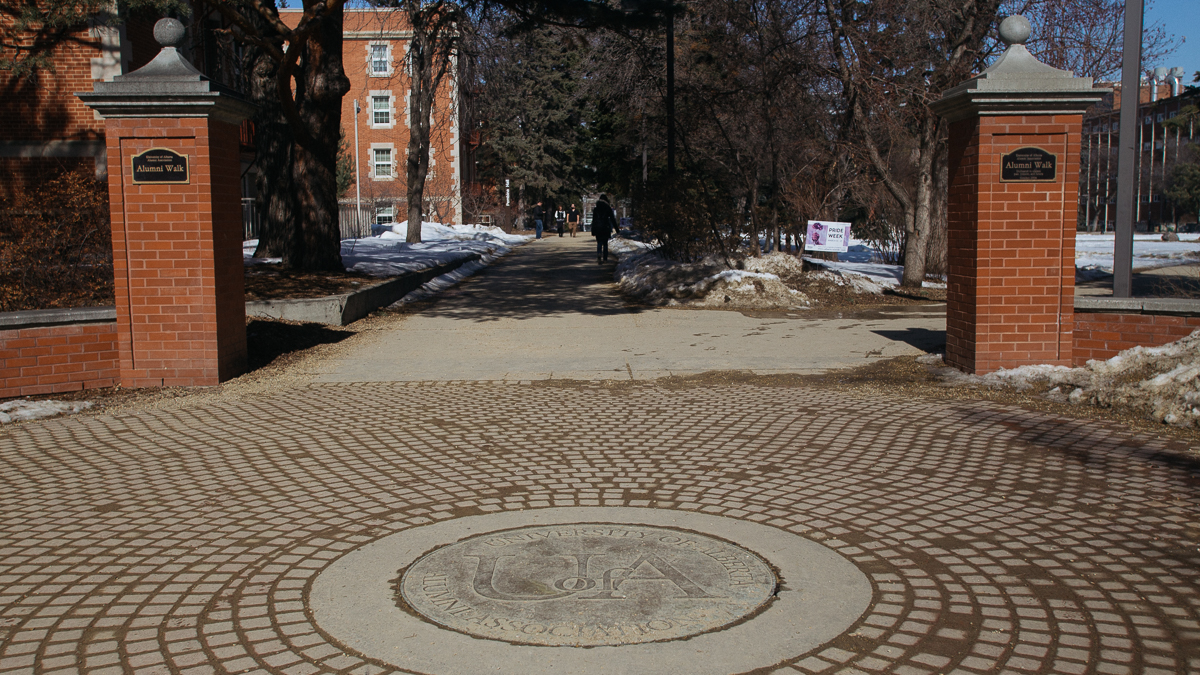 The University of Alberta has been informed it has received an 11 per cent cut to its provincial government support.
Budget 2021 — tabled in the legislature on February 25, 2021 — made cuts to provincial funding that supports post-secondary institutions in their academic delivery and operations. On February 26 the U of A's President Bill Flanagan revealed their share of the cut would be 11 per cent — translating to a loss of $60.1 million.
The U of A when developing their internal budget accounted for a 9.7 per cent cut.
This 11 per cent funding cut, combined with previous cuts in 2020-21, totals a $170 million reduction in government funding for the university just in the past two years.
The cut to the university also represents almost one-half of the entire cut to the entire post-secondary operations grant made in Budget 2021 by the provincial government.
In his post, Flanagan said the university has taken proactive steps for "with a bold program of reform larger in scale than anything in the history of Canadian universities" through the University of Alberta for Tomorrow initiative.
Flanagan said "major progress" has been made through decreasing administrative costs with total savings of $95 million by the end of this year, grouping 13 faculties into three colleges through academic restructuring "creating economies of scale to provide high-quality administrative services at a much lower cost," and changing procurement processes and rethinking how campus space is utilized — an additional $32 million in savings.
"Our goal is to lay the foundation for growth and reinvestment in our core mission of teaching, research and community engagement, with an even greater impact on the communities we serve here in Alberta and around the world," Flanagan said.
"Currently, government regulation and red tape broadly restrict the university's ability to grow its revenue," he added. "We continue to press the province to eliminate this red tape and untie the university's hands to allow greater freedom and flexibility to grow our revenues."
"With greater flexibility, we could take maximum advantage of key growth opportunities, including increasing enrolment, developing new online programs, expanding continuing education offerings and micro-credentials, and repurposing some of our assets to the benefit of the university and the broader community."
Flanagan ended his blog post by stating all the university requests from the province is predictable funding levels and freedom to diversity revenue sources.
"We ask only for fair and predictable levels of provincial funding along with the freedom to diversify our revenue sources. We will continue to do all we can to make this case to the Government of Alberta."
— More to come