Campus Life
News
Students' Union
International Students' Association passes council vote, becoming SRA on International Students' Day
The motion passed in council by an overwhelming majority, and will allow the ISA to have more autonomy in advocating for the concerns of international students.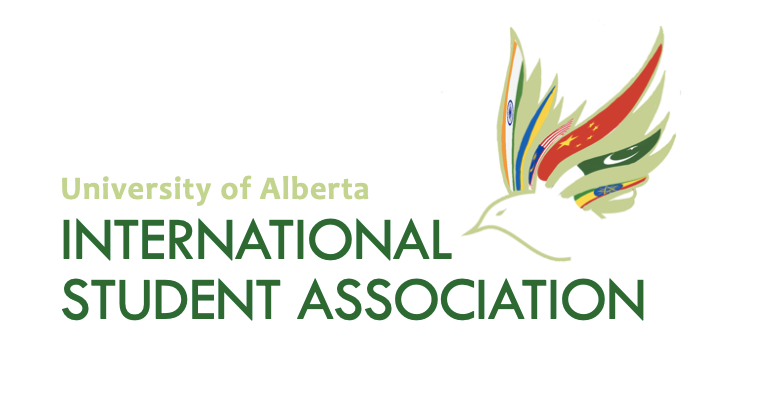 After a three month process of feedback and negotiation, the International Students' Association (ISA) has finally become a Student Representative Association (SRA).
Becoming an SRA means that a student group can make decisions for its members without first going through the University of Alberta Students' Union (UASU), allowing it to more efficiently advocate for those it represents. At the November 17 council meeting, Students' Council voted 23 to four in favour of recognizing the ISA as an SRA.
Chanpreet Singh, the president of the ISA, mentioned before the vote that in addition to being International Students' Day, this particular moment is essential to have an effective and autonomous ISA.
"With restructuring and online learning going on, we need a strong ISA more than ever," he said. "I want you all to think about how we can work together for the future. I think that passing this motion is the first step."
The ISA has undergone several changes in response to councillor feedback since they first presented their motion to council on September 8, including changes to their board and governance structure, and their approach to the status of refugees.
At the time, many councillors were upset about refugee students being excluded from the ISA's structure. In response, the ISA and council established a Committee on Refugee Students' Affairs (CRSA) composed of three Students' Council representatives, three ISA representatives, and nine refugee student-at-large members.
Ana Oliveira, an arts councillor, congratulated the ISA on the changes they had made.
"I know that from the very beginning I have been critical of their structure, and I'm very happy with how they've moved forward," she said.
ISA's new status adds value to international students' identity, said Oliveira
Oliveira emphasized that as an international student herself, seeing the ISA achieve SRA status would feel validating.
"Throughout my academic career at the U of A I've suffered some discrimination for being an international student," Oliveira said. "It's happened to most international students, and having the ISA become an official SRA would add value to my identity and to our identity as a whole."
In the past, council had also critiqued the ISA's governance structure, questioning why the ISA did not select their executives through a general election, a choice that councillors argued led to a lack of transparency. The ISA has since amended their process to include general elections.
President Joel Agarwal described these changes as excellent progress, thanking the ISA for their work.
"It's been a long time in the making," he said. "We've been in conversation with the ISA for over a year now, from the time of my predecessor. … The process has included a lot of back and forth, and though it has been very tough, I'm grateful for everyone's engagement on both parties."
Vice-president (external) Rowan Ley, expressed hesitancy about the motion earlier in the year. Before the vote last council, he added that he has seen the ISA work to address and overcome problems, adding to his belief in their abilities.
"I've always believed that the Students' Union as an advocacy group is stronger the more partners they have at the table," he said. "The ISA would be a valuable partner, and would bring a strong, organized voice for international students."
The motion passed, with the overwhelming majority of councillors being in favour.
Singh thanked the council following the successful vote in favour of the motion.
"It has been a great experience to work with you all and we all shall continue working together as international students need us all together," he said. "Thank you and happy International Students' Day."