Getaway
SU executives propose new garbage police program
Litterbugs beware!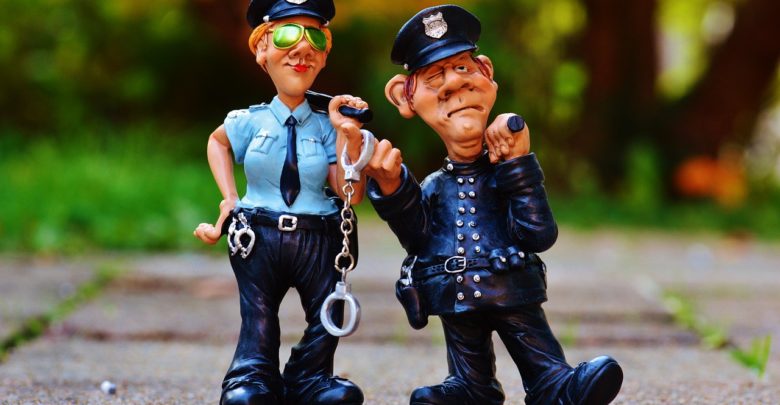 In light of growing concerns about the environment, Students' Union executives have brought forward an intriguing new idea. They have proposed a student-run agency focused on ensuring students are correctly throwing out their garbage. The current working title of this agency is the Department of Internal Container Conservation and Knowledge (DICCK). DICCK would fulfill the task of container conservation with a strictly disciplined Garbage Police.
The Garbage Police would enforce the death penalty for the three cardinal container sins: thou shall not dispose of all waste in landfill, thou cannot put granola bar wrappers in organics bin and most importantly, thou must not litter. This would be achieved through guards posted at each garbage container, heavy surveillance of all student activity and checkpoints at each building on campus. Those found in violation of the new rules will be shot on sight.
The pitch has garnered significant support within the SU for its creation of job opportunities on campus and benefits to waste disposal efficiency and functioning. "We would be able to do a lot of good work if we had DICCK," one SU executive said.
Approval of DICCK will be put to referendum in the next student election this March. If the project is approved by students, posters saying "This is your DICCK" could be all around campus by the end of next year.