Getaway
Eating Edmonton: My place, 4 p.m. ;)
In the mood for an afternoon delight?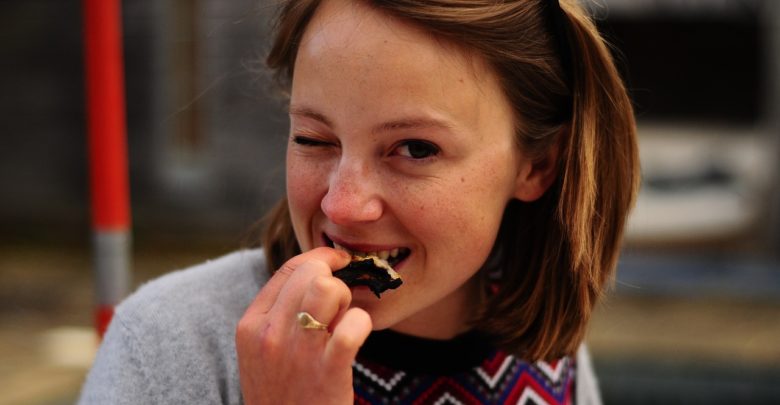 Edmonton has a lot of celebrated restaurants. From downtown to Whyte Ave, there are lots of cool places for an adventurous foodie to go. But you want to know the best place in town to find a tasty snack? My place.
Here at my place, we have a wide selection of mouth-watering treats available. From batter-dipped corn dogs to sweet, juicy peaches, there's something here to suit every taste. Our in-house chef will carefully take your preferences into account, so whether you like it hot and spicy or warm and sweet, my place will have just the meal for you.
Of course, the best part of any restaurant experience is the big finish: dessert. Our specialty here at my place is desserts of the cream-based variety, but our stuffed donut holes are quite popular as well. You'll eat (and be eaten) out with the finest company in town, and by the time your meal is through, you'll be thoroughly satisfied.
As a bonus, there are plenty of comfortable seating areas to get your fill in. The upstairs dining area (i.e. my bedroom) is by far the most popular location, but there are other options as well. If you'd like a table with a view, my kitchen has windows overlooking the cul-de-sac. Or if you'd prefer a more intimate setting, my basement has a futon.
So what are you waiting for? Come get a bite of this saucy dish tomorrow at 4 p.m.
See you soon.
😉