Diversions
Quizzes
Quiz: Which Bubble Tea Joint Are You?
Do you love bubble tea? Find what bubble tea place you are in this quiz!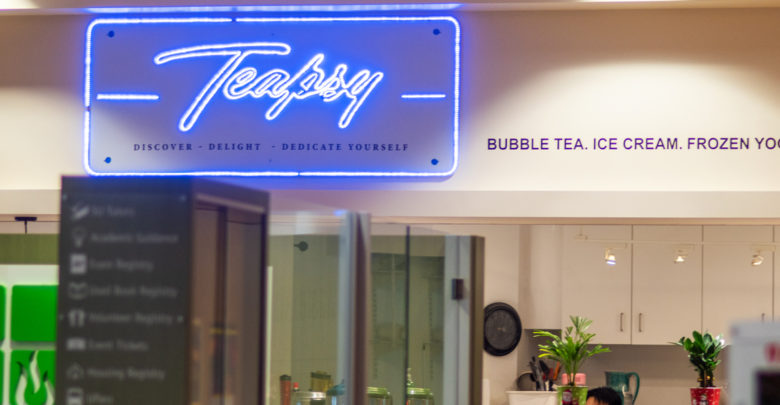 Bubble Tea or Boba is everywhere on campus — from the libraries to the lecture halls, people can't get enough of this treat! Regardless of how expensive bubble tea is, you will probably spend a bit of your savings on this delicious treat — or at least, The Gateway staff does!
Find out which bubble tea joint you are with this quiz!