Getaway
Brew Crew: I forGOT ABOUT MY TEA AGAIN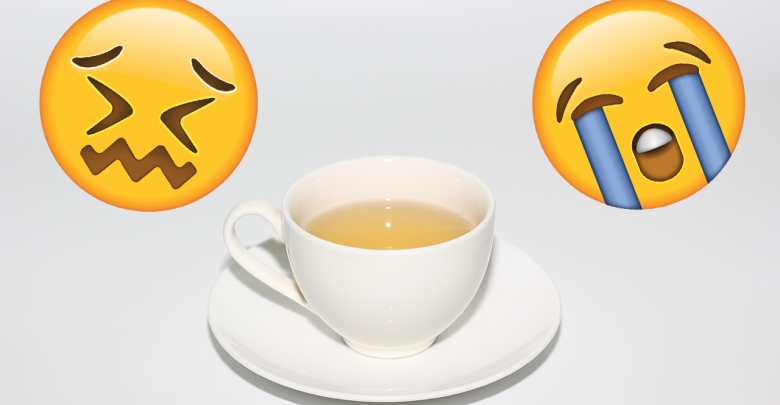 Black Tea, Aged Two Hours on the Counter
Price: Probably like 50 cents?
Browsing Facebook, I come across an ad for David's Tea. I love their new limited edition set, though I don't really need another mug. The tea sounds yummy though. Hmm, I should order more — MY TEA!
I forgot my tea on the counter again. God damn it. Why do I always do this? Now I have to reheat it. It's never as good from the microwave as it is when I remember it before it gets cold for once.
I can throw it out, but to waste a whole cup because my last two brain cells were focused on something else? Blasphemous.
I warmed it up and drank it lukewarm. It tasted significantly worse than fresh tea. This is what my life is now. Lukewarm tea and a brain barely above the function of automatic breathing. I am resigned to it.