Getaway
Campus Saint-Jean launches a successful revolution
Eat separatism! Anglophone swine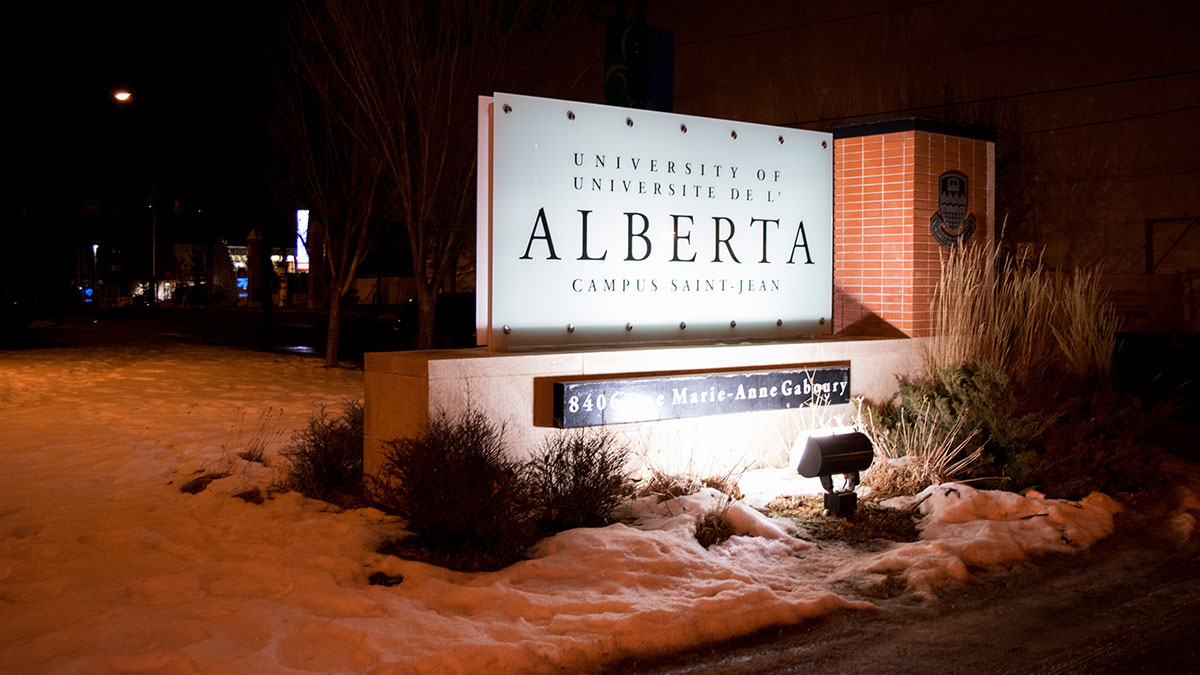 Vivre la revolution! Vivre Saint-Jean! This was no quiet revolution. Campus Saint-Jean has successfully overthrown their anglophone oppressors and established a new, egalitarian state that shall no longer be ignored!
As those ignorant anglophones fled with their tails between their legs, a provisional student government has been set-up in Lacerte Pavilion. Already, Campus Saint-Jean has listed a series of reforms including:
Making Campus Saint-Jean the first location for any Students' Union elections debate.
Introducing French cuisine on campus, particularly in Lister.
Creating their own mascot, like a polar bear named Blanche or something.
People who took French in High School must at least try to practice it.
Campus Saint-Jean must have a rail-line connecting it to North and South Campus. Failing that, a shuttle straight to The Marc or Le Creperie.
French subs (not dubs) for all lectures
A Euro exchanger.
An expansion to CJSR radio signals and more French programming.
The absolute ability to use Myer Horowitz to stream Eurovision.
Eurobeat.
French wine and champagne for days (served with cheese and crackers).
Another French café.
More art.
A frank phone call with the Students' Union.
"D'abord, l'école, ensuite, la ville, et finalement, TIM HORTONS!" 
The revolution will be expected to settle down and establish a new global brand to conquer neighbouring universities or be annexed by MacEwan. Until then, students are invited to Campus Saint-Jean to throw pies at an effigy of University of Alberta president Dave Turnip.
Nous sommes Saint-Jean! Oui! Oui! Oui!