Getaway
My Little Pony is now a hate symbol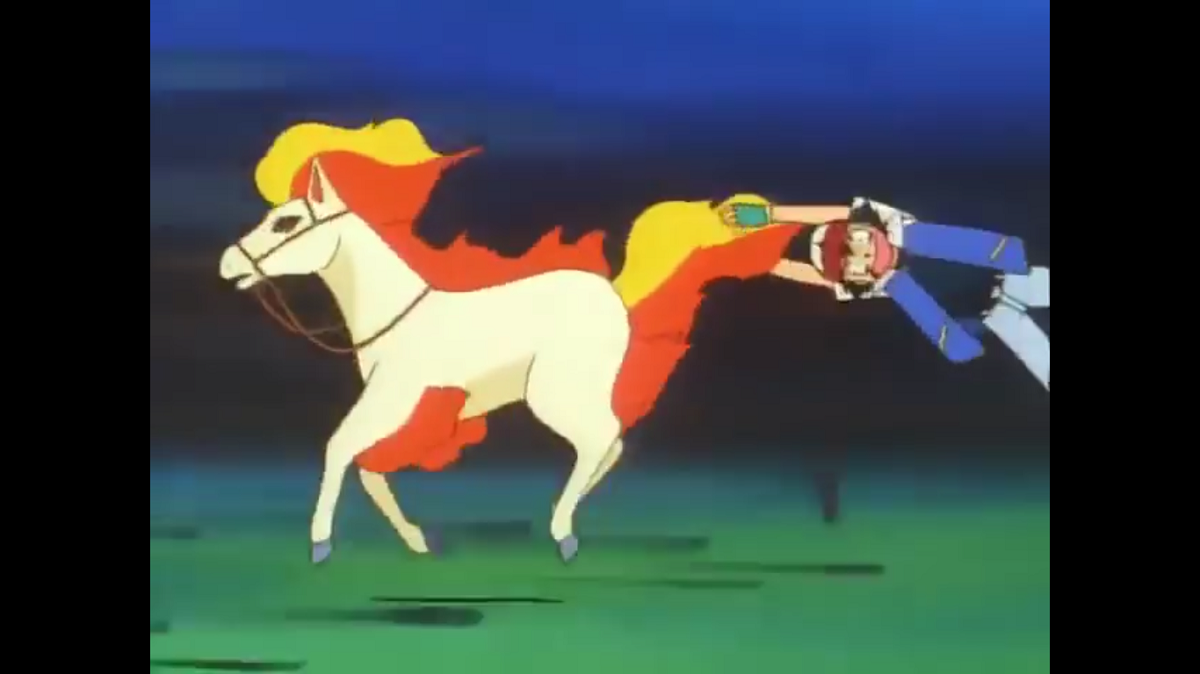 Parents everywhere are burning their kids' My Little Pony dolls and DVDs after legendary unknown Twitter user @fakenewshere made headlines for the claim that the perennial favourite children's cartoon was a hate symbol.
"Rainbow Dash is an allegorical connection to hate on the LGBTQ+ community. #MLPIsOver #no," read the fateful tweet.
Since then, My Little Pony has been cancelled. All toys are being recalled and destroyed. Bronies are going underground. It's the horizon of a brand new world.