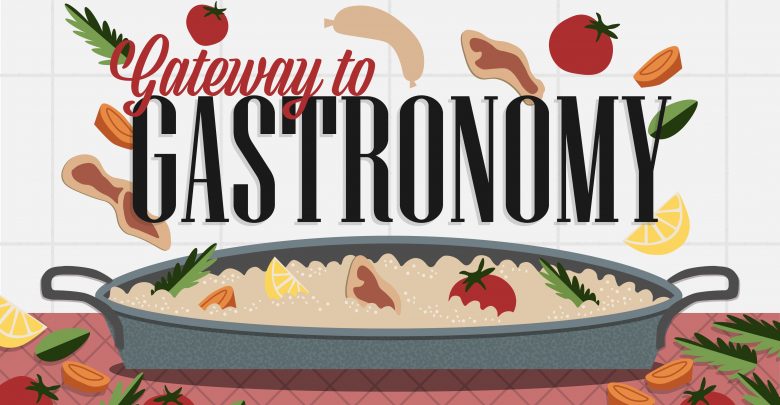 Here is yet another simple Sri Lankan breakfast food to make. Unlike the pol sambol and the red lentil curry that are side dishes, this is a full meal that can be enjoyed by itself. Even though it is considered a breakfast food by Sri Lankans, I would personally have this for lunch too! That's why it's perfect for university students — convenience is everything. This recipe can be made by simply using a rice cooker.
Milk rice, also known as kiribath, is a celebratory dish. It is often made during Sinhala and Tamil New Year, celebrated on April 13 and 14. The milk rice signifies the new harvest for the new year. However, this dish is made all year-round because its creamy rich flavour is loved by all!
Kekulu rice is the most traditional type of rice to use. However, jasmine or basmati rice are also good substitutes, as long as the rice grains stick together and do not separate when cooked. As a university student, I use par-boiled rice even though there is a bit of rice separation. The taste is still immaculate. To prevent the rice separating, you can add more milk — this hack usually solves this problem.
Ingredients
2 cups of cooked rice (any rice, apart from sushi rice, is fine to use)
1 can of coconut milk, or 200 mL of regular milk and 200 mL of coconut milk
2 teaspoons of salt (add more to taste)
Directions – Using a Rice cooker
Wash the rice. Then cook the rice as per the directions on the bag, as it will vary depending on the rice used.
Still in the rice cooker, add just enough coconut milk to cover the cooked rice and add the salt.
Then, cook the rice again. This way, the rice absorbs the coconut milk as it cooks. The rice should be fully cooked before moving on to the next step.
Ensure that the rice has a mushy texture. If not, feel free to add more coconut milk diluted in water. This way, the taste of milk is not overwhelming.
Use a spoon or rice paddle to mix thoroughly before serving. This will ensure that all the milk is absorbed. If you notice milk at the bottom of the rice cooker, use the "keep warm" function until the milk has evaporated.
After this, add more salt if you wish! Your final result should be a creamy and rich rice dish.
Directions – Using a Stovetop
Wash the rice and put it in a pot with an equal amount of water.
Bring the water to a boil and cook the rice as per the package directions.
Add the coconut milk and salt to the fully cooked rice and let it simmer for about 10 minutes.
The rice should have a creamy and mushy texture when the milk rice is ready.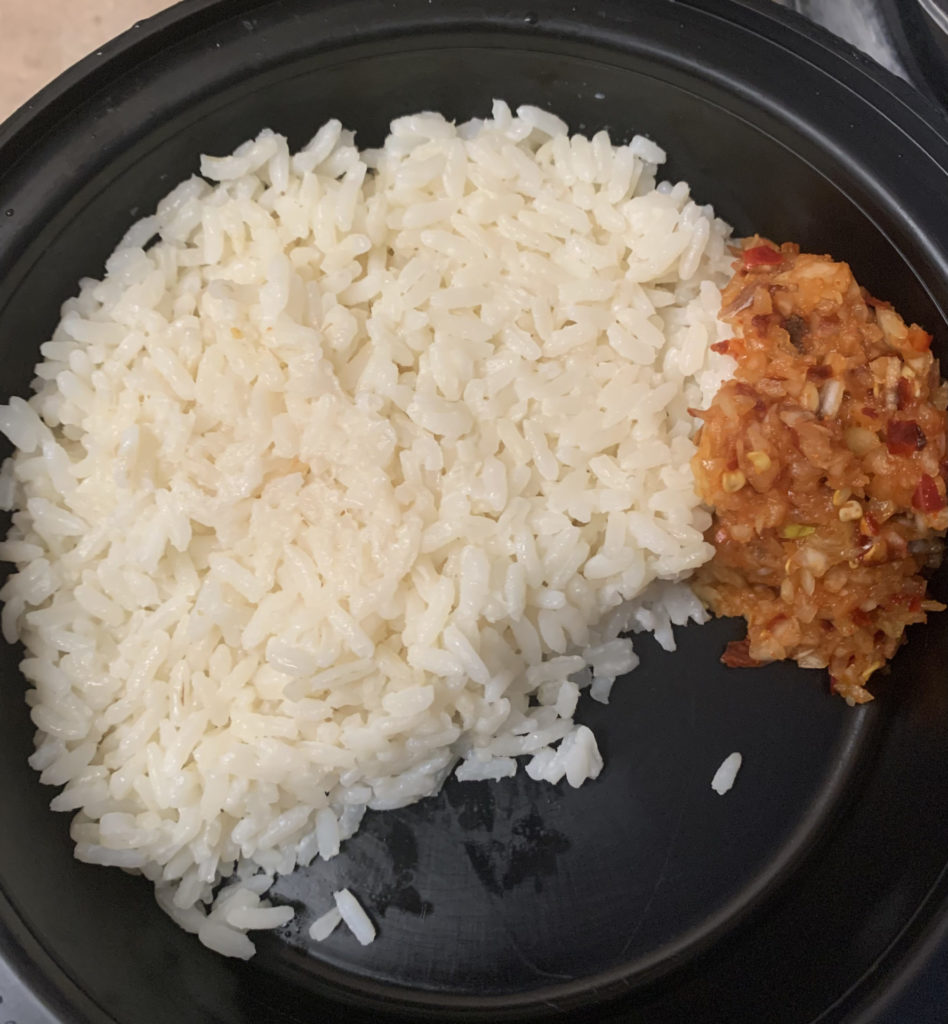 This recipe is quite simple, but the steps can get a little complicated. But, the result is satisfyingly creamy rice that will absolutely melt in your mouth! Milk rice can be paired with all kinds of dishes, ranging from spicy chicken curry to jaggery (a sugar that is black in colour and comes from palm trees) if you prefer a sweeter taste.