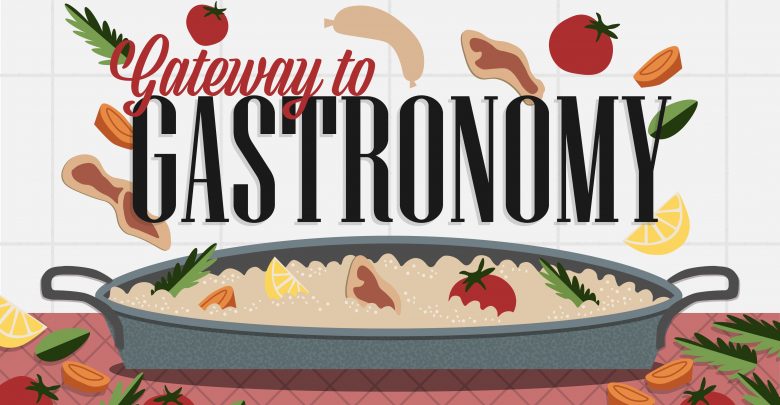 Having lived in Canada for about two years makes me miss Sri Lanka immensely, and one of the side dishes that I used to eat on the daily was pol sambol. Fortunately for me as a university student, this happened to be one of the most accessible traditional Sri Lankan dishes to make. Once I make a batch, I eat this for breakfast, lunch, and dinner.
What is pol sambol, you might wonder? Well, to put it simply, it's spicy coconut shavings. I am aware that this does not sound appetizing, but trust me. With the coconut melting in your mouth and the spiciness of the chilies and the chili powder, it is hard to top. 
Ingredients
1.5 cups of coconut shavings
1 shallot chopped or 2 tablespoons of chopped onion
2 cloves of garlic
1 tablespoon of chili powder
1 tablespoon of chili flakes
1 teaspoon of salt (adjust to taste)
1 teaspoon of lime juice (adjust to taste)
Directions
Add the chili flakes, chili powder, and salt to a mortar and pestle to make a powder.
Add chopped shallot or onion and garlic and continue to grind until it forms a coarse paste. Do not grind them too much, or they may become bitter.
Add the coconut shavings to the mortar and pestle and start pounding further to mix.
Add the lime juice and continue to grind until the coconut is no longer white.
Taste and adjust salt and lime to your liking!
Alternative method:
A food processor can be used instead of a mortar and pestle. In this case, add all the ingredients in the above-mentioned order, then mix them until the color of the coconut has turned from white to orange.
What should you pair it with? In my opinion, the best combination would be with some warm rice, an egg that is preferably sunny side up, and red lentil curry (dhal).