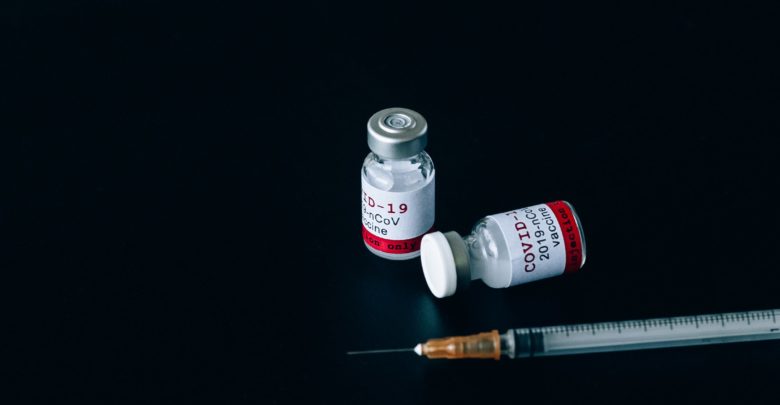 The University of Alberta has partnered with the Ontario Health Research Institute (OHRI) and the Biotherapeutics Manufacturing Centre (BMC) in Ottawa in order to help develop vaccines and other cell-based therapies for Canadians. 
Greg Korbutt, professor in the faculty of medicine and dentistry at the U of A, also serves as the scientific director of the Alberta Cell Therapy Manufacturing Facility (ACTM). Located on the seventh floor of the Li Ka Shing Centre for Health Research Innovation at U of A's North Campus, ACTM is a Contract Development and Manufacturing Organization specializing in the development of cell-based therapies.
The primary goal of the partnership it to automate the "fill and finish process." This is the process of filling the vials and sealing them with a stopper so that they are packaged properly for distribution. Korbutt described this process as the last step in manufacturing a vaccine or liquid pharmaceutical drug.
Since a lot of Canadian pharmaceutical companies contract the "fill and finish" process out to companies in the United States and Europe, this stage can clog up production and keep vaccines from going out to patients.
According to Korbutt, through partnering with OHRI and BMC the U of A can help produce vaccines within Canada without having to pay companies outside of Canada to complete the process. This can result in a more streamlined vaccine production process.
"OHRI is running at capacity," Korbutt said. "In order to get [the fill finish process] done, they need to contract out to U.S. facilities. The waiting time for that can be up to three months and is extremely expensive."
ACTM already has six clean rooms where qualified staff can finish processing cells for vaccines. Partnering with OHRI will provide ACTM with another room where the fill finish process can be completed. They will also provide other resources, like equipment and specialized training for this process, which requires highly qualified individuals.
"Canada is lacking in [vaccine] biomanufactur[ing]," Korbutt explained. "By partnering with Ottawa, we will build our capacity to do it within Canada. The key thing is that partnerships [like this] get things done."
"Individual facilities can't do everything — this partnership will grow our manufacturing capacity."