Arts & Culture
Lifestyle
Top 5: Summer Reading List
Whether you are into fantasy novels or romantic comedies, we've got a book for you.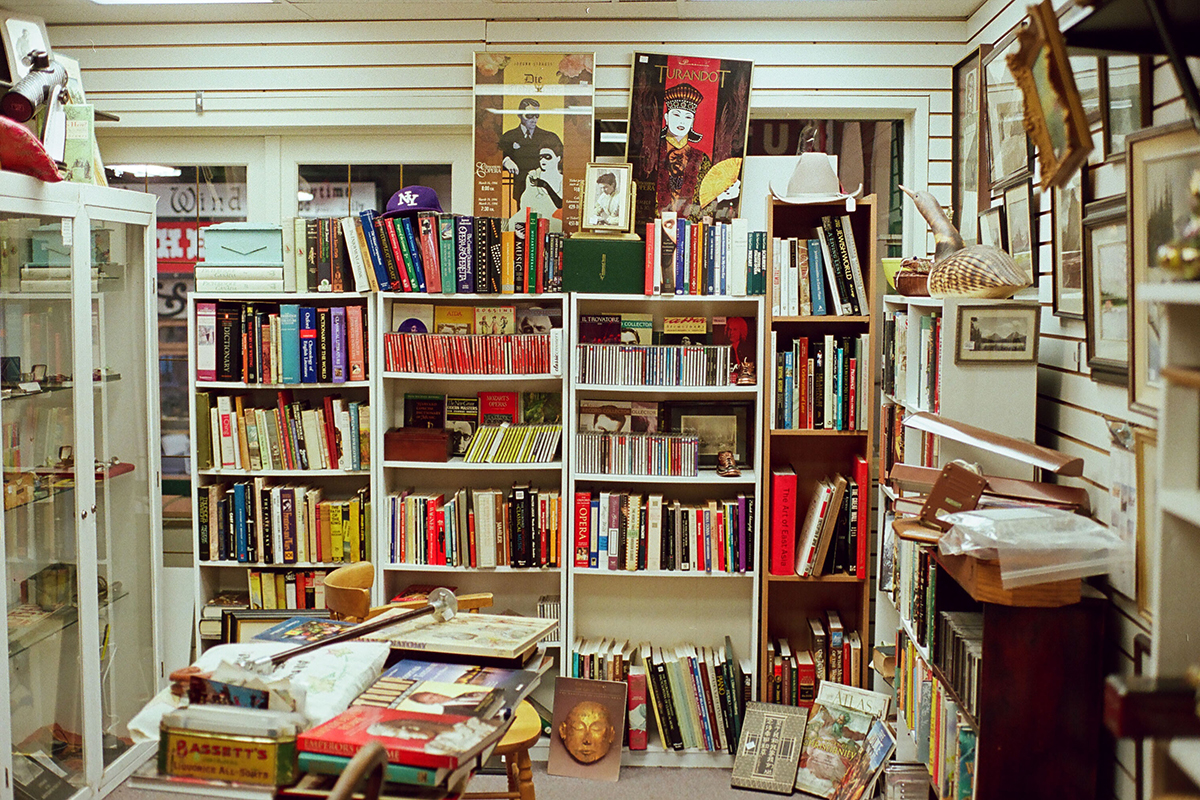 This summer, let's turn off Netflix for a change and pick up a good book. Here are some of my favourite reads for the summer!
1. The Hating Game by Sally Thorn
This stand-alone romantic comedy novel is the perfect summer read with a plot so captivating, I could not put it down until I had finished the entire book. Without giving too much away, if you enjoy the enemies to lovers trope, this is the book for you.
Lucy Hutton and Joshua Templemen are coworkers that cannot stand each other in every way possible. They have to one up each other in every situation, but their perfectly calculated games get more complicated when they start developing some feelings. Along with these confusing emotions is a job promotion that only one of them can get — who will win? If you're a fan of romantic comedies like me, then this is the book for you.
2. Shadow and Bone by Leigh Burdogo
Burdugo created a riveting fantasy world that readers cannot help but envy. Shadow and Bone is the first book in the Grishaverse Trilogy which has recently been adapted into a Netflix series. This trilogy is followed by two duologies, all stories from the same world with some overlapping characters. Once you read the first novel, it will become physically impossible to not read all of them. Trust me.
Burdogos' plot carries a little bit of everything, including action, love triangles, betrayal, and magic. This fantasy series is addicting to say the least. The character Alina Starkov finds herself in the center of the Royal court after her hidden powers are discovered. Her powers are the key to solving their country's problems, but there may be too many secrets in her path for that to happen.
3. Jane Eyre by Charlotte Bronte
Throwing it way back, Jane Eyre is a classic that many of us have heard of, yet never actually taken the time to read. I read Jane Eyre last summer, and while it took me about a week to finish the entire book, I really enjoyed every minute of it. You hear so much about how classics are iconic and something everyone should read, but usually it is impossible to get through the first few chapters without rereading every sentence multiple times. However, this story sets an engaging and easily understandable tone for modern readers. You won't need to have SparkNotes open as you progress through the novel.
One of the best parts of a good novel is a well developed character. In Bronte's novel, we witness Jane develop into a strong female lead in a restrictive society. While the romantic aspect of the story is engaging, my personal favourite part was seeing Jane evolve from a misunderstood child to a self-assured young woman.
4. Chain of Gold by Cassandra Clare
The first book in Cassandra Clare's The Last Hours Trilogy came out last March, with the sequel Chain of Iron coming out in March of 2021. The trilogy is set in Edwardian London with a group of Shadowhunter teenagers attempting to stop a mysterious force while dealing with political pressures. The character Cordelia Carstairs is heavily burdened as she joins Shadowhunter society for the first time, and reconnects with an old unrequited love, along with some other demons. Fans of Clare's previous series The Infernal Devices will delight in seeing some familiar faces.
If this is your introduction into the Shadowhunters world, do not fret, this series will still make sense to you. Just like all of her work, Clare creates intricate relationships between her characters that leaves you constantly yearning for more. Additionally, her familiar fast paced plot lines are always a welcome surprise when you start one of her books. 
5. It Ends with Us by Colleen Hoover
This book will break your heart. I was hoping for a nice easy read when I started this novel,  as I read on, I became more and more wary. By the end of the book I was in tears.
A love story with an unexpected turn is the best way to describe this book, without giving too much away. We witness our protagonist Lily at different stages of her life through a series of journal entries from her past and her present life. Hoover clearly and delicately explains how the trauma of her past has followed her into adulthood and the struggles Lily has to deal with to rid herself of it. While the book is heartbreaking, it is also captivating and will linger in your mind for days to come.