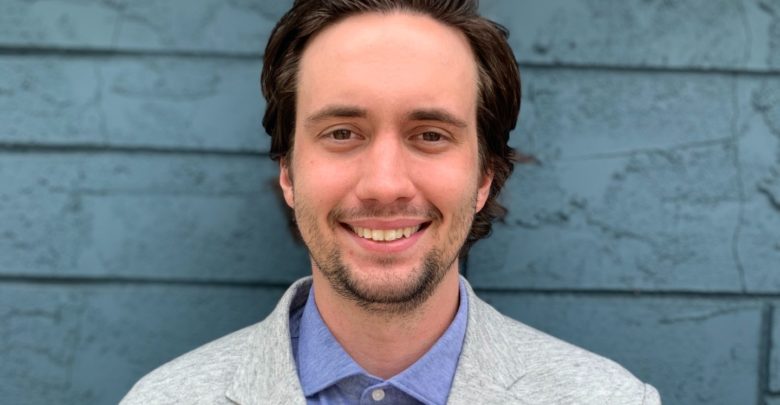 A recent University of Alberta study found a correlation between increased visits to supervised consumption sites and a decrease in fentanyl-related overdose deaths in Alberta.
Lead researcher Tyler Marshall, a doctoral candidate in the department of psychiatry, conducted the study alongside Dr. Andrew Greenshaw, a psychiatry professor. Utilizing publicly available data released quarterly by the Alberta government, they looked at the number of fentanyl-related overdose deaths between 2017 — when supervised consumption sites first opened in Alberta — and 2020. Their results found an association between an increase of fentanyl-related overdose deaths and a decrease in supervised consumption site visits. When visits to these services decreased due to the COVID-19 pandemic in March 2020, fentanyl-related overdose deaths in Alberta increased by 118.4 per cent.
"We noticed that from 2017 to early 2020, fentanyl-related deaths actually started to decrease a bit," Marshall said. "We also noticed visits to supervised consumption services — how many times you would actually use and inject — increased during that time. Once the pandemic's restrictions came into play around March 2020 overdoses jumped to about 118 per cent in the summer."
This study depicts a correlation, not a causation, as it was conducted utilizing surface-level population data. According to Marshall, the team also looked at peer reviewed literature from other jurisdictions and found it aligned with the findings from their study.
"There was a systematic review of 75 studies conducted that also consistently showed benefit in terms of reduced overdose deaths linked to referrals to treatment, health and social services, and naloxone kits," Marshall said.
While conducting this study, Marshall volunteered at Boyle Street's supervised consumption service for a few hours weekly. Through this, he said he developed a greater understanding of the inner workings of these services.
"People see [supervised consumption services] from the outside, and they don't really see what happens on the inside and understand that they really work," Marshall said. "That doesn't mean that things can't be improved and we don't need to do more, but there's a lot of criticism that is not necessarily found in the data. People don't realize what [supervised consumption services] really do."
The Boyle Street supervised consumption site ceased operation in the fall of 2020, and closed permanently in April 2021. Marshall said he was saddened by its shutdown, but is unaware of the facility's future plans in regards to supervised consumption sites.
"On a personal level, it was very sad to see some of the staff at Boyle street, who have worked very hard, lose their jobs," Marshall said. "I was personally saddened by the closure of that site."
When looking towards the future, Marshall described plans to further address limitations present in their current study.
"More data has come out since we submitted this back in October of 2020, and it got published in March," Marshall said. "I think more data is going to be coming out of supervised consumption services in the future so we should be able to follow up and expand upon this."