News
Street Store to bring dignified shopping experience to people facing homelessness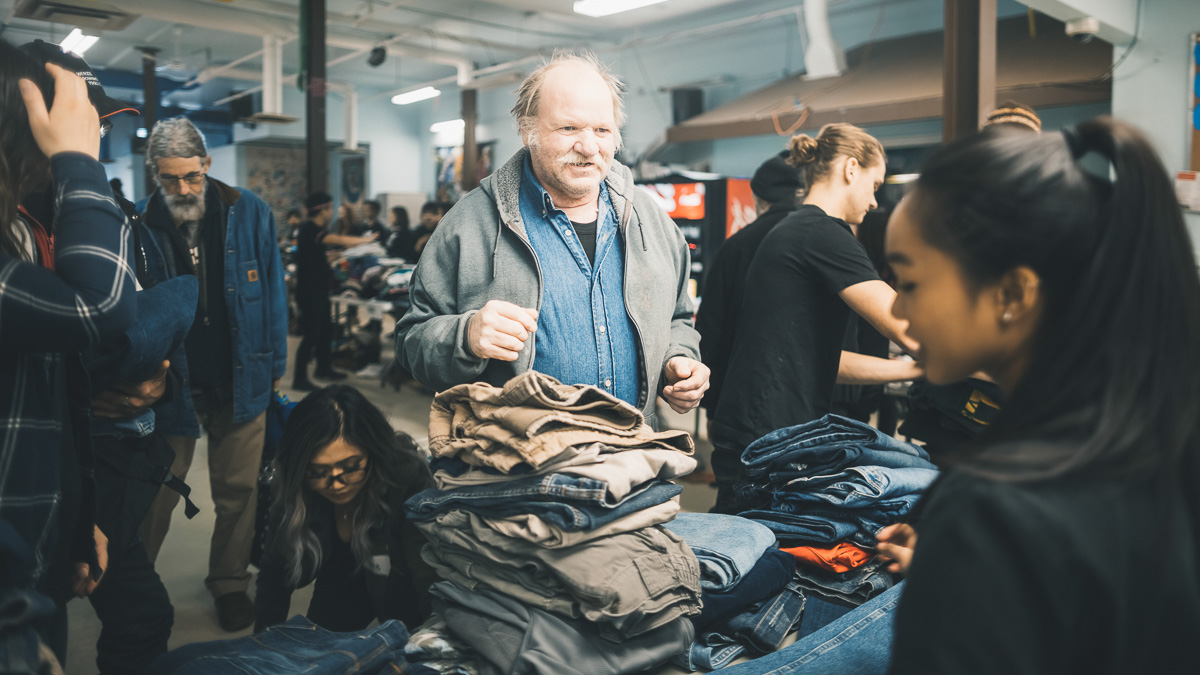 With their fourth annual Street Store event, a student group is asking students to donate winter items to help people facing homelessness get the things they need to bear the cold.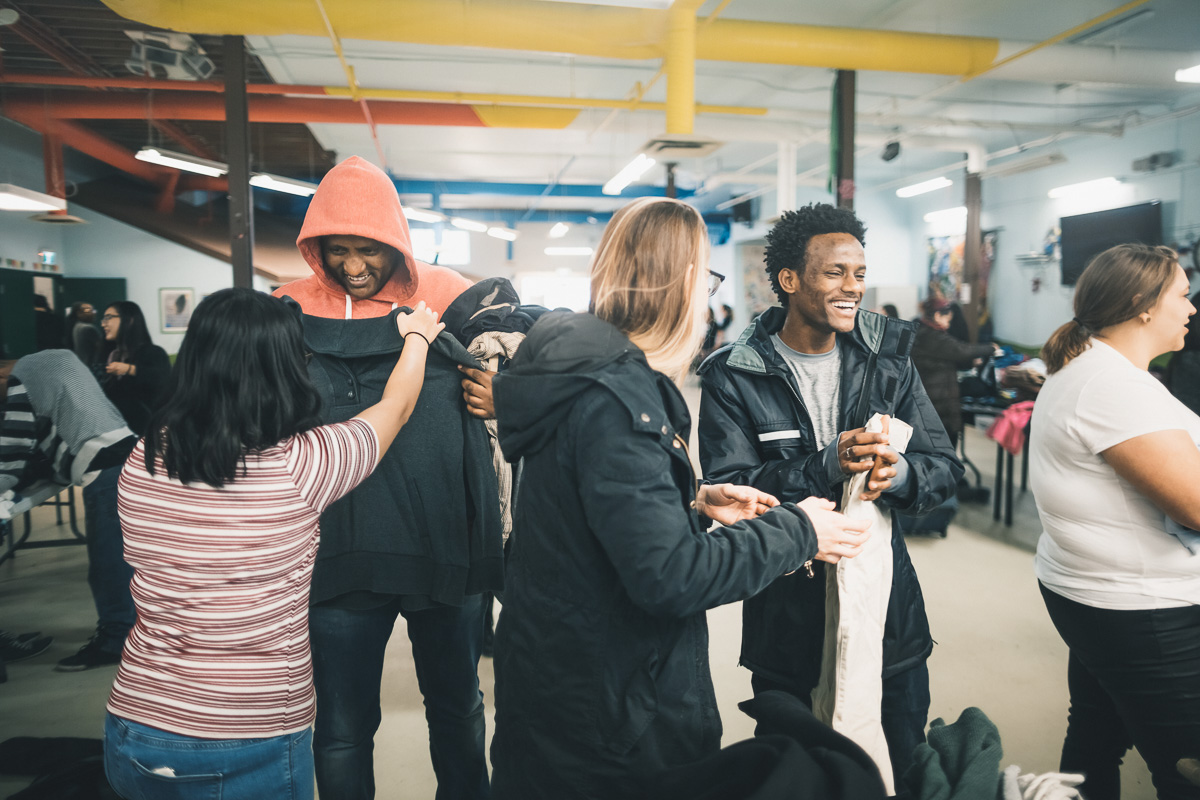 The Street Store is hosted by Multiplying Equality, a student group that tackles various social issues such as sexual assault and homelessness. Working with Boyle Street Community Services, the Street Store aims to facilitate an environment where the homeless can have a dignified shopping experience. Those in need can visit the shop for items like winter clothing, or toiletries, and purchase these items free of charge. The group is also asking students to donate their used clothing in donation boxes around campus.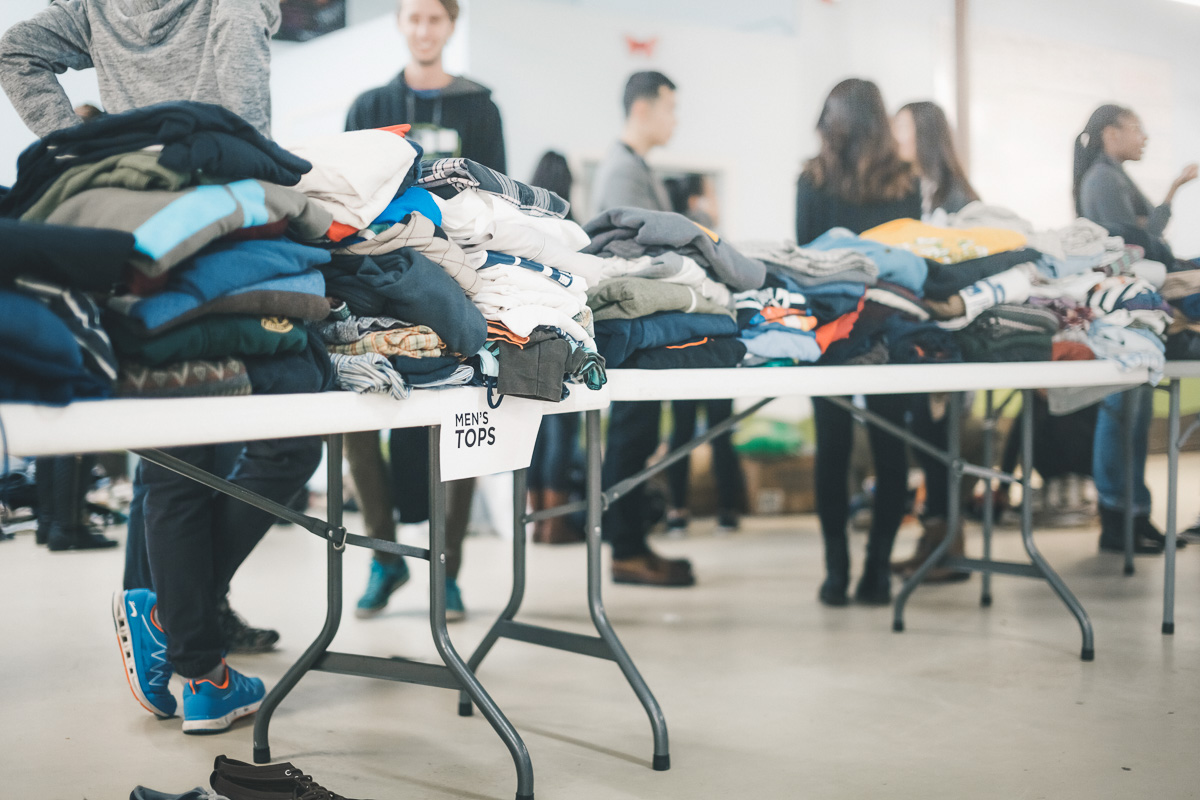 Multiplying Equality's president and fourth-year science student Kasun Medagedara said they get about 100 volunteers a year working at the event, with over 200 homeless people making use of the store. This year, the event will be held at October 28 at Boyle Street's offices near Rogers Place from 9 a.m. to 6 p.m..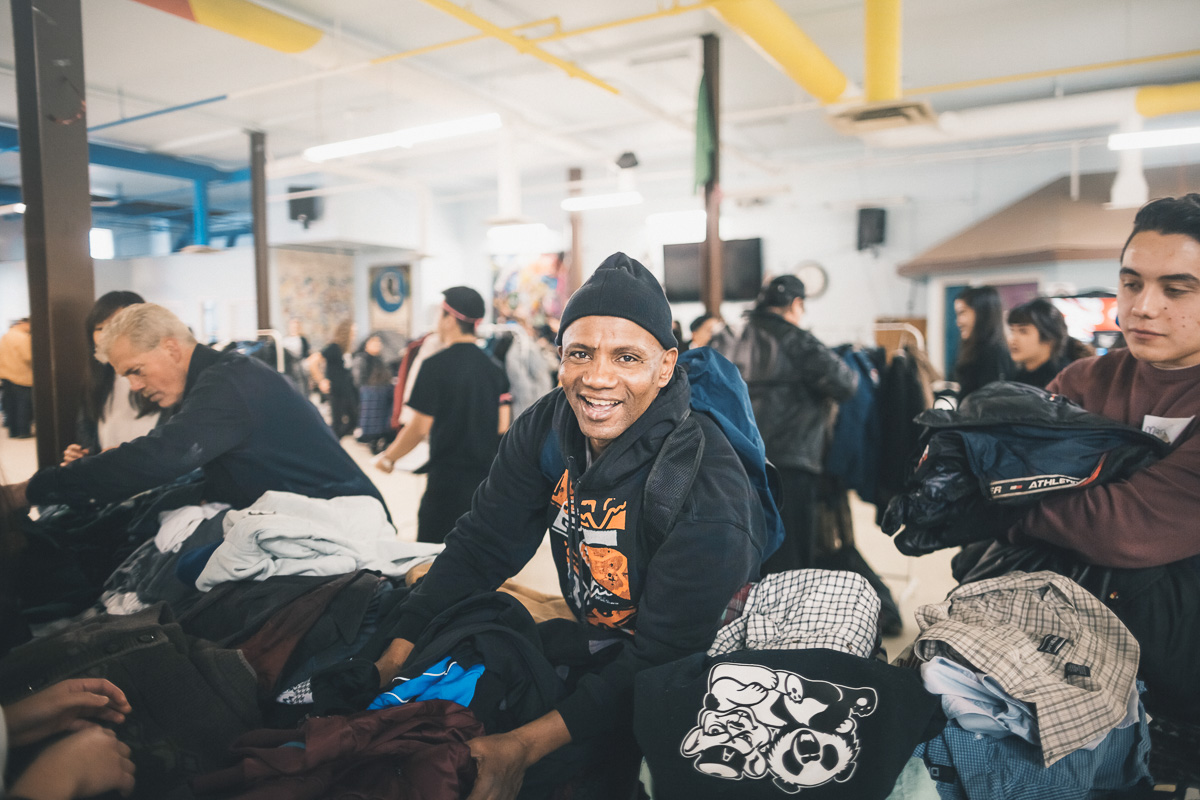 According to Nicholas Yee, the former U of A student who founded Multiplying Equality, offering a dignified experience for those facing homelessness is part of their approach to the issue.
"No one wants to feel like they're having to beg or that they're getting a handout or being disrespectfully being handed something," Yee said.
"It's more of an empowering thing because we're not just handing the clothes to them, they get the choice to choose what they want," Medagedara said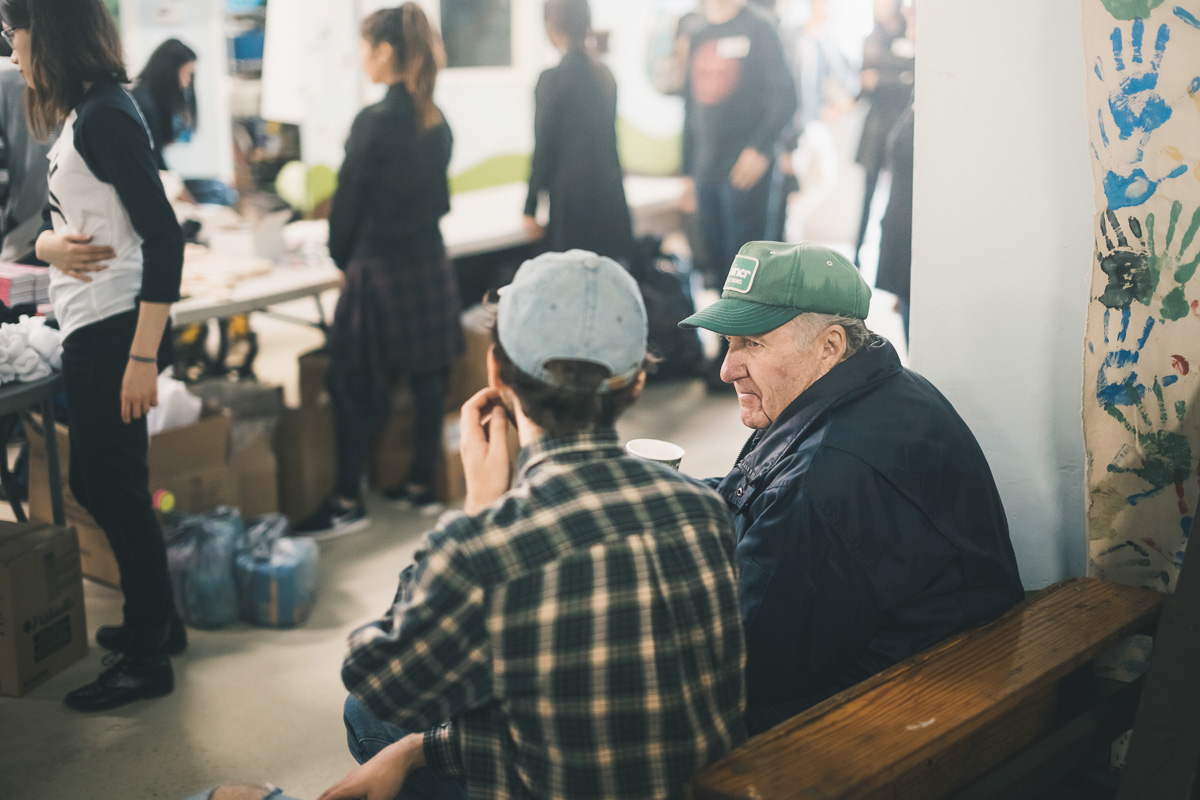 Medagedara said what makes volunteering for the event unique is students get a hands-on experience working with those in need. He says that the experience of building one-on-one connections with homeless people is what kept him involved since his first year as a student.
"I hadn't experienced anything like that before," he said. "You get to be side by side with the people you're helping. You're not just raising money and you send it off and you're not sure what happens to it. You're actually there with whoever it is who needs help."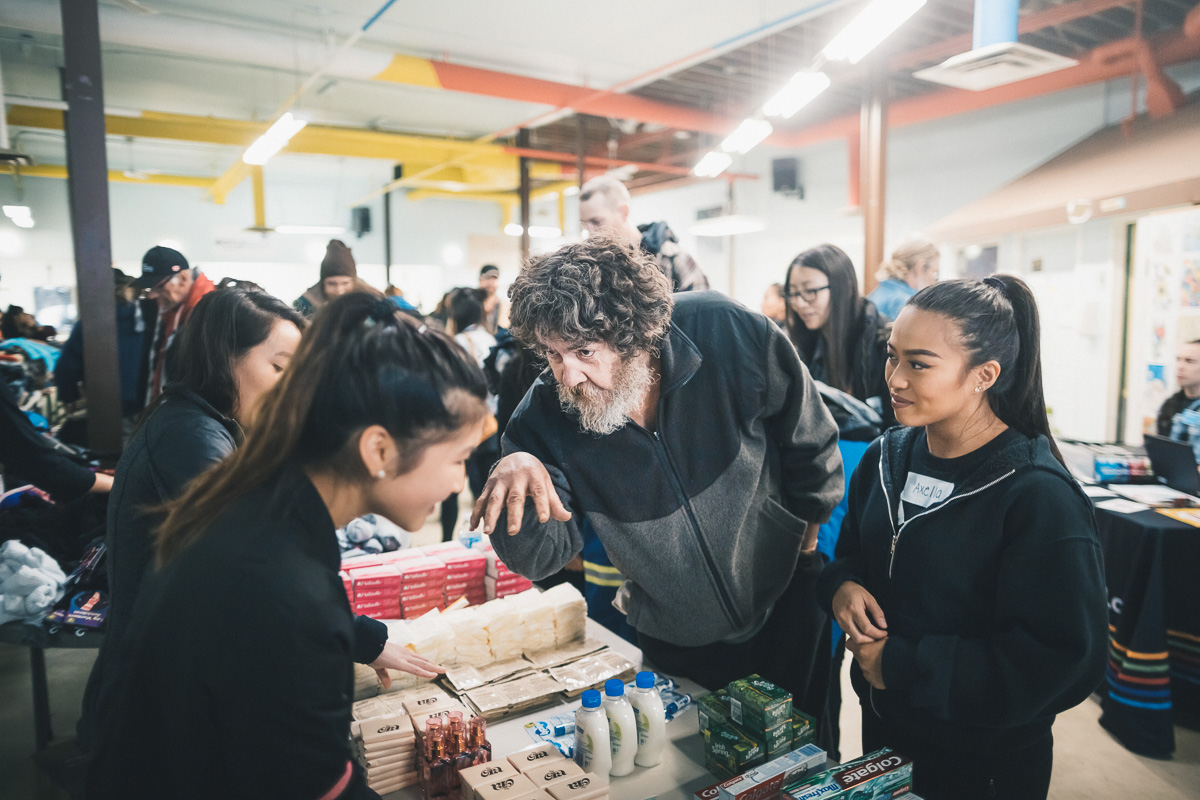 While that hands-on experience lets volunteers see how their work is directly helping others, Medagedara said that volunteering with the Street Store can change students' perspectives on the homeless and remind them of their privilege.
"It makes you realize that you're privileged too," Medagedara said. "That's a huge thing because so many of us, even at university, we all take everything for granted."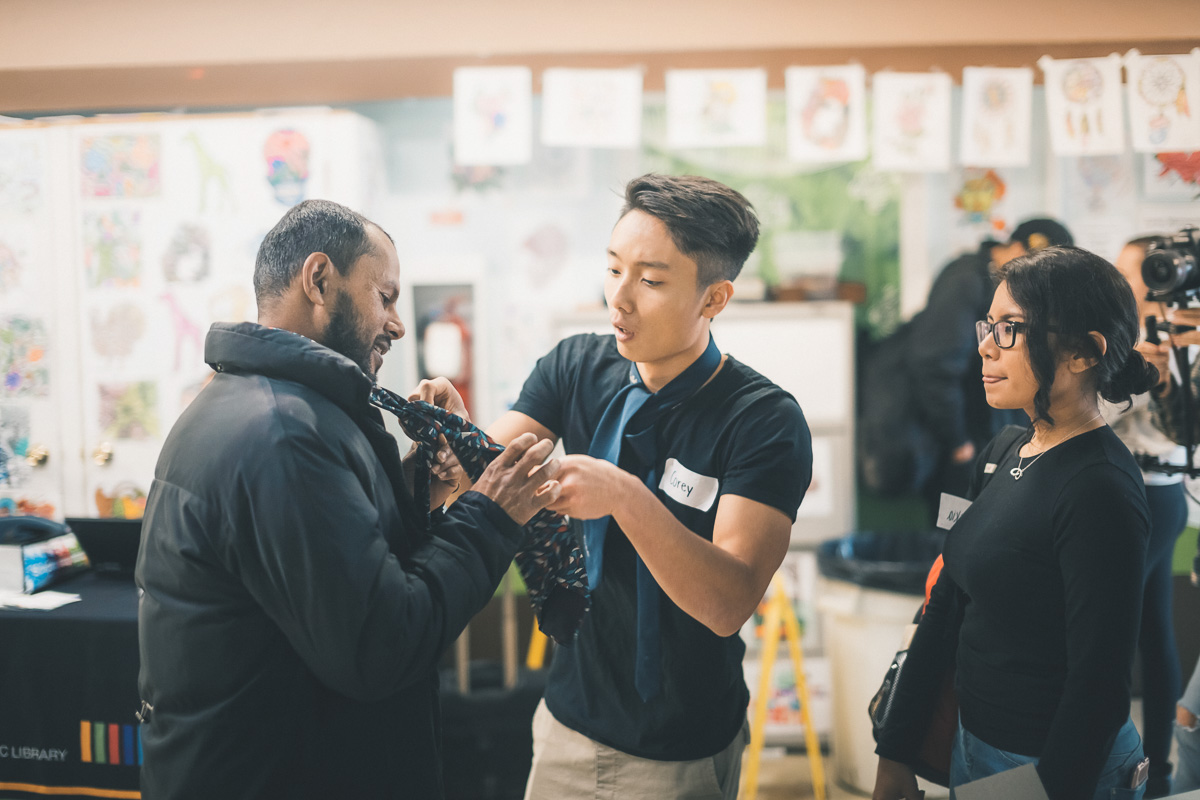 With two weeks to go, the group is asking students to donate their spare clothing for the event, as well as other items like backpacks, gloves, or other kinds of winter clothing. But items like socks, hats, or underwear must be new and unused. They currently have a number of white boxes in ECHA, CCIS, Van Vliet, and other locations where students can drop their items off.