Arts & Culture
Album Review: Dayglow's Harmony House
Though each track in the album stands out on its own, they are cohesively tied together with vintage influences and an upbeat vibe.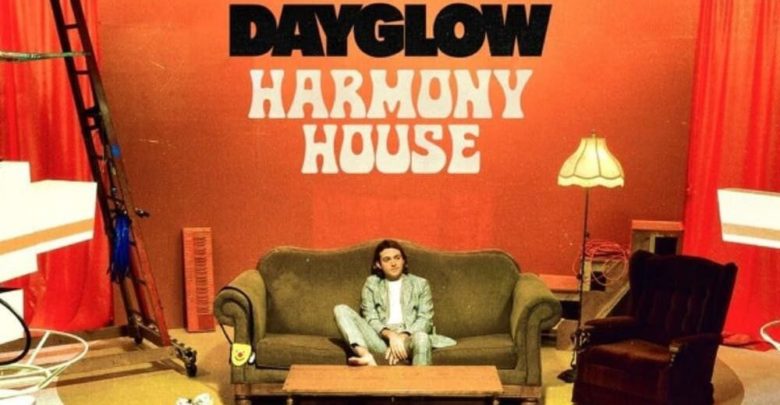 Tracks from the hit 2019 album Fuzzybrain are a common staple in every indie pop fan's playlist. With viral hits "Can I Call You Tonight?," "Hot Rod," and "False Direction," this collection quickly became a fan favourite.
However, 21 year-old Sloan Struble, more commonly known as Dayglow, brings an 80s-inspired take on bedroom pop with his sophomore album Harmony House. Though each track brings something different to the collection, a few stand out in captivating the listener's attention.
The opening tracks of Harmony House, "Something" and "Medicine," start off the collection with a funky and strong tempo. With simple lyrics, the album's openers delve into the topics of wasting time and dependence within a relationship to a vintage beat.
When describing the opening track "Something," Struble explained "want[ing] the song to feel rushed and overstimulating — layers piling onto each other until it became a wall of noise in under two minutes — but also sound like catchy, pop music."
Struble's track, "Medicine," slightly resembles alternative band Wallows' single "OK," which was released in 2020. With the synth-dappled productions sharing similar melodies, Struble successfully produces an akin recording. 
Near the middle of the album is track "Close To You," Harmony House's most streamed song on Spotify at over 20 million listens. Set to a slightly faster tempo than the album's opening tracks, this song tells the story of two strangers at a party. 
"It's about the excitement and perfect fantasy you play in your head prior to seeing that person, the mediocre and nervous reality of the actual moment you see them, and the let down that always comes afterwards, it not being what had always and only been living in your head," Struble explained.
"I envision the song being played inside someone's brain… after they are leaving a party, thinking about what they wish would have happened. But in reality, they are actually just singing to and about themselves.".
The sophomore album closes with the mellow track "Like Ivy." Giving off a slight Rex Orange County influence, Struble ends the album with a multitude of contemplative questions. While looking for answers to prompts such as "what in the tarnation is going on," and "am I living in a simulation," the artist concludes the collection with a slow, melodic piece that leaves you asking: how long do we have to wait for a third album?
Though each track in Harmony House stands out on its own, they are cohesively tied together with vintage influences and an upbeat vibe. Harmony House successfully outperforms Struble's hit debut album, illustrating noteworthy maturation and growth in the artist's songwriting and production.