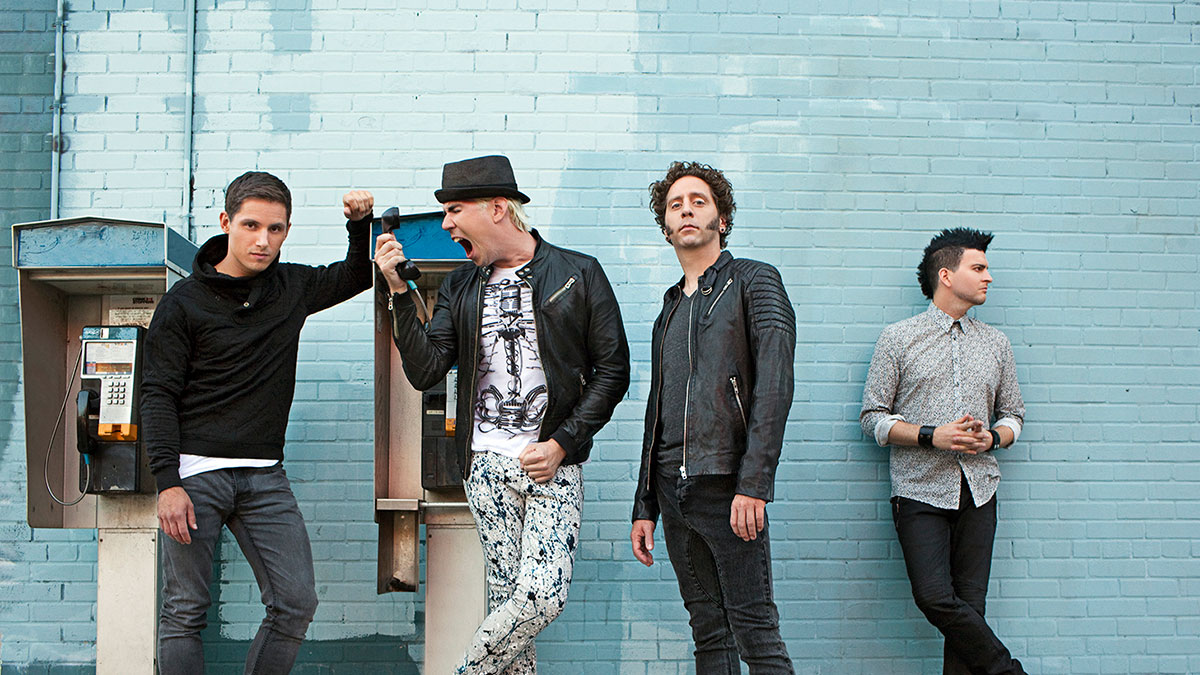 Marianas Trench
Walk Off the Earth
Friday, April 1,  7:00 p.m.
Rexall Place (7424 118 Ave)
$35 – $69.50 (ticketmaster.ca)
If the album artwork for Marianas Trench's Astoria reminds you of a vintage film poster for a 1980s adventure movie, you wouldn't be too far off the mark. The album takes its name from Astoria, Oregon, the city in which the fantasy adventure classic The Goonies takes place.
"It was more of a setting to put the album in," says bassist Mike Ayley. "We thought we'd do something along the lines of one of those 80s coming of age, teenage adventure movies. We decided if we're going for that theme, we'll also go for that era of music."
During the recording process for Astoria, the highly successful Vancouver band mined popular records of that era, researching and subsequently working to recreate and reinvent specific sounds. They experimented heavily with guitar tones and keyboards, channeling influences of musical giants such as The Beatles, Queen, Michael Jackson, The Eurythmics and Huey Lewis and the News.
"There were parts where we wanted to replicate a guitar tone from the 80s, so you're sitting there looking up how they got it," Ayley says. "There'd be times you'd be working on this one little keyboard or vocal swell with different EQ's for hours and hours to get it just right. There was a lot of chasing very specific sounds."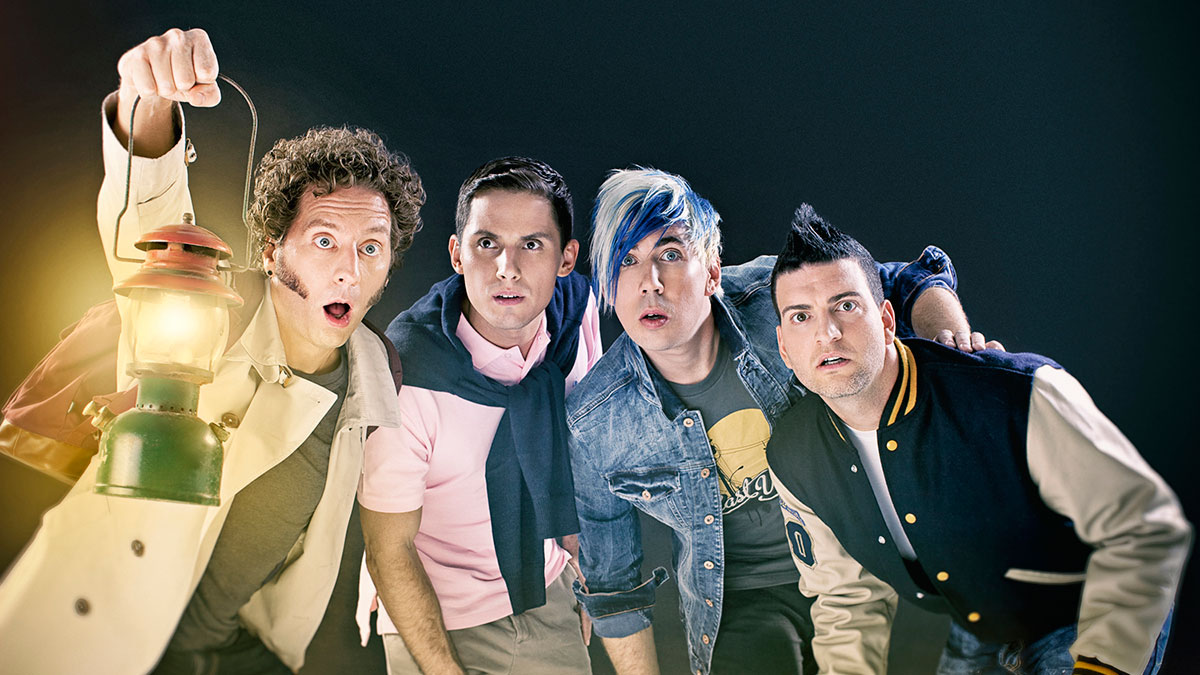 One of the signature aspects of the band's distinct sound is their incorporation of vocal harmonies, which hasn't earned them much love from "rock radio," according to Ayley. Since their sophomore album, Masterpiece Theatre, the band decided to tone down their heavier rock sound and produce more pop-oriented concept albums, consisting of tracks unified by a cohesive theme or overarching story. The band ditched heavy rock instrumentation in favor of a more expanded musical palette of sounds, including, but not limited to, orchestral instruments and synthesizers.
According to Ayley, many bands in the mainstream aren't "pushing the envelope" and are trying to "fit in as much as possible."
"We don't want to be looked upon as one of every other band. Also, the fact that we all can sing and do sing and do it live. I don't think a lot of people do that."
The Juno award nominated band, known for their larger than life music videos and performances, will be taking over Rexall Place on April 1st with openers Walk Off the Earth. This will be one of many stops on their "Never Say Die" tour.
"It's our biggest show we've put on. The stage is lit up and bigger and wider," he says.
Dressed in 80s vests, channeling their inner "Sunset Strip rockers", the pop-rock quartet will mainly be performing songs off Astoria, in addition to a number of their singles from over the years.
"Josh is going for that Iggy Pop, Steve Tyler kind of vibe," Ayley says. "Matt and I are doing cool boots and tight pants, more like Van Halen. It's a fun show. [Edmonton audiences] are great, usually one of our strongest turnouts of every tour that we do. We always have a good time. We love coming there."