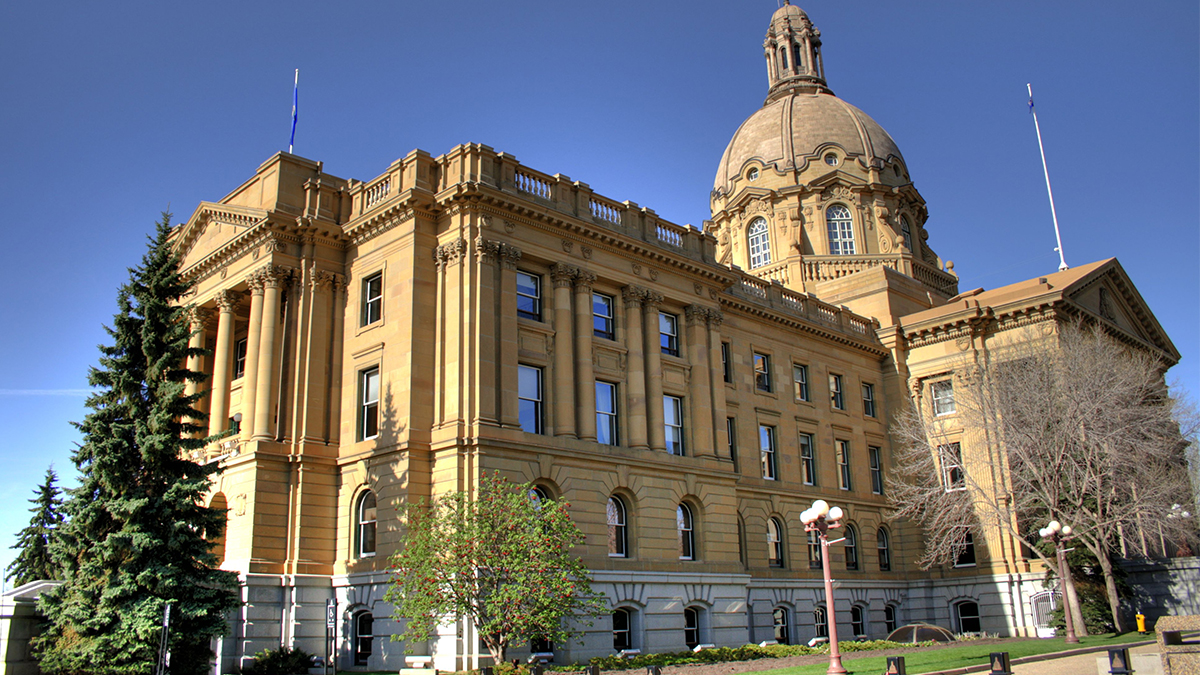 The Alberta provincial government announced stricter mandatory COVID-19 guidelines following the set of guidelines introduced on November 24.
Announced at a press conference on December 8, Alberta currently has its highest case numbers and positivity rate since the pandemic began. Currently, military reservists are training to respond to COVID-19 in the prairies, and the provincial government has requested federal and Red Cross assistance in deploying field hospitals.
The updated measures were announced on December 8, and will go into full effect on December 13th at midnight. The province will be enforcing this set of guidelines for 28 days.
Alberta Premier Jason Kenney said the new measures are necessary given the current circumstances in Alberta.
"If we do not succeed in bending down the curve, we will see this hospitalization number continue to increase," Kenney said. "That's not the conclusion of some theoretical model, it is the hard mathematical reality of the exponential spread of this virus."
Kenney emphasized he believed that the imposition of further restrictions would have negative consequences on some people.
"The sacrifices have been real," Kenney said. "The mental, emotional, and health consequences of these decisions are devastating, and leaders should not turn away from admitting that, to contemplating that, and to balancing that against the public health imperative."
New restrictions address outdoor gatherings, businesses, and public spaces
The previous public health mandate focused on curbing transmission of COVID-19 through private indoor gatherings. The updated restrictions target transmission in public spaces.
The updated mandatory measures include mandating that:
Indoor gatherings, public and private, with individuals outside of the household are prohibited
Outdoor gatherings, public and private, are prohibited
Masks are now mandatory in all indoor public places
Working from home is mandatory unless the employer requires a physical presence
Schools will continue as before, with grades 7 -12 in online school and kindergarten to grade 6 continuing to attend school in-person
The updated mandatory measures also affect businesses, retail, personal care services, and other public spaces. These mandates include:
All restaurants, pubs, bars, lounges, and cafes are closed for in-person dining. Take out, pick up, and delivery are still permitted
Personal and wellness services, such as barbershops, nail salons, tattoo parlors, and massage therapy must close
Entertainment and recreational facilities, such as casinos, bowling alleys, art galleries and libraries, gyms and pools must close
Retail services must reduce customer capacity to 15% of fire code expectancy
Places of worship must reduce attendant capacity to 15% of fire code expectancy
Outdoor group physical activity must be limited to 10 people or fewer, with 2 metre distancing in place
Indoor group physical activities are typically prohibited, but if the activities are part of post-secondary institution or education programs they are permitted to continue