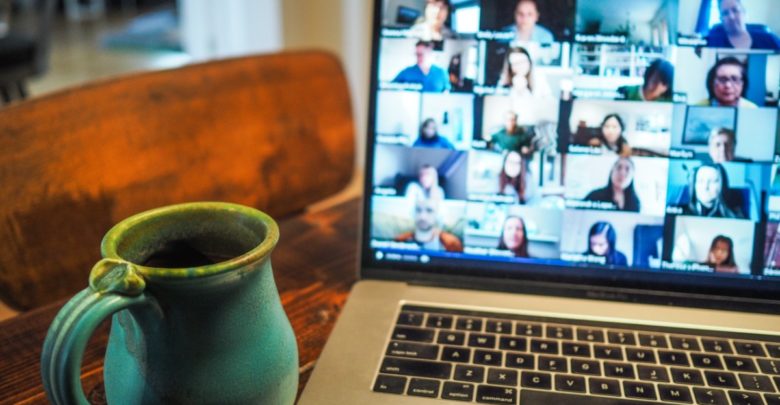 When I say the words "first day of university" what comes to mind?
Is it waking up in residence, meeting new people during lectures, or even the uncomfortable feeling of a stranger's shoulder pressing against yours in a lecture hall? I don't know about you, but these are the things that often come to my mind.
How many of these experiences did I check off of my "first day at uni" list? Unfortunately, not many. I think my disappointment is evident — a disappointment felt by many others whose first day was nothing like they expected.
The vibrant campus community is undoubtedly an integral part of university life, but this year many students — including myself — will have to miss out on it a bit. FOMO (fear of missing out) has hit me hard before, but when I woke up in my bedroom on September 1, it hit differently. We, as first years, were missing out on the complete university and student life experience.
Not to mention, those who aren't located in Edmonton or in residence may find it more difficult to find a sense of belonging in the community. Making friends is no longer as easy as half-jokingly asking the stranger beside you what you're supposed to be doing. In a way, it's scary to ponder upon the fact that it has become so much harder to make face-to-face connections.
Despite the heavy disappointment I felt, I truly did try to make the best of my day, telling myself that if there was ever a time to be motivated, it should be now.
I sat through my first ever (Zoom) lecture as the professor proceeded to go over the course structure and outline with some minor technical difficulties. Although I was in the comforts of my bedroom, the lecture through a camera seemed cold and nerve-wracking, lacking in active interactions. When I hear the words "breakout rooms" my stomach lurches just a little bit (it can't just be me!). Despite that, at least the creative Zoom backgrounds make the experience more enjoyable.
After my first lecture, all students received a warm welcome on eClass for their first day: Error: Database connection failed. It is possible that the database is overloaded or otherwise not working properly.
I refresh my page. I try a different browser. I try shutting down my laptop before I refer to my last resort: The UAlberta Reddit page.
I'm greeted with post after post, meme after meme, and I quickly come to the conclusion that eClass has indeed failed us on the first day of school. This experience was frustrating for some, amusing for others, yet it was an experience that we all faced — although we missed out on the "normal" experiences of university, we are also creating new ones that others can't say they have faced before.
These feelings of frustration and disappointment may serve as a catalyst in our community once we are able to move towards the "normal" again when our circumstances improve; we have experienced the same odd experiences, and these challenges will make us as a community stronger.
Whether it be FOMO, online learning, or challenges in making friends, there is so much to adjust to and it's difficult to have an optimistic mindset. However, this unprecedented time is an open door, an opportunity for us to create a new, never done before "first day of university" list. When it comes time to think back to our unconventional first day of university, we can do so proudly. We were able to challenge it and ultimately become stronger as a community.