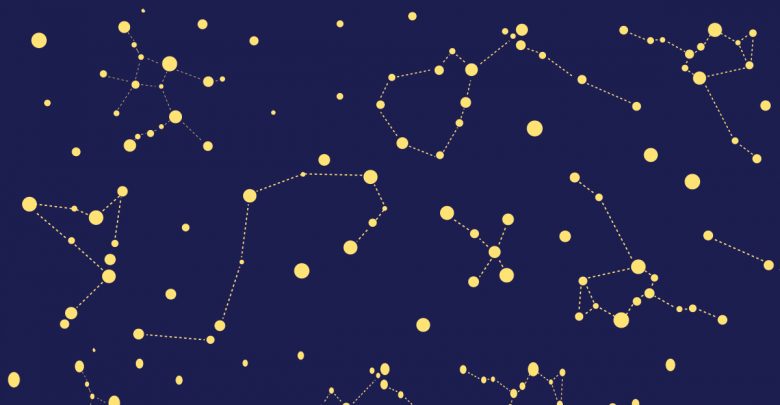 Aries: Spend some time mourning the loss of the past decade if you need. Then, look forward to what this one has to offer: climate change.
Taurus: It's the Roaring Twenties again! Let's listen to jazz, wear flapper dress, dance the Charleston, and watch the crime rate dramatically increase as prohibition is implemented all while waiting for the devastating economic collapse looming on the horizon. Wait —
Gemini: 2000's babies turn 20 this year. Yes, you're old.
Cancer: One semester down, and now it's time to start all over. It might seem daunting, but you've got this! Don't give up.
Leo: Counselling and therapy services at school are there to help. Pop in for a session; you may be surprised at how helpful it is.
Virgo: If last semester didn't go so well, now's your chance to try again. Remember to keep up with your assignments and readings… starting tomorrow.
Libra: Remember to recycle all those cans and bottles from your Great Gatsby-themed New Years party.
Scorpio: New year, new you! It's tempting to throw out those resolutions after the first few slip ups, but don't be discouraged. Baby steps, friends.
Sagittarius: No matter what the situation is or how bad things seem, it can be made better with Lizzo.
Capricorn: Because it's the 20's again, try to ignore the looming threat of world war and bring back old slang. So you better know your onions (know what's going on), drink some noodle juice (tea) and butt me! (give me a cigarette)
Aquarius: In honour of the new decade, make sure that everything you say ends with the phrase "old sport." Also, never drive a yellow car.
Pisces: Edmonton is such a beautiful city, so try exploring a part of it you haven't been in yet. You may be pleasantly surprised at what hidden gems you find.