Campus Life
Institutional
News
BREAKING: Budget 2019's effect on post-secondary in Alberta
Both student affordability and institutional support from government will decrease under Budget 2019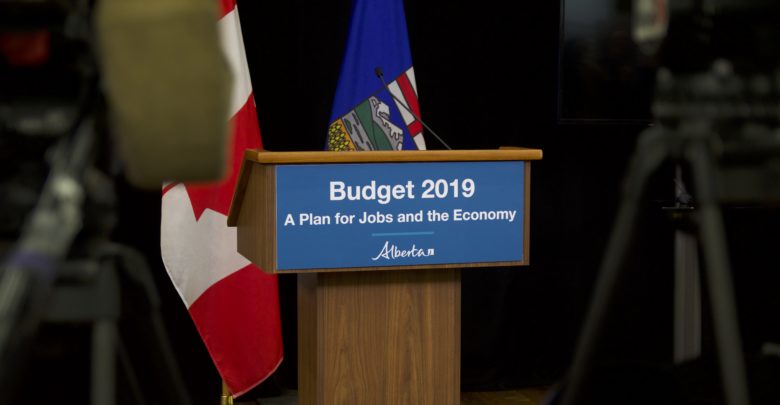 Under the new provincial budget, post-secondary students will face several changes, including higher interest rate payments on their student loans, increased tuition, and less funding from the provincial government to support post-secondary institutions.
Unveiled at the Alberta Legislature on October 24, Budget 2019 is making significant changes to advanced education in the province for both student affordability and institutional funding. 
Student affordability will be seeing a hit
The tuition freeze, scheduled to end in 2021, will be lifted for 2020-21. The government will pursue a regulation change away from the current cap for tuition to the consumer price index set out in Bill 19, to allow tuition to increase up to a maximum of seven per cent at the institutional level, per year for the next three years.
Student loan payments will increase as well. Instead of only paying interest rates set at prime, post-secondary students will now pay the prime interest rate plus one per cent. The Bank of Canada sets the prime interest rate, which currently sits at 3.95 per cent. This increase will start on April 1, 2020. For an average Alberta $30,000 student loan amortized over ten years, this will increase the monthly payments approximately $15 a month.
The government will not make any changes to the payment assistance plan and student loans will remain interest-free for students while they attend post-secondary. The six-month grace period for student loans after graduation also remains unchanged.
The government is committing to maintain all existing provincial scholarships and will create two new post-secondary ones, including the Alex Decoteau Veteran's Scholarship of Honour, to provide awards for previous members of the Canadian Armed Forces, and a $1 million trades scholarship for 1,000 students.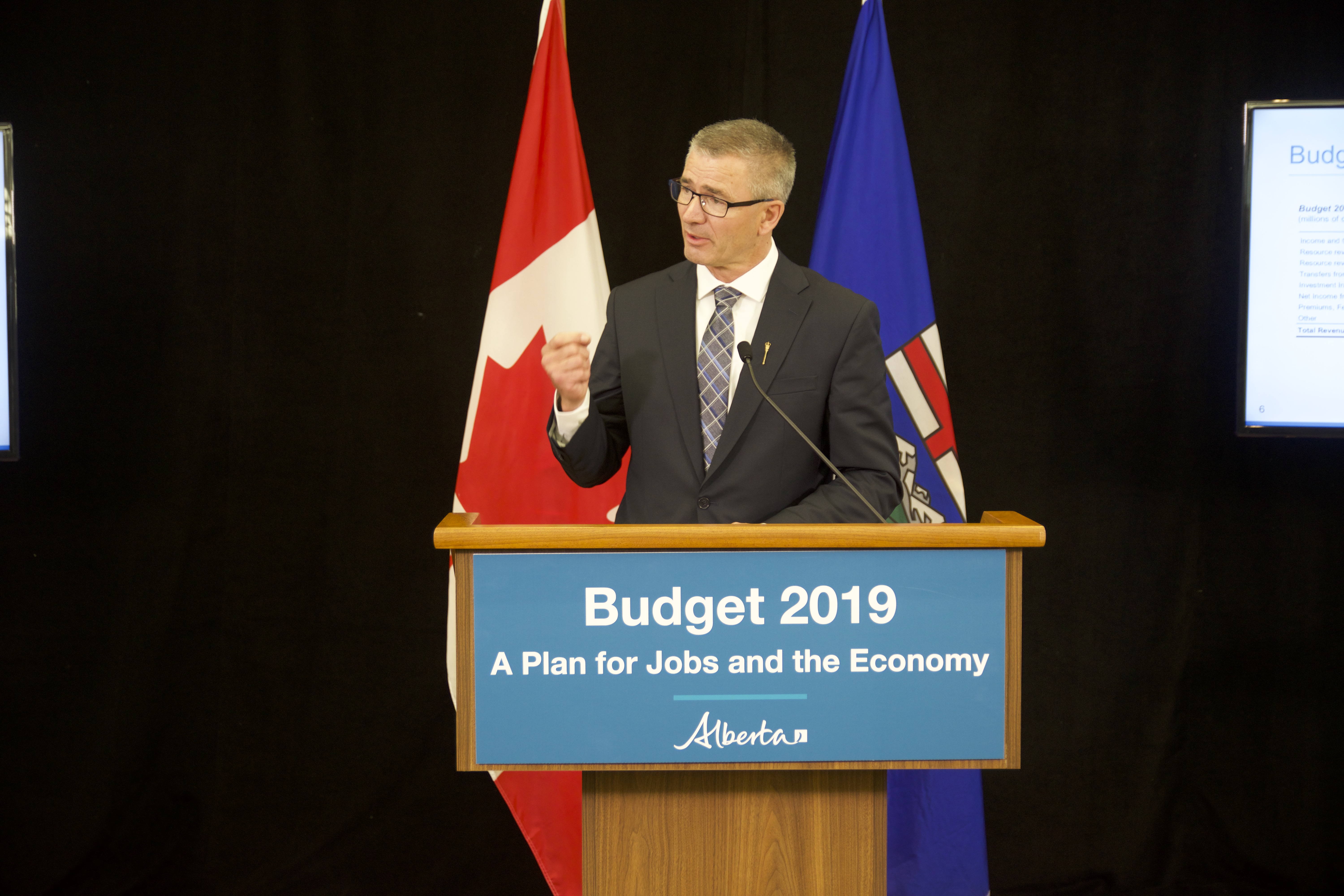 Money that students receive through the education and tuition tax credits will be eliminated under Budget 2019. The changes will take effect in the 2020 tax year.
Currently, full-time students receive an education tax credit of $75 per month of study; part-time students receive approximately $22. This means students completing eight months of full-time study in a year will lose a $602 tax credit; for part time students, this will be a loss of $180.
Additionally, students currently receive a tuition tax credit. This is calculated as the total annual tuition for a student multiplied by ten per cent. Therefore, if a student pays $10,000 in tuition a year, under Budget 2019 they will lose a $1,000 tax credit.
The Summer Temporary Employment Program (STEP) will be eliminated after the 2019 program year. The budget document said this move saves the Government of Alberta $32 million over four years.
Institutional funding decreasing
Over the next four years, the overall expenses under the Ministry of Advanced Education will decrease by 12.5 per cent. This will mean reduction to the Campus Alberta Grants to institutions.
The budget will implement a decrease in funding for overall government grants given to universities by five per cent. This equates to $117.9 million funding decrease for this fiscal year. The grant decrease will not be applied equally to all institutions across the province, but will vary on each institution's fiscal capacity. Institutions will receive a specific cut to their own grant ranging from zero to 7.9 per cent.
Budget 2019 will increase funding of skill trade training and apprenticeship programs, including a $10 million investment over the next four years in the Women Building Futures program. Further, $2 million will be given to Skills Canada Alberta and $11.4 million will be invested in the CAREERS the Next Generation program.
The government will establish a new Skills for Jobs Task Force, at a cost of $1 million, to report on how to reform advanced education in the province to expand vocational training and skilled trades.
UPDATE: This article was updated at 4:38pm to reflect that Budget 2019 will be eliminating the STEP Program.