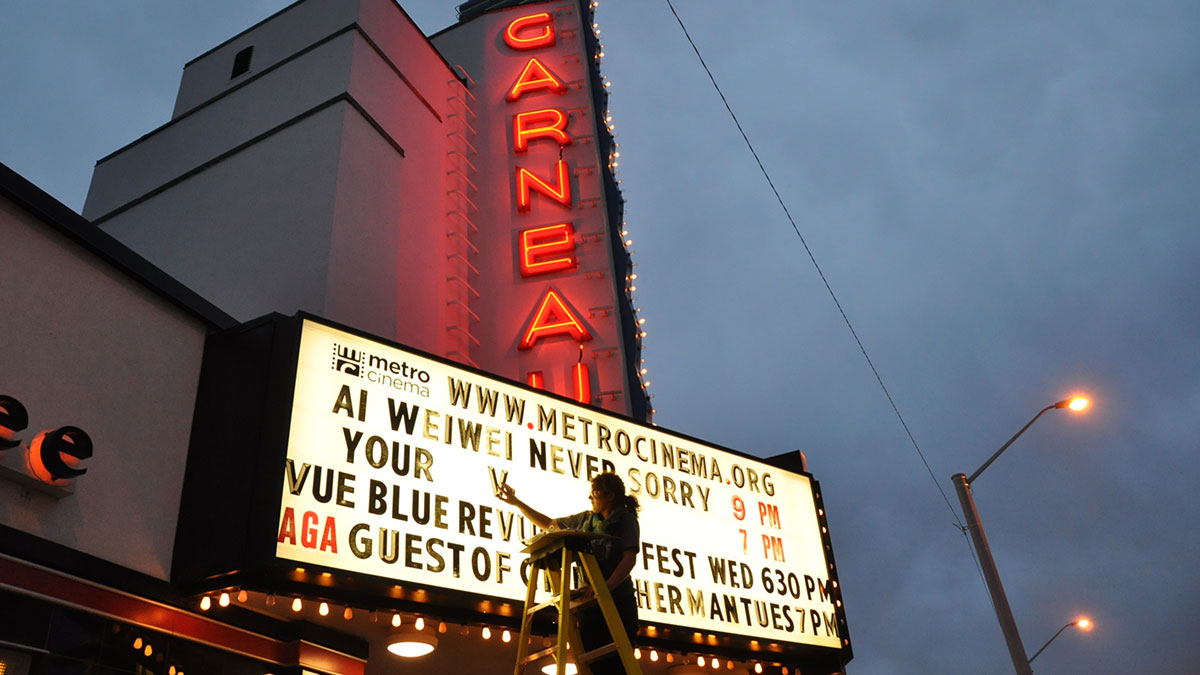 In our newly resurrected column Social Intercourse, we (i.e.your friendly neighborhood Arts & Culture writers) share our picks for your weekend (or mid-week) night out.
---
What: Burns Night
When: January 25
Where: Everywhere

Are you ready to party like it's 1759? Check out the festivities surrounding Burns Night this Friday in celebration of the 260th birthday of the poet Robert Burns who the Edmonton Journal describes as "Scotland's original superstar."

Scottish pubs and associations throughout the city will be hosting events in honour of Scotland's national poet (and heartthrob), but you can always get some friends together and celebrate at home! All you need is a glass o' whiskey, a plate o' haggis, and your best evening kilt. Let the gentle croons of your favourite cover of "Auld Lang Syne" carry you off into sweet and misty dreams of the Scottish highlands and start your weekend off the right way.

Here are some Robbie Burns events happening around the city:
— Hannah Stuparyk
---
When: January 25 to February 2
Where: Metro Cinema at the Garneau Theatre

Lee Chang-dong's Burning, based on Haruki Murakami's short story "Barn Burning" in The Elephant Vanishes, has everyone talking: the film has been selected as the South Korean entry for this year's Best Foreign Language Film competition at the Academy Awards, and was selected to compete for the Palme d'Or at last year's Cannes Film Festival.

Starring Yoo Ah-sin, Jeon Jong-so and Steven Yeun (The Walking Dead, Okja), the South Korean film is a psychological drama-mystery about a reserved young man who becomes entangled with two mysterious individuals: a long-lost childhood friend who will become a possible love interest, and a man with a strange hobby.
— Étienne Fillions-Sauvé

---
What: Pegboard Nerds
When: January 25, 9:00 p.m.
Where: Anthem
Tickets: $25, purchasable here

Pegboard Nerds, a Scandinavian EDM duo, is coming to Edmonton! Starting out 15 years ago on hardware synths and sequencers, the two are known both for innovating their sound with each new release and for their usage of pixel art album covers. Fun fact: the duo's name comes from an anagram of its member's last names: "Odden" and "Parsberg."

— Andy Zhang

---
When: All week
Where: SUB
Tickets: Your student fees

That's right, my fellow involved students, everyone's favourite governance-themed campus week is back, and it's bigger and better than ever. But seriously: while this event has been plagued by low attendance, sloppy marketing, and uninspiring sessions in the past, it looks like Students' Union vice-president (academic) Akanksha Bhatnagar has managed to pull together a solid roster of panels and workshops. We'll find out soon enough if GovWeek 2019 will be the embattled event's rising phoenix or swan song.

One downside: there's no fancy opening keynote. One upside: I won't be the only student attending said keynote.

— Jonah Dunch

---
When: January 23 to February 10
Where: The Varscona Theatre
Tickets: $36 for students and seniors, $38 for other adults

In this Shadow Theatre world premiere, Michele Riml's Miss Teen tackles class warfare, small-town life, and family power dynamics in a dramedy of epic proportions. If you're feeling lots of big-mood family moments these days, then this one's for you.

— Jonah Dunch