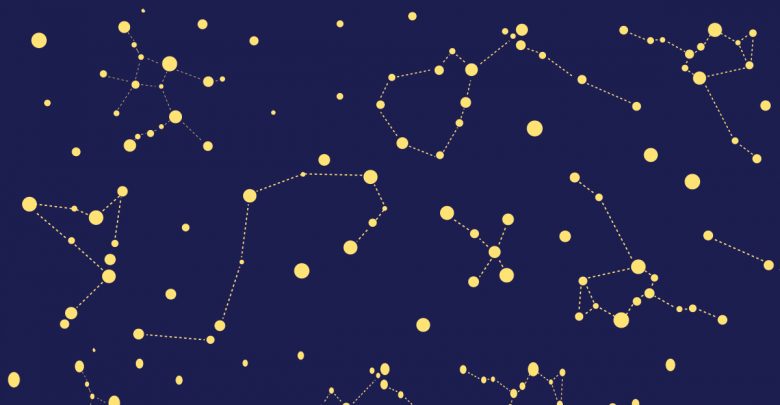 Aries
Tonight, the quiet horse will come to your window one last time. Be ready.
Cancer
If you're careful, this may be your lucky month! Open a new door; take a moment to rest your weary hands.
Leo
A battle is raging in the celestial sphere. There has been no better time to make a baby.
Virgo
Who am I to say, really? Go ask your mother. Then come and tell me what she says. I long to hear her supple voice.
Taurus
This is not a good time to smell the roses or make big decisions. Let nature take its course and be firm in your resolve.
Pisces
The stars are shifting off axis — sell off those pernicious assets and consult a friend!
Aquarius
Venus is in alignment; beware the liberaci beams cresting the oceanic soul.
Capricorn
Don't look now, but there's a pestilence coming! It's a good time to take on a hobby, like Hot Wheels.
Sagittarius
Steady is the dry docked ship. You need to let go of your inhibitions, drop some acid, and fight someone.
Libra
Solar flares this month give rise to wavering radiants! Take this opportunity to pack your bags and set out on a spontaneous road trip. Never come back here again.
Scorpio
Try drawing up a list of pros and cons the next time life throws you a curveball. You can only save one child, so make it count.
Gemini
If you listen closely, you will hear the whisper of the Gemini Rift. This is a special period in your life, but you will find one eyelash too many on the cheek of your lover.