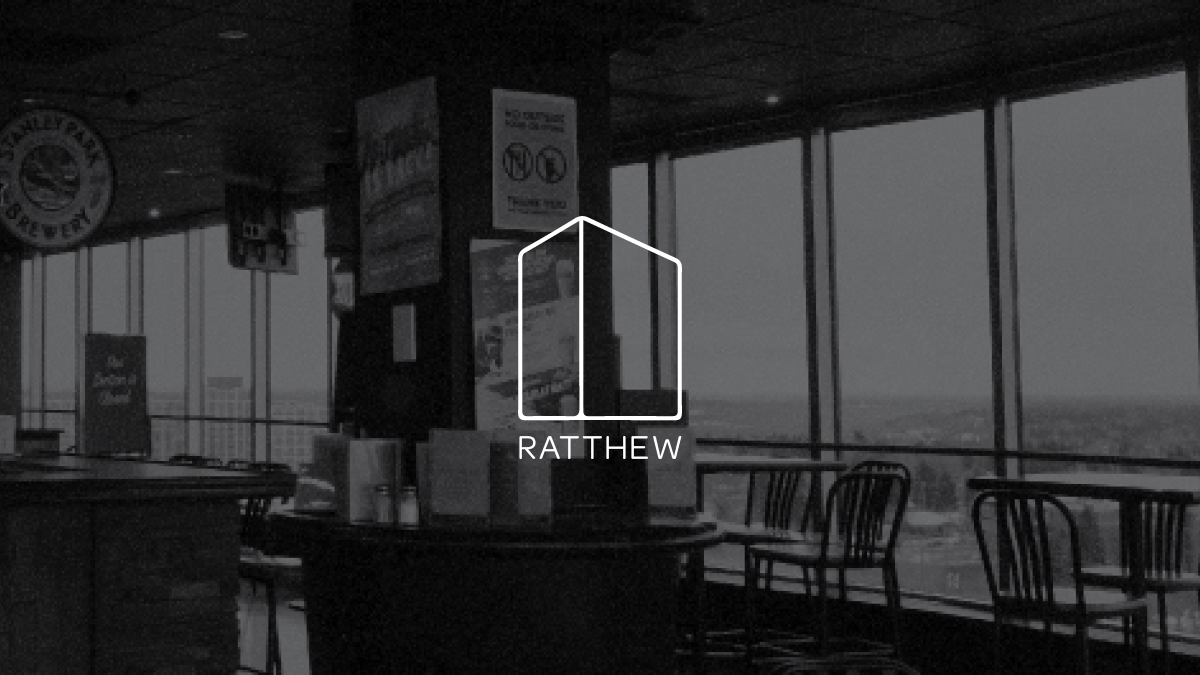 In a groundbreaking revelation RATT, the beloved campus bar, has been mis-named for its entire existence.
The bar's true name was discovered by Cornel North, the team lead of an expedition to the eighth floor of SUB. Expeditioners found the name "Ratthew" on a building certificate that was been carbon dated to 420 BC, long before the university accepted tuition.
"Ratthew is a historic finding for our research group, he will help us secure more funding for further discoveries," North said.
Found on the eighth floor of SUB, the document took a three-month expedition to recover. The eighth floor is restricted for students, and any trespasser risks receiving a slap on the wrist from UAPS.
"We lost a volunteer reporting on the mission, and he will not be forgotten" says Dustin Dollin The Gateway's Director of Framing.
While the document will give the truth to students, it also will help improve Ratthew's service. If called by its proper name, the bar increases in morale and gives better service. Scientists have discovered that since using its proper name Ratthew's service has improved.
It is rumored that HUB is short for Hubert, and scientists hypothesize that referring to the mall as "Hubert" will eliminate ancient problems of bed bugs, mice, and undescribable odour.
"Not using RATT's full name caused a disturbance in service including food delivery, timing, feet not touching floor, and bad food (no skinny fries)," Charles Youngblood, Ratthew's new chef-de-cuisine said.
The university will also be dedicating more funding to help future proper naming discoveries through the Andrew Jeff memorial fund.