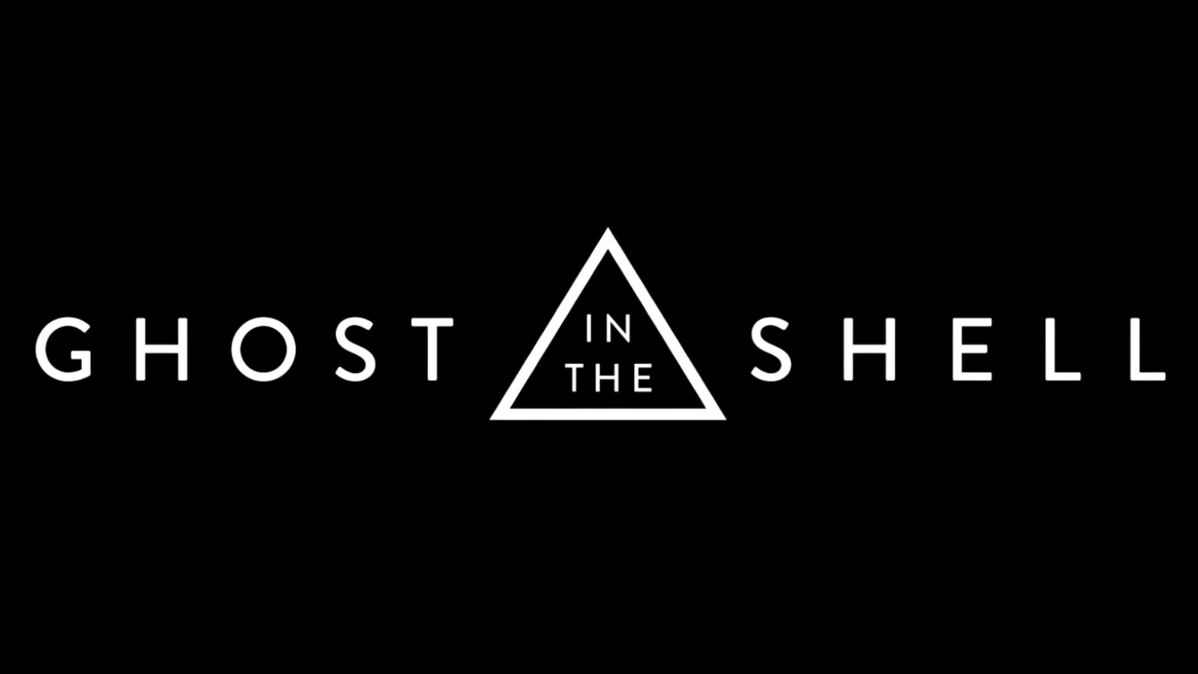 Scarlett Johansson's controversial manga adaptation Ghost in the Shell hit theatres with resounding thud in its opening weekend, taking in a ghastly $19 million. But don't be fooled, that disappointment won't stop Sam, Matt, and Joyce from happily sweep kicking its shaky feet out from under it on this latest episode of The Watch-men Podcast.
Would some nice visuals, interesting performances, and handful of well-replicated sequences atone for any of the casting controversy? How does the film compare to its iconic 1995 anime predecessor? Can we make it through the episode without calling it "a shell of a movie" or a "ghost of its former self"?
You'll have to plug into the Watch-men neural network to find out!