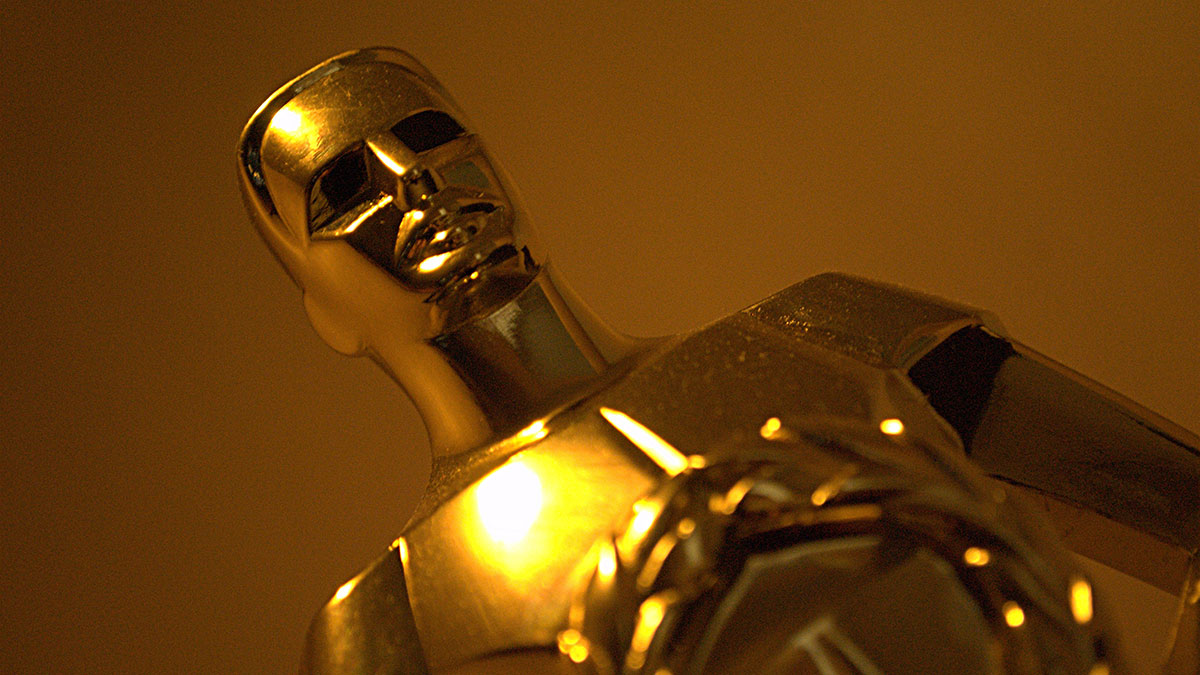 Once again everyone's favourite star-studded night of Hollywood self-love is upon us. The Oscars are here, and the Watch-men have come ready with their bold predictions!
Join us as Matt, Sam, Joyce, and returning Oscars guest Ashton (who was the only one to watch almost all the major nominated films) make their picks in all the major categories.
The stakes are high for the nominated filmmakers, actors, actresses, sound editors, and millions of underpaid VFX workers, but they're even higher for us as we wait and see who's picks reign supreme at this year's Academy Awards.
Subscribe to the podcast on iTunes or Pocket Cast. Music by Broke for Free.
---
Loading ...
---
*** The Watch-men Oscars Picks ***
Visual Effects
"The Jungle Book" – All
Original Score
"La La Land" – All
Original Screenplay
"La La Land" – Ashton
"The Lobster" – Matt
"Manchester by the Sea" – Joyce, Sam
Cinematography
"La La Land" – Ashton, Joyce, Sam
"Silence" – Matt
Animated Feature
"Zootopia" – All
Supporting Actress
Viola Davis, "Fences" – All
Supporting Actor
Mahershala Ali, "Moonlight" – All
Lead Actress
Emma Stone, "La La Land" – Ashton, Joyce, Matt
Ruth Negga, "Loving" – Sam
Lead Actor
Denzel Washington, "Fences" – Ashton, Joyce, Matt
Ryan Gosling, "La La Land" – Sam
Best Director
Damien Chazelle, "La La Land" – All
Best Picture
"La La Land" – Ashton, Joyce, Matt
"Moonlight" – Sam