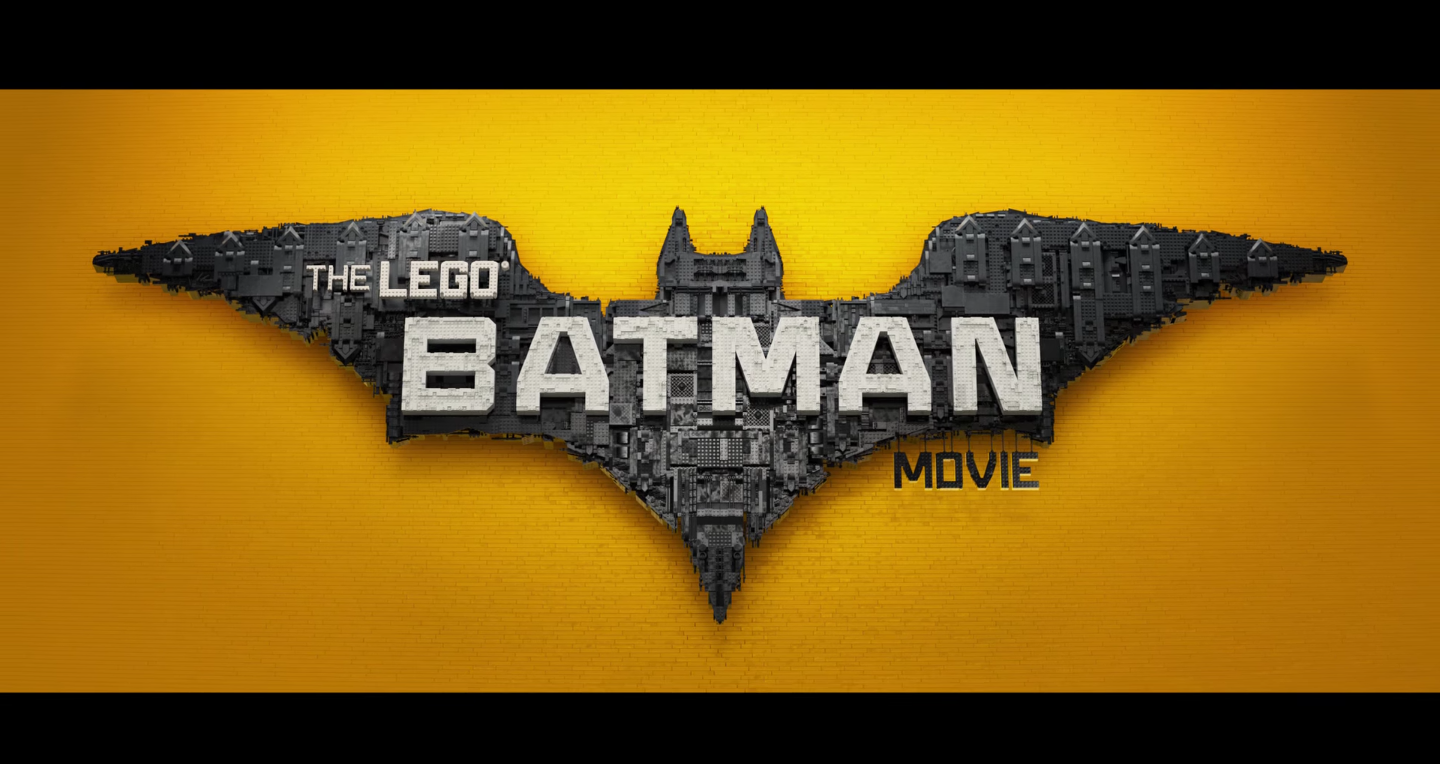 A new Batman film, but it's full of jokes? It may seem like something that could only happen in the Phantom Zone, but it's true! The caped crusader is back, but this time he's traded in his Snyderous, murderous ways for a utility belt packed with laughs and a fridge full of Lego® lobster thermidor.
On this episode, The Watch-men assemble a review for Lego Batman, the sort-of sequel to 2014's hilarious The Lego Movie. Sam reunites with Matt and Joyce to decide whether this kids movie was too much of a kids movie, if it should even count as a Batman movie, and whether or not the Lego® film universe has already lost its charm.
When it comes to enjoying The Watch-men Podcast, all pieces are included and no instructions are required. *SMOKE BOMB*
Subscribe to the podcast on iTunes or Pocket Cast. Music by Broke for Free.
---
Loading ...