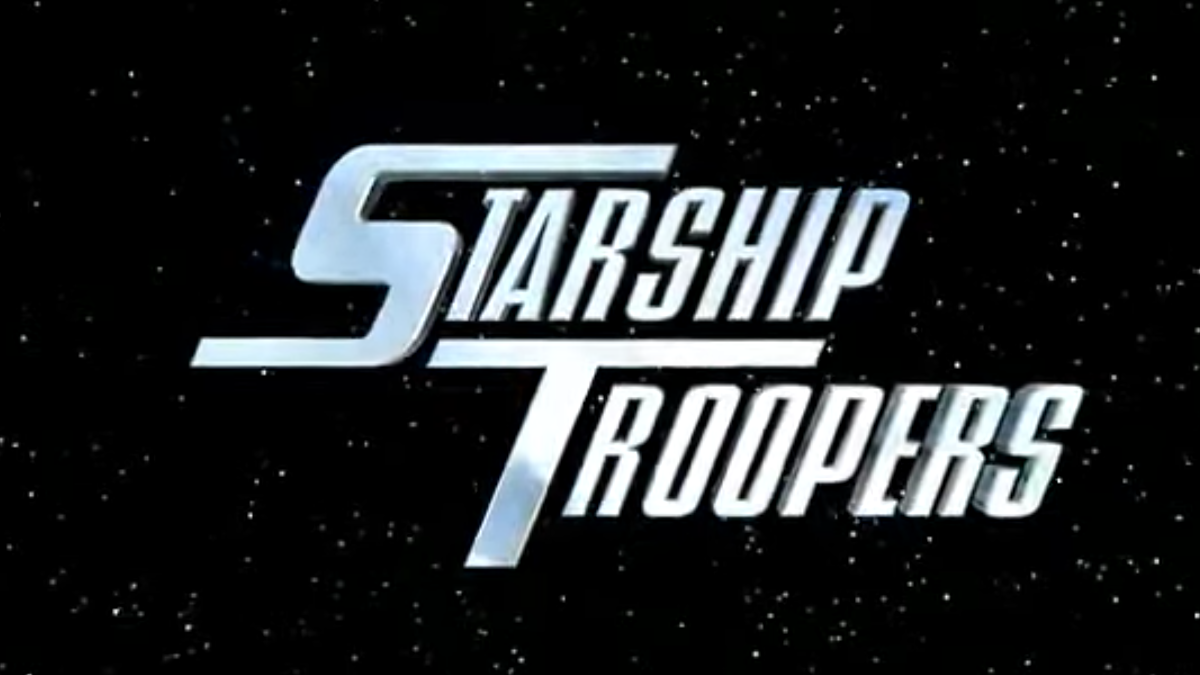 It's the 20th anniversary of Starship Troopers, and upstanding Citizens of the Watch-men Federation, Matt and Sam, want YOU to know why Paul Verhoeven's sci-fi satire is a misunderstood classic.
Would you like to know more?
We have the hot-takes. We have the bad impressions. And Joyce has the facts. But we need listeners. Listeners like Johnny, who can appreciate bad acting, brain-sucking, and nuke blasting. We need you all. Service guarantees citizenship.
Do you have what it takes to be a Citizen of the Watch-men Federation? Simply click play below to start your application. C'mon you apes, you wanna live forever?
Subscribe to the podcast on iTunes or Pocket Cast. Music by Broke for Free and Jahzzar