Multimedia
The Watch-men Ep 36: Ghostbusters (1984)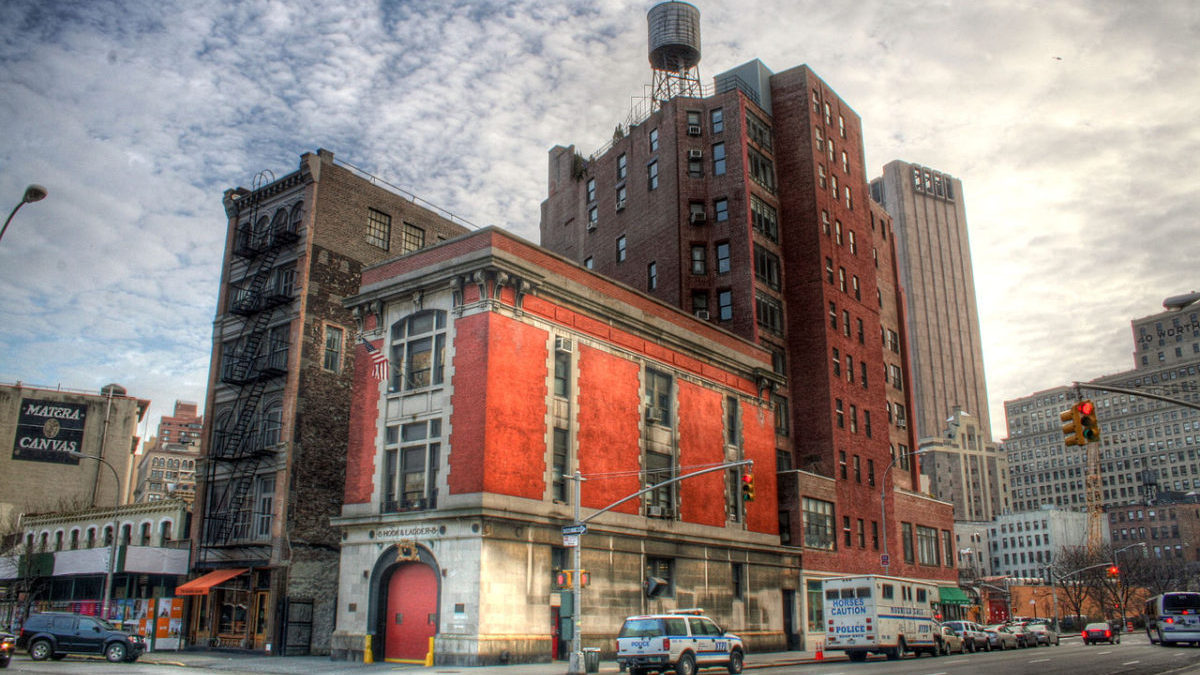 When Sam's out of town and you need to do a review of the 1984 Ghostbusters, who you gonna call?
Amie and Mifi join Matt to discuss the original (or was it?!) Ghostbusters. They discuss the film's presence in the 80s, what made it such a memorable classic, and how it has endured over the decades. They then turn their attention to the scorching hot controversy surrounding the forthcoming remake and try to figure out why people are so angry about an all-female Ghostbusters.
All this plus Neale reading a touching passage from the official Ghostbusters novelization on this week's The Watch-men Podcast!
Subscribe to the podcast on iTunes or Pocket Cast. Music by Broke for Free and Jahzzar