Arts & Culture
Campus & City
Wares and trinkets: The Market off Whyte
The market had amazing vendors that offered a wide range of goods including art, jewelry, candles, and more!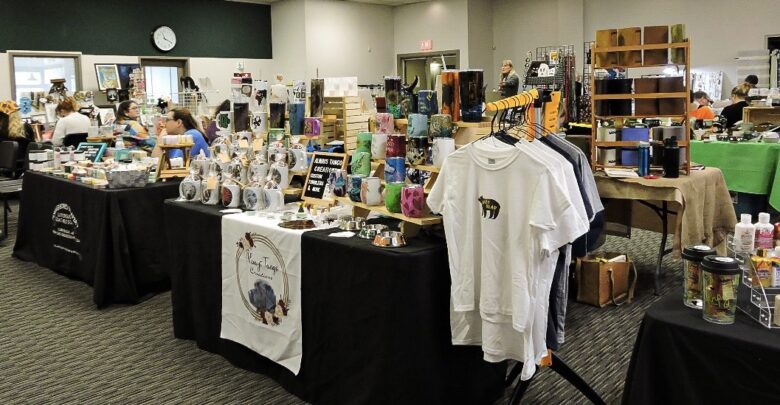 I had the pleasure of spending my Saturday morning at The Market off Whyte. The market is located just past the Old Strathcona Farmers' Market in the Old Strathcona Performing Arts Centre. It had everything: art, jewelry, candles, books, clothes, and more.
According to an organizer, The Market off Whyte first started 14 years ago at a different location, before moving to the Old Strathcona Performing Arts Centre.
Though the market was relatively small, it allowed for a more personable experience without the hassle of a big crowd. I had the opportunity to talk to vendors selling their handmade goods and make connections with them.
On top of the amazing market, there was a small concession just outside the market room. The man running it was cheery and had some of the best kettle corn I've ever had.
I met a unique vendor, Creations by Kiya, who sells candles and jewelry shaped like butts, vulvas, and bodies to celebrate the beauty of the human body. She also sells stickers and non-body shaped scented candles — my personal favourite was the Blueberry Fritter candle. At this event, she had beautiful copies of her poetry collection "Raw Harmony" on display as well.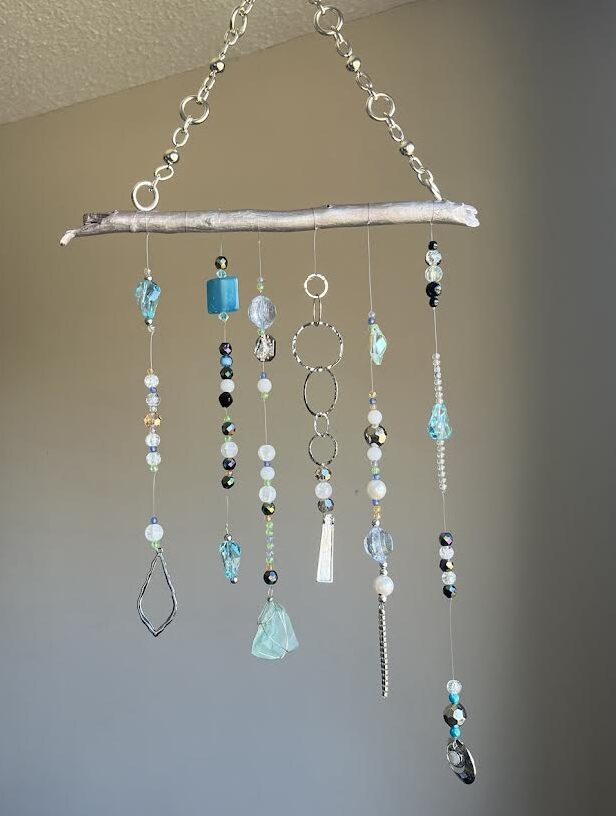 There was a lovely lady selling hanging crystals and charms that she had arranged herself. She sold simple, classic hanging crystal sun-catchers. Then there were more creative ones that ranged in colour and size. All of them were very affordable and good quality. I purchased a gorgeous blue and silver set that I can happily say has my apartment littered with rainbows.
Sweet Infusion Honey was one of the booths that I loved — they sell locally-sourced honey. There were many flavours, and all were delicious. The vendor offered me a sample of lemon-flavoured honey in hot water. It is perfect for an evening drink or for when you get sick. I also tried a sample of the Golden Chai honey that the vendor told me she enjoys in a warm cup of milk, and a sample of the Pumpkin Spice honey that I bought a small jar of and enjoyed later with some apples. Not only is the honey amazing, but the small jars are perfect to reuse once empty.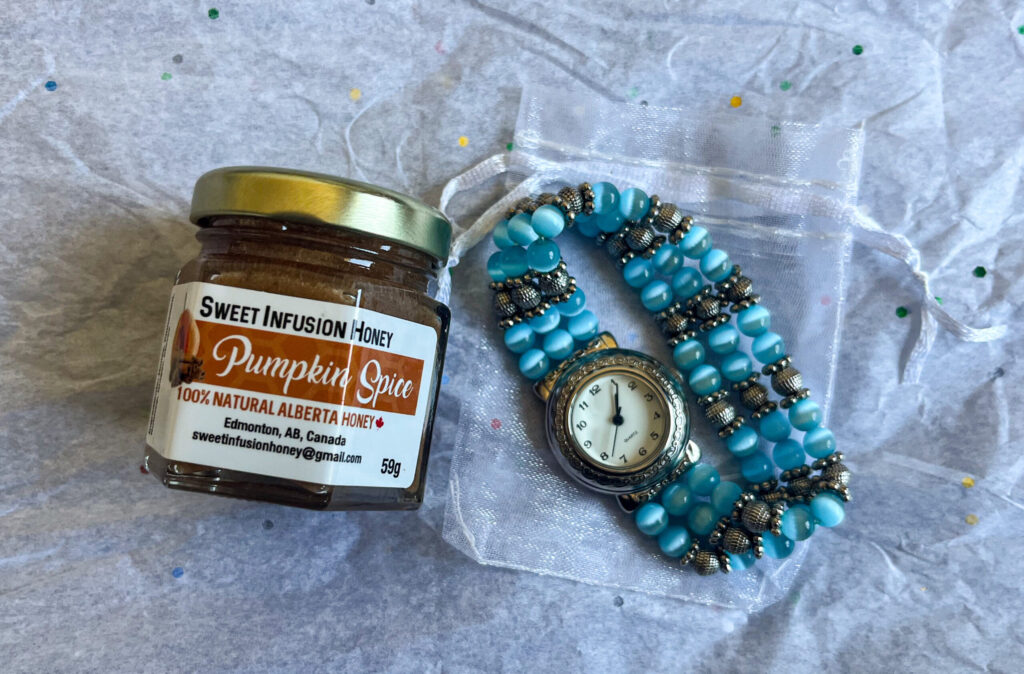 What was undoubtedly one of my favourite booths was Crafts by Kokum Nini. There was a wide selection of vintage jewelry and handmade beaded bracelets. I fell in love with a vintage watch that still works for under $10.
Bracelets ranged from simple-beaded bracelets to pride-themed ones. My favourite item from the whole market was the solar system bracelet. Each one had a bead to represent each planet. There were different charms ranging from cats to one that read "may the force be with you," making it the perfect gift for a loved one.
This is the first year that The Market off Whyte is doing two markets in a year. I highly recommend attending the next event on November 11. You will meet some amazing people and find incredible locally made items for yourself or as gifts for the upcoming holiday season.