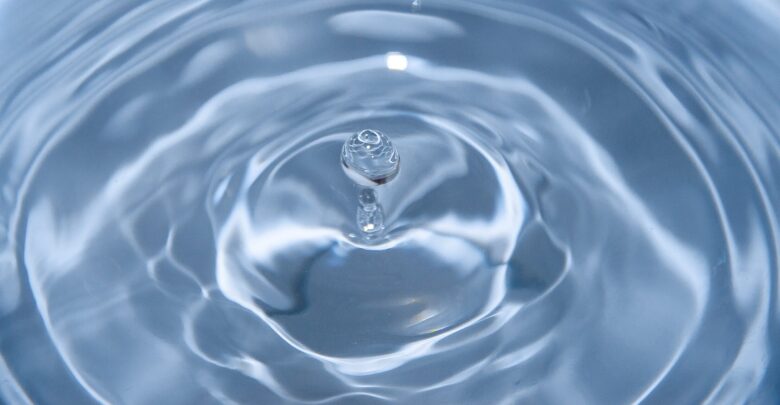 The University of Alberta has created a new research centre that will work across faculties to address various water-related issues across the globe.
Mohamed Gamal El-Din, a professor in the department of civil engineering, is the director of the new research centre. Additionally, he said that the centre will be collaborating with different faculties, municipalities, organizations, and "everybody who has a stake in water."
The water research centre will be focusing on all issues related to water supply, treatment, and infrastructure. It will also examine how these issues impact communities across Canada and internationally.
"The goal is to tackle all water-related issues from urban to rural [communities], including Indigenous communities," Gamal El-Din said. "We're not going to be looking only at the scientific and technical aspects of water-related issues. We're also gonna be looking into the socio-economic aspects."
"We want to supply the demand for water," Gamal El-Din says
The centre will use a wide range of methods to conduct research and work towards solutions for water-related issues, Gamal El-Din said. The methods of research will differ depending on the problem, and can include field work, lab work, or conducting surveys.
There are many factors that can cause problems, such as improper waste water treatment, according to Gamal El-Din.
"The quality of the water is weakened when people use water, because we create waste. These waste products need to be dealt with and managed properly and safely."
One of the water research centre's main focuses will be on the demand for water. Gamal El-Din said that the centre can help communities by supplying water treatment systems. This can help fulfill the demand for water.
"In some communities, the sanitation systems are not the best," Gamal El-Din said. "We want to supply the demand for water. We need to make sure our waste water treatment systems are up to speed to make sure that the waste water is free to safely be released into the environment."
Because different communities may have different water-related issues, the water research centre will not focus on one specific issue for each. Instead, the centre will be taking a comprehensive approach, Gamal El-Din said.
"Depending on the size of the community, how many people live there, and what industries and activities are taking place, we can estimate the demand of water."
Centre hopes to integrate existing research from U of A programs
The centre will also work with Indigenous communities. Gamal El-Din said that industrial activities negatively impact water supply systems in some Indigenous communities. He added that the centre's water supply systems will be used to assist impacted communities.
"Some communities might not have the best water systems that need to be upgraded or enhanced. Some of our projects could help resolve these issues," Gamal El-Din said.
The centre will be building on decades of research done by the university, Gamal El-Din said. He added that the university has a "good track record" when it comes to research on water.
"Many programs are dealing specifically with water-related issues. Our hope is that through the new water research centre, we can conduct this research going into the future in a more integrated way."