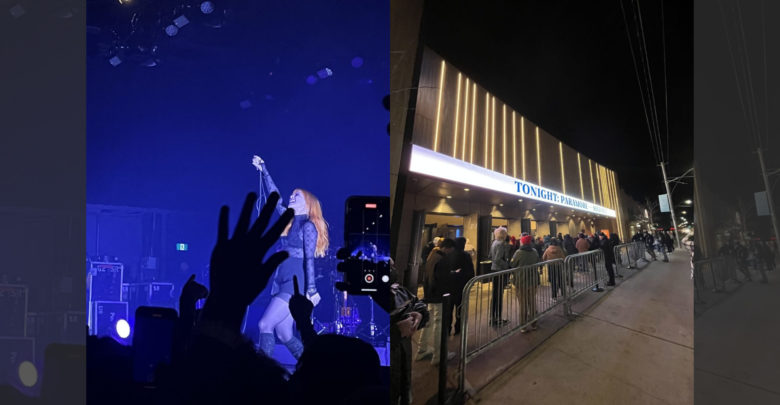 On February 10, Paramore released This Is Why, their first full length album since After Laughter in 2017. This Is Why is an eclectic combination of the band's diverse discography, with some influence from the solo projects of lead singer Hayley Williams and drummer Zac Farro.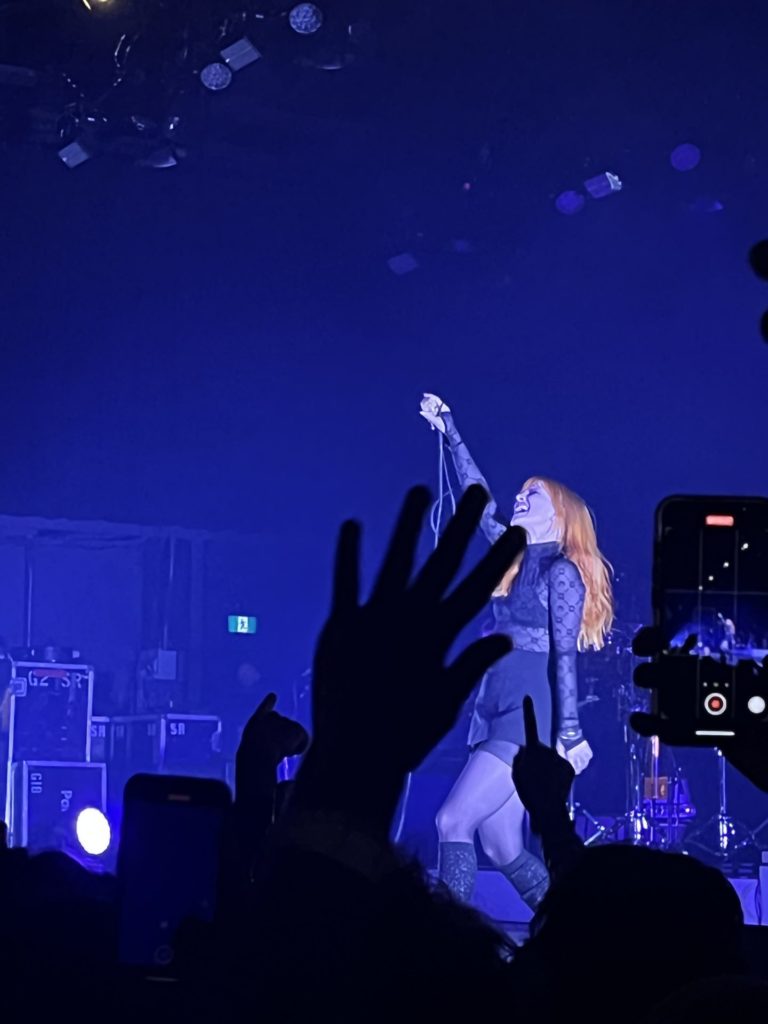 Since the announcement that the band would be headlining the When We Were Young festival, held in Las Vegas in October 2022, fans have been suspecting a new release. After a five-year break, Paramore drove grown-up emo teens wild with their performance of "All I Wanted." Williams rarely sings this track due to its straining high notes.
With a unique alternative rock feel, Paramore's latest album has not pivoted to the pop market as many of their contemporaries have, such as Panic! At The Disco. The title track, released along with a music video on September 28, 2022, featured Williams' classic fiery red hair, reminiscent of the early Paramore days. Focused on the increasing cruelty of the public world, "This Is Why" blends Taylor York's jarring guitar riffs seamlessly with the other instrumentation. Williams shouts out the catchy chorus to tie it all together.
The band was touring smaller venues before the full record was released, and is currently on their global tour. Their only Canadian dates are both in Toronto, including a past show on November 7 at the History and an upcoming performance at the Rogers Centre on June 8. Although This Is Why's heavier sound will suit an arena well, the performance at the History was truly unforgettable. At this show, Paramore played many of their hits off After Laughter and the 2013 self-titled record, as well as Williams' solo single "Simmer."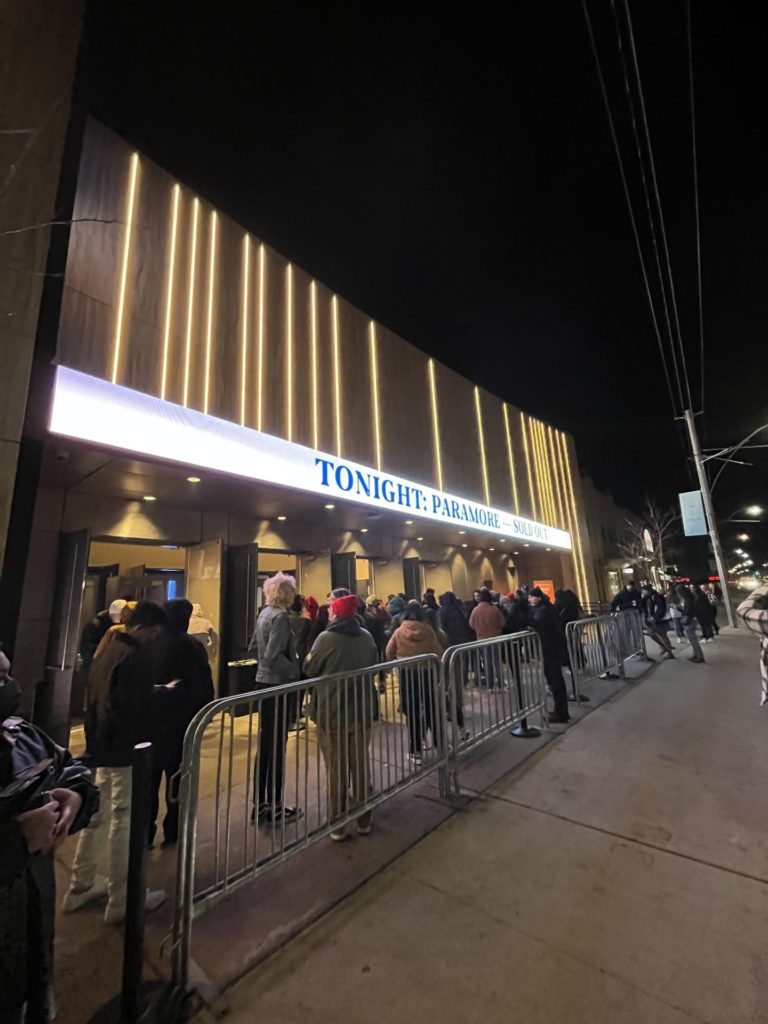 During the band's break, Williams released two solo records, Petals For Armour (2020) and FLOWERS for VASES/descansos (2021). The albums present Williams' range of musical ability, with the former providing an electronic story-driven feel and the latter revealing William's intense emotional struggles in acoustic ballads. In an interview with NME, Williams discussed how proud she is of playing all of the instruments on FLOWERS for VASES/descansos. She also mentioned that making the album helped her through a very difficult year.
The only track on This Is Why that is somewhat lack-lustre is the second single, "The News." Despite its well-composed melody, it is difficult to ignore the surface level engagement with current political instability in the lyrics.
However, the album completely redeems itself with solid hits like "Running Out Of Time" and "Thick Skull." The penultimate track "Crave" is the highlight — it combines the emotionally strained chorus of the band's single "Decode," which was featured in the first Twilight film, with smooth verses akin to their softer ballads like "26" and "Misguided Ghosts."
This Is Why strikes the balance of fresh ideas with nostalgic references to older albums. A perfect record for fans and Paramore-newbies alike.