Campus Life
News
U of A professor named as one of Canada's Most Powerful Women
The award recognized Carla Prado, a University of Alberta professor.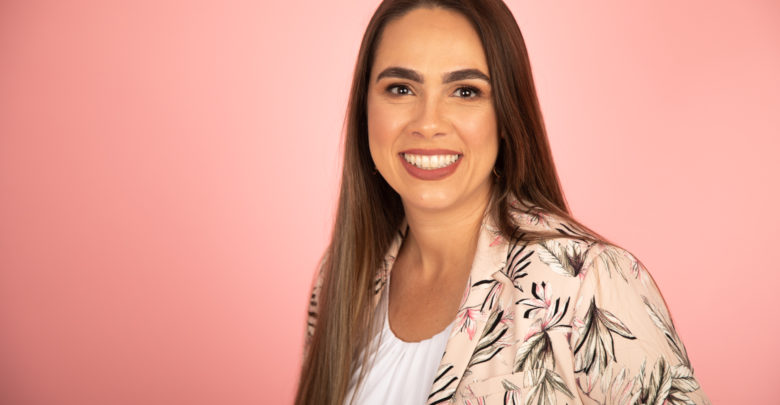 Carla Prado, a University of Alberta professor in human nutrition, was named as one of Canada's most powerful women for 2022 in the science and technology category.
Prado was recognized as a Canada's Most Powerful Women: Top 100 Award winner. The award recognized her as a renowned clinical nutrition expert. The award also recognizes her work to optimize body composition and improve health in multiple diseases.
Prado is a registered dietician and received her PhD in nutrition and metabolism from the U of A. She is also the director of the Human Nutrition Research Unit and the chair in nutrition, food, and health for the Campus Alberta Innovation Program.
Her research is focused on developing targeted nutrition interventions to prevent and treat low muscle mass in patients with chronic conditions, especially cancer.
The award was given to Prado by the Women's Executive Network. The company looks to redefine power by providing members access to a network of resources, support, and recognition for the achievements of women.
In 2017, Prado was also named in Edify Edmonton's Top 40 Under 40, which celebrates Alberta's most influential young people in the city. In 2019, she was also named one of Canada's Top 40 under 40.
Earlier this year, Prado and two of her students published the High Protein Cookbook for Muscle Health During Cancer Treatment. For this, she won a Gourmand World Cookbook Award in the category of best free food publications of 2022.
Prado said she was "extremely honoured" to receive the WXN award.
"As someone from Brazil who didn't know anyone in Edmonton, I had two months visa, I had everything to lose, [and now] I've had such a successful path," Prado said. "[Receiving the award], it's nothing short of a fairytale story."
Prado said that she hopes that her story is an "inspiration for other women out there."
Prado said she makes the findings of her research "very relatable to the everyday person." This is done by producing educational materials such as the cookbook or an educational video.
"Our papers get cited and downloaded by healthcare professionals, we're changing the way things are done [by making them relatable]. I'm reaching out to them with simple ideas," she said. "It may not be prestigious in the scientific world, but that's what fulfills my heart."
In future research, Prado said she wants to reach a greater number of people by making her research more available and more accessible.
Prado emphasized the importance of stepping out of your comfort zone. "It wasn't until I decided to step out of my comfort zone that I started growing," she said.
"I differentiated myself and followed my passion everywhere. I give my 110 per cent everywhere I go."