Multimedia
Podcasts
Campus RoundUp: Tuition's on the up, council membership down
Hosted by Lochlann Kerr, Campus RoundUp is a podcast that brings you all University of Alberta news you need.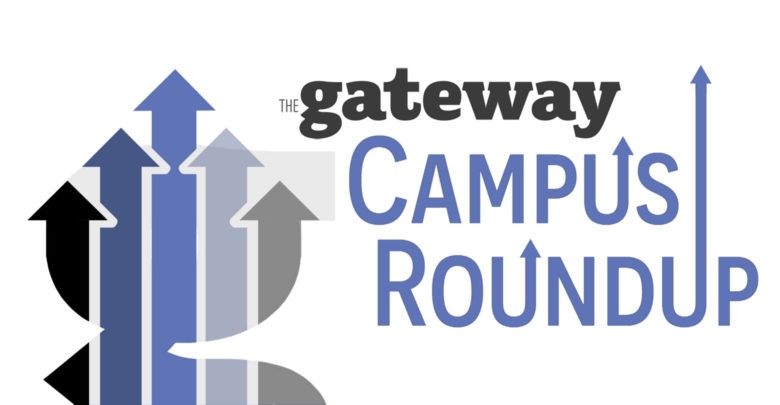 Episode three of Campus RoundUp features Staff Reporter Lily Polenchuk, who catches you up on all things council. The November 29 Students' Council meeting had Melissa Padfield, deputy provost of students & enrolment, present on upcoming tuition increases. There were also two councillor resignations.
Next, News Editor Martin Bendico, shares what he learned about recent world university rankings, in a conversation with university President Bill Flanagan. We wrap things up with a sports recap.