Institutional
News
Office of the President apologizes after blocking two U of A professors on Twitter
University President Bill Flanagan's Twitter account blocked professors Laurie Adkin and Ubaka Ogbogu.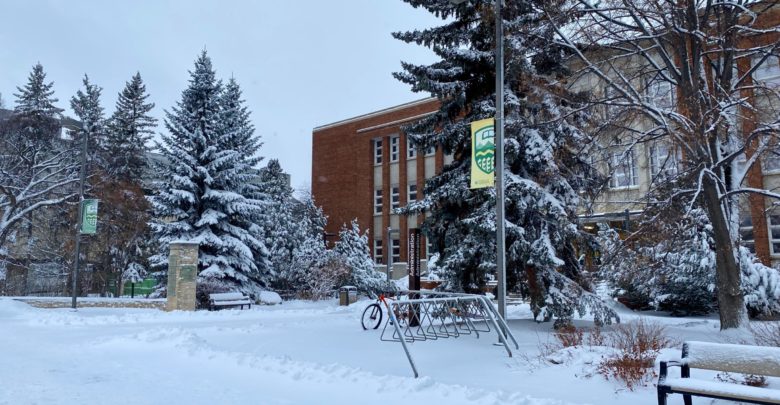 The University of Alberta president's Twitter account blocked two faculty members on Twitter, and consequently unblocked and apologized following the discovery.
In a conversation on the social networking platform, political science professor Laurie Adkin said on November 21 that she was blocked by Bill Flanagan, president and vice-chancellor of the university. The following day Ubaka Ogbogu, a professor and associate dean in the faculty of law, realized that he too had been blocked by the president's Twitter account.
An apology was given to Ogbogu November 22, and the two professors were unblocked. On November 24, Adkin told The Gateway she had yet to receive an apology or message from the Office of the President.
When asked what his reaction to being blocked was, Ogbogu said that it left him "shocked and disappointed."
Ogbogu said that he understands the need to block accounts on Twitter in cases of threats or abuse, but that for those in public office "the bar should really be high."
The president's Twitter account is a space for official communication, and for engaging with the community, Ogbogu explained. He said that neither him or Adkin have ever tweeted anything threatening to the president, but they have been strong voices in university matters online.
"I have criticized him very heavily for leading the university's … disastrous response to COVID-19 — which the main strategy has been, we'll do what the province does."
Ogbogu said that in the apology he received from the Office of the President, they said the blocking was an error. "I think I have to accept it in good faith," he said.
"But I do think that it is curious that at least two people who have been critical of the university, publicly, are the ones who are blocked here," he said. "We cannot dismiss that connection."
Ogbogu said the president's account could have muted him rather than blocking, which would not have taken away his ability to respond to posts or see public statements about the university. However, he said that he should have the ability to engage with the president online.
"[The president] has an obligation to hear what I have to say, as a member of the university, especially as somebody who belongs to racialized faculty, and who tweets mainly from that perspective."
Office of the President says that blocking was an error, apologizes
A comment provided from the university said that "the blocking was done in error."
"An apology for the misunderstanding was sent to Professor Ogbogu, and he was thanked for bringing it to [the president's] attention."
The Gateway asked for confirmation that Adkin had not received an apology, but the university was unable to reply in time for publication.
Ogbogu said that while he accepts the apology given by the Office of the President, he would have preferred to receive an explanation for what happened.
"Am I satisfied with it? No. Because they haven't offered an explanation as to the nature of the error."
"It seems like an error with a purpose … that's the most generous that can be."
Ogbogu said that Flanagan has not reached out to give an apology to him personally. "I don't expect one is coming," he said.
Public officials blocking without good reason "undemocratic" says professor
The situation of being blocked by a person of power was not a new experience for Ogbogu as he has also been blocked on Twitter by Premier Danielle Smith. This is part of a larger pattern of public figures blocking debate through their social media use, Ogbogu said.
"The essence of good democratic practice is that there has to be openness, and accountability," he said, explaining that Twitter is a public realm where citizens should be able to respond to officials.
"I've been a persistent critic of the government. I had issues with Kenney on this. But even Kenney didn't block me."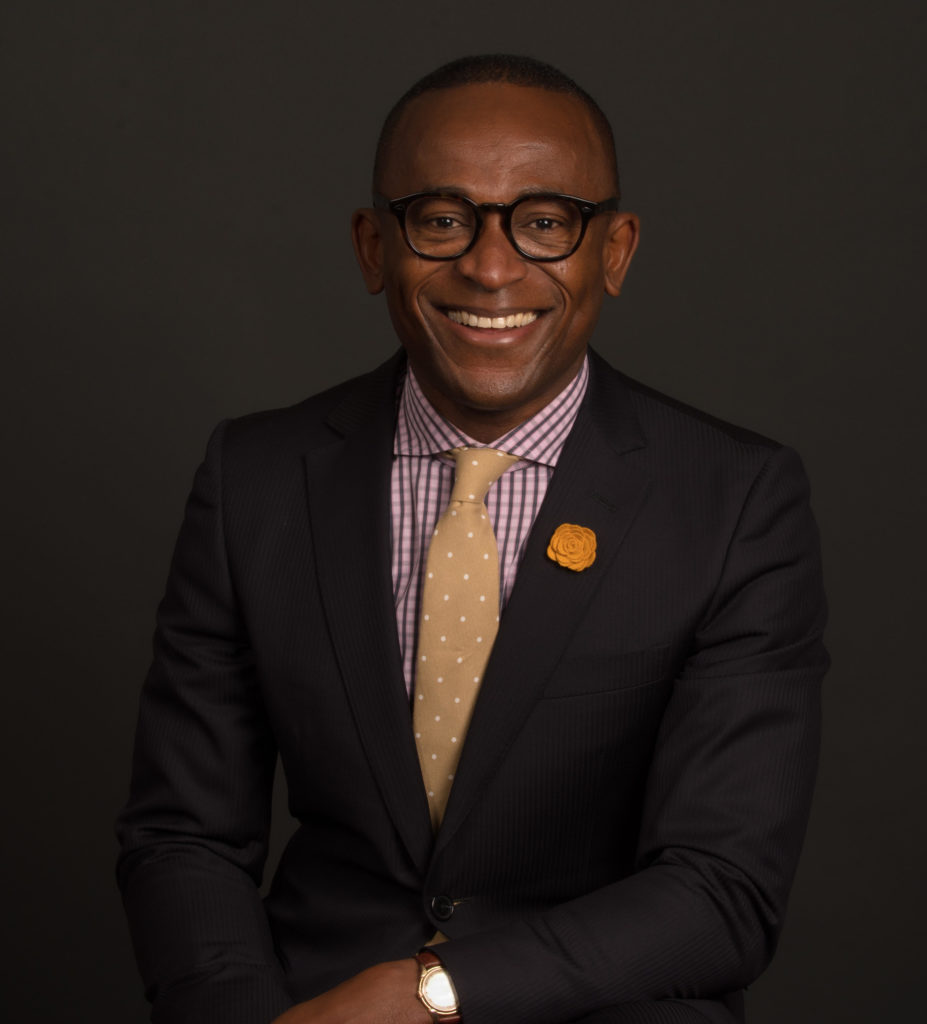 "We now live in a time where we have a set of leaders who don't understand what it means to be in public office, who don't want a two-way conversation. They just want to talk at us — it's very top-down."
Ogbogu said that having a vertical power relationship, rather than horizontal one can make leaders misinterpret their role. "They see themselves as rulers rather than as persons who are representatives of the people," he said. "That's fundamentally undemocratic."
The university is going through a difficult time with academic restructuring, tuition increases, and managing the pandemic, said Ogbogu. He expressed that he hopes lessons will be learned from this incident, as criticism of the university and its president will continue.
"Everyone is fed up. Everyone's angry about what's going on. You know, we're not having a tea, or having a chat here. These are really great matters affecting us. And we have to be vocal about it. And I have to criticize it when we can," he said.
Rather than block people on Twitter, Ogbogu said that leaders must learn to live with criticism.
"That's when our leaders should grow thicker skin and not default to trying to shut down debate just because they can."