Arts & Culture
Lifestyle
Playlist: Bop in your step
As summer warms up the city, take a walk with this playlist in your ear!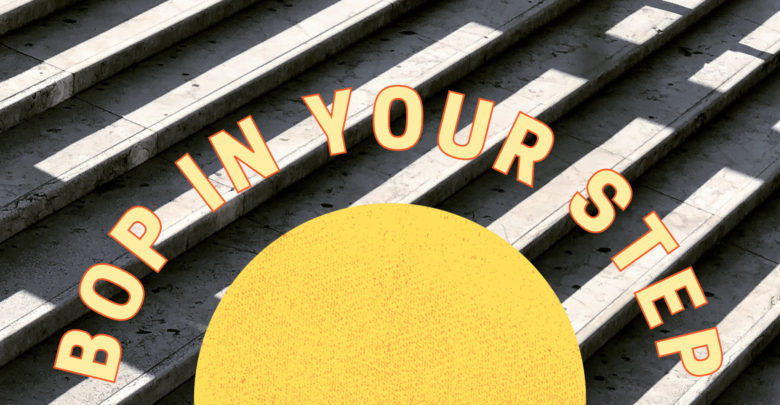 Calling all nature-enthusiasts!
Summer is upon us! Have you ever felt the need to go for a walk because it was simply too a nice day outside? When you go for that walk, do you feel like you need something to jam to? Your days of shuffling random playlists are over because I've got your back.
This playlist is curated in a way such that it has a little something for everybody, with all kinds of genres wrapped in one. This has songs to make to bop your head, songs that bring up nostalgia, songs that make you want to dance, and songs that will even make you think about life!
Remember to listen to this whenever you decide to go for a walk — you will not regret it!