Arts & Culture
Lifestyle
Top 5: New anime
Though there are a variety of new anime being released, here are five that are worth checking out!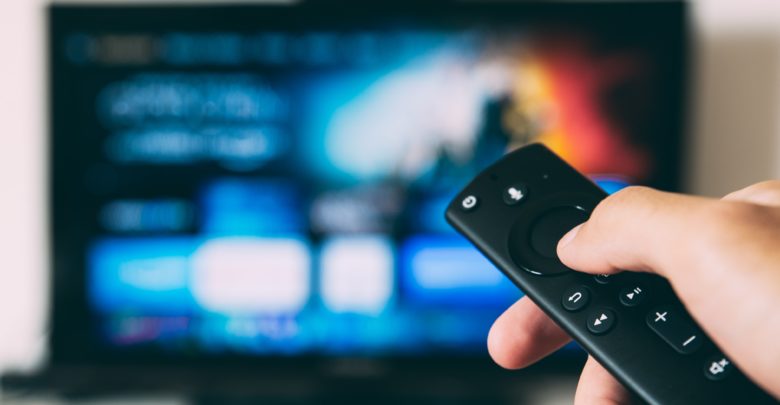 If you're currently bored or in the mood for something fun, I would highly recommend getting started on some of these newly released anime. Some of these shows are currently airing; if you binge or start watching the first couple of episodes, all you have to do is keep coming back to the day it airs to keep up with it. It's definitely a thrill to keep up with an anime that is currently airing. So without further adieu, here are my top five current anime picks.
This is by far one of the most anticipated anime of this year; the story is pretty much the title of the anime: "a spy family." However, there is a little twist — without spoiling the anime too much, let me just say this: the father is a spy, the daughter is an adopted telepath, and the mother is an elite assassin. This anime's plot is considered to be rather unique and it is part of the comedy-action genre. As of right now, only seven episodes have been released, and a new episode airs every Saturday, so if you're in the mood for some laughter and combat scenes, be sure to check this anime out!
If you've been a fan of this show, and even if you're just a fan of a good rom-com, this series is a must-see. This season is the show's third. However, if you do enjoy this genre, I suggest you watch it from the beginning. The story is very light-hearted, and you will get a good laugh out of this one for sure. To give you the gist of the story, it's about the student council president and vice-president, who have crushes on each other but refuse to confess, and they make it a sort of war, but neither of them knows that the other one likes them. It sounds rather confusing, but when you watch it, it will make sense, and I hope you enjoy this one as much as I do!
This is a recommendation for people in the mood for a sports anime. This sports anime starts as per usual, with the main character being a bit of a "genius" when it comes to soccer who has to move to Tokyo for high school after being scouted. If you are currently looking for something of this genre to watch, I personally recommend this one! The show is currently airing and there are about seven episodes; be sure to come back every week to watch a new episode!
I recommend this one to those who enjoy a fun, cutesy type of anime. I personally watch this when I am in need of something very light-hearted. The story is also based in a high school, and is about Shikimori, a girl who is considered to be an "ultimate heartthrob girlfriend." She is dating Izumi, who is seen to be a very unlucky person. This anime is a slice of life and a rom-com and is currently airing every Sunday!
This anime is definitely worth watching if you're in the mood for something wholesome and pure. It is about a traditional Japanese sweet shop, "Ryokusho," and the people that surround the shop; the story focuses primarily on the employees of the store. Amongst them, the focus tends to lean toward the little girl that the owners of the store look after and the owner's son, who tends to be a father figure for her. The anime is also still airing but I can assure you that this one is worth the watch and has some mind-blowing plot connections and backstories that are yet to be seen!