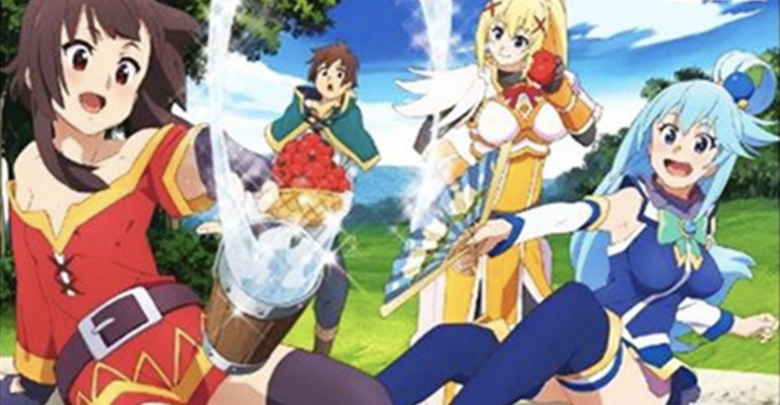 ACADIA UNIVERSITY — Oh! "Anime is the beautiful pastime that helps us get through it" is what I would say, but for some reason the industry has been churning out lower and lower quality products. For the most part, anime has managed to repeat concepts yet still maintain relevance. If you are an anime watcher of any level you probably are aware of this, but you may have missed the delectable goodies hanging out amongst the rest of anime and scattered around the various genres. Of all the anime I've watched, five stand out as good treats which may restore your faith in the industry.
Made in Abyss
Made in Abyss is an adventure-centered anime and its main strength is its innocent way of drawing you into the dark and terrifying story. It has beautiful artistic style and vivid colours which capture the viewers' attention. You will be completely caught off guard as it unfolds in spectacles of perfect directional and creative design work. Not as lighthearted as it appears, but very worth it especially if struggle to achieve victory is your cup of tea.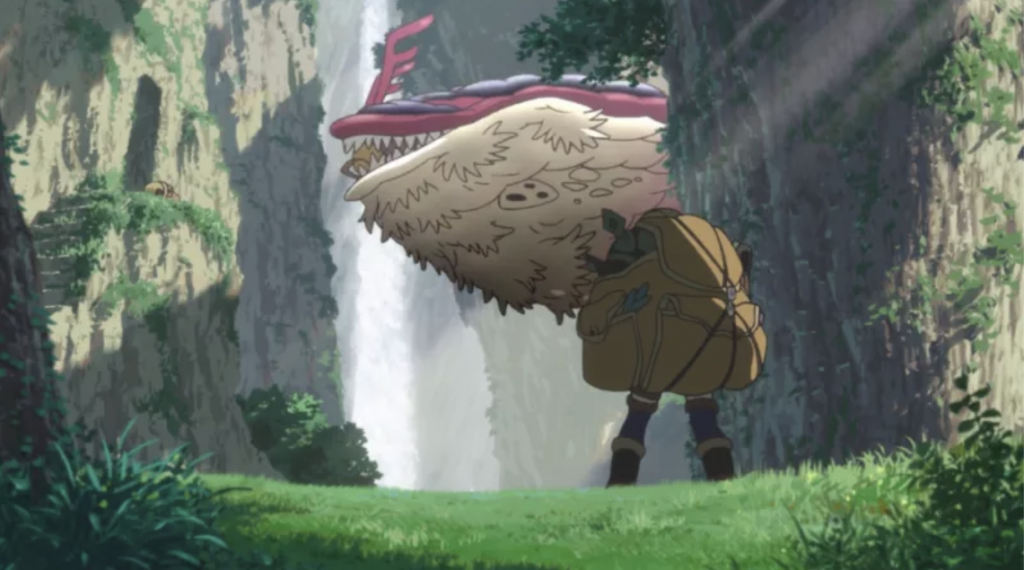 KonoSuba: God's Blessing on This Wonderful World!
Konosuba is a refreshing take on the ever so tired isekai (Other world) genre. Using a delightfully playful set of comedic elements, it brings life to its characters and makes you feel both the tensions and well-deserved moments of peace of its story. It has a worldly and adult way of joking about the situations that arise, which is very different for this genre. By the time you are done with one episode you will practically be giddy and ready to go to the next just to keep the "feel good" vibe the show gives off.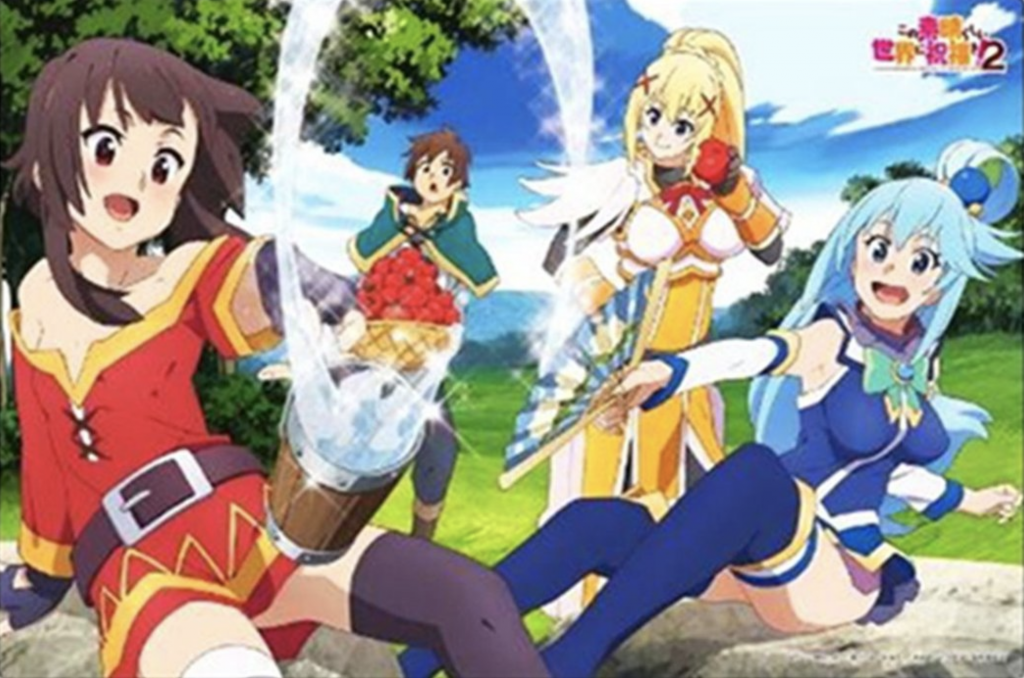 Sword Art Online Alternative: Gun Gal Online
 Sword Art Online Alternative: Gun Gal Online (SAO: GGO) is a spinoff of Sword Art Online (SAO) and is technically an alternative future genre. Both series are set in a world where virtual reality technology has become advanced enough for the users to be completely involved in video games. SAO: GGO takes this concept and centers it around a real-life woman that has a fixation on her height and tries to escape through character customization, but the only game that would let her do so was a gun game. She explores this very masculine space in her own way and has fun doing it with a few twists and turns.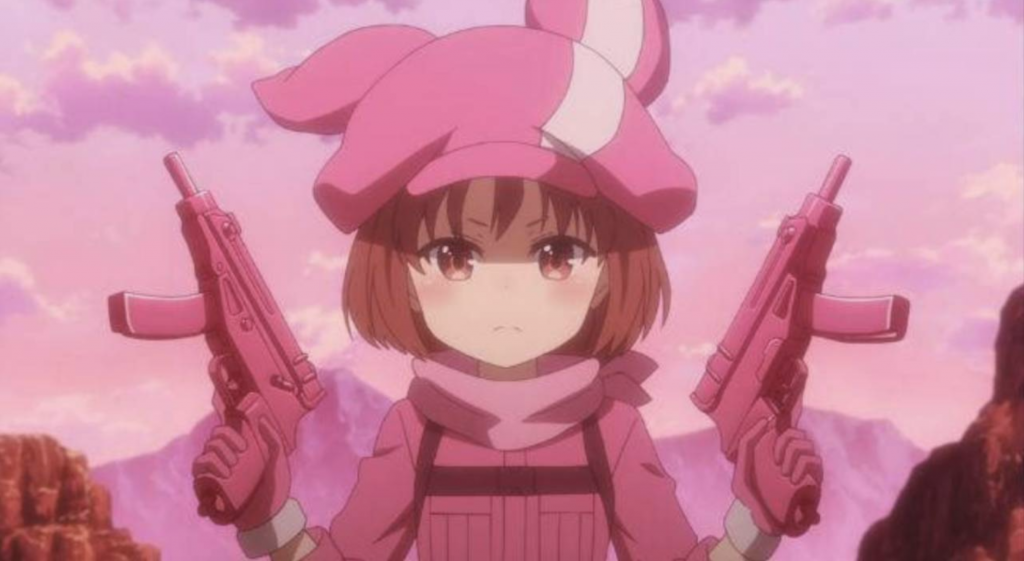 Wotakoi: Love is Hard for Otaku
Romance is usually played out, but Wotakoi takes a hilarious spin on it by centering around office workers who spend their spare time indulging in their geeky sides. With lots of heartwarming scenes and relatable clashes over fandoms, it's a familiar and much needed depiction. For all the closet geeks who don't talk about it due to appearance or whatever else, it basically blows our excuses away and challenges us to enjoy whatever we dare to enjoy.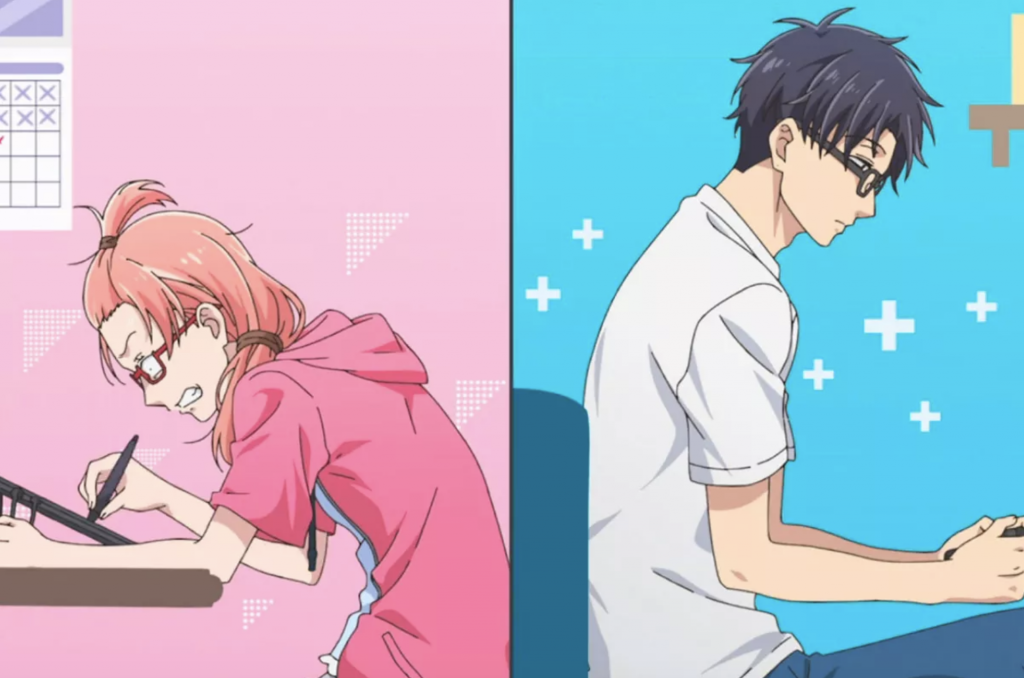 Future Diary
 Future Diary is the absolute best psychological drama that could portray the corrupt and extreme nature of humans. With a select few people receiving an offer from "God" to enter in a competition to become the next god, brace yourselves as we will start on what seems like a reasonable story and helplessly watch as it transforms into something larger than the imagination. Of course, with no shortage of sabotage, alliances, and even kidnapping, it's an amazing work of art and a must see!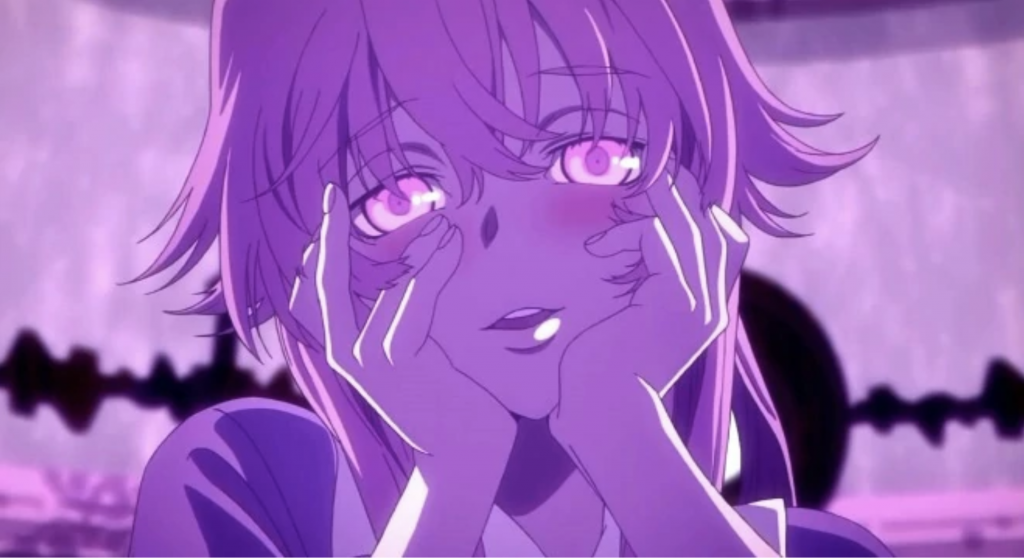 Alphie Sweeting is a third year Sociology student
---
Originally published in The Athenaeum, Acadia University's student newspaper.