Golden Bears
Sports
Four Golden Bears football players selected for CFL draft
Four Golden Bears marks the largest number of Bears drafted since 1996.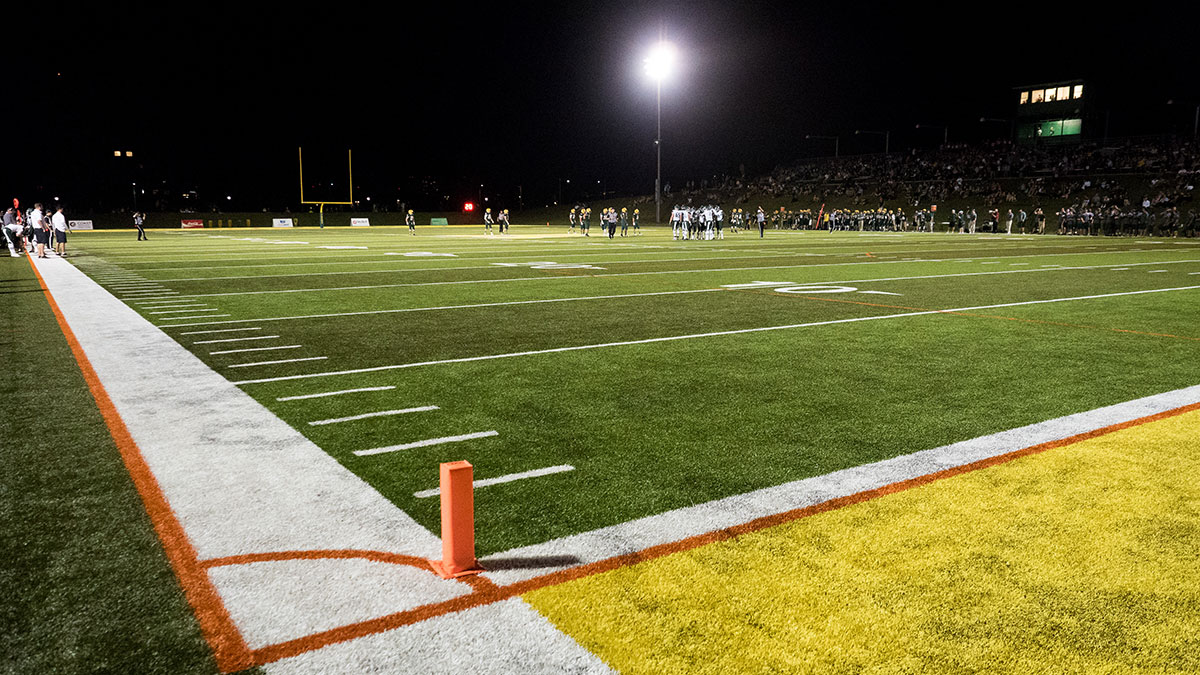 A quartet of Golden Bear football players have been selected for the 2022 Canadian Football League (CFL) draft. The four players selected are Josiah Schakel, Rodeem Brown, Peter Kozushka and Jayden Dalke. 
This is the largest number of Golden Bears selected for the CFL draft in one year since 1996.
Schakel, a fourth-year business student, was the first Bear drafted; he was selected 14th overall by the Calgary Stampeders in the second round.
Schakel thanked those who have supported him, including Chris Morris, head coach of the Golden Bears football team.
"I want to thank everybody, my coaches that helped me when I was younger … and coach Morris has been unreal to me," Schakel said. "He's the reason why I came to the University of Alberta, [and also my parents] have been super supportive in my journey."
Brown, a third-year kinesiology student, was selected 18th overall in the second round by the Montreal Alouettes.
"Yeah, it's a really good feeling. I'm happy. I've been playing football for a long time and I put a lot of work in … I'm really, really, happy with my [second] round pick."
Brown is feeling confident going into his last season with the Golden Bears.
"I have one more year to play at U of A and then I'm going to [play for the Montreal Alouettes]," he said. "Our team has gradually been getting better … and I really think we're gonna do well this year, hopefully, win a championship."
Kozushka and Dalke were both selected in the 6th round. Kozushka, a fourth-year business student, was selected by the Montreal Alouettes. Dalke, a second-year business student, was selected by the Saskatchewan Roughriders.
Kozushka said he was happy to be drafted to the Montreal Alouettes.
"[The Montreal Alouettes are] a great football program. They have a good long history of winning. So just to be able to go there and compete, I think it's really special and [I am] happy to be a part of that organization."
Kozushka said he was happy with his experience at the Golden Bears program.
"I really enjoyed my experience here at the Bears," he said. "We have been competitive these last few years … just to see that growth from the team side and also growth on the personal side that the team has allowed for, we get so many opportunities to grow as young people."
"[I'm thankful] to my parents for supporting me along the way, coach Morris, and the coaching staff."