Campus Life
News
U of A student awarded Rhodes Scholarship to study at Oxford University
Though he is the one who received the scholarship, Lafontaine emphasized that all his undertakings so far have been a team effort.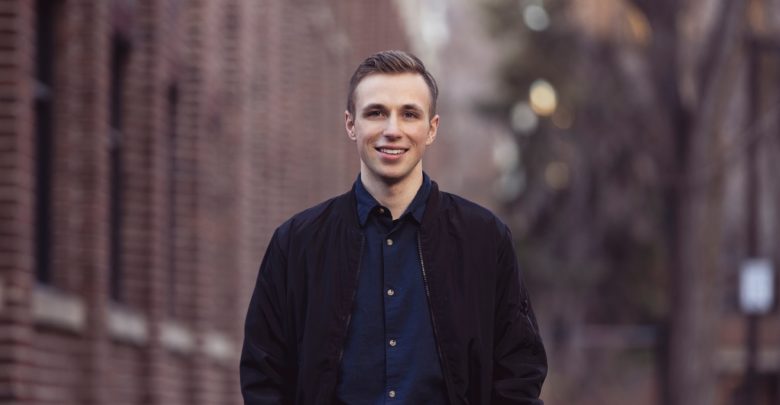 University of Alberta student Jesse Lafontaine has been selected to receive the prestigious Rhodes Scholarship.
Lafontaine, second-year medical student and president of the U of A's Medical Students' Association, has won the Rhodes Scholarship to study at Oxford University. Over two years, he will be obtaining a Master of Science in Translational Research and a Master of Public Policy. 
"Both degrees really aligned with my vision towards a role in the leadership and… change-making side of health care and medicine," Lafontaine said.
The Rhodes Scholarship program supports the development of young leaders through "service, leadership, and character development." It creates a community of like-minded individuals from all over the globe; the opportunity to grow and learn from such a community is what Lafontaine finds is special about the program. 
Lafontaine is also a proud Métis person, and is among the founders of the Indigenous Medical Students' Association of Canada (IMSAC).
"Myself and other Indigenous medical students identified a need for a community… where people could come together and work on advocacy and some other passions," he said.
With representatives from many Canadian medical schools, IMSAC is the largest voice for Indigenous medical students in the country. It has allowed students to share their experiences and support each other in their journey, but also has plans in place for national gatherings and mentorship programs down the road.
"I'm really excited to see where [the IMSAC] goes in the future," Lafontaine said.
After his time at Oxford, Lafontaine plans to return to the U of A to complete his medical degree, and once he graduates, find a role that potentially combines a career as a doctor with his passion to be a leader in health care.
Lafontaine emphasized that though he is the one who received the scholarship, all his undertakings so far have been a team effort.
"I'm incredibly grateful for everyone that's been on my team, from my family and friends, my medical school, and colleagues from across the country," he said.