Campus Life
News
Uncategorized
Student-run app Elev works to simplify the rental process for off-campus housing
According to Kevin Mpunga, president of the app, Elev brings a unique student-centric perspective to the housing market.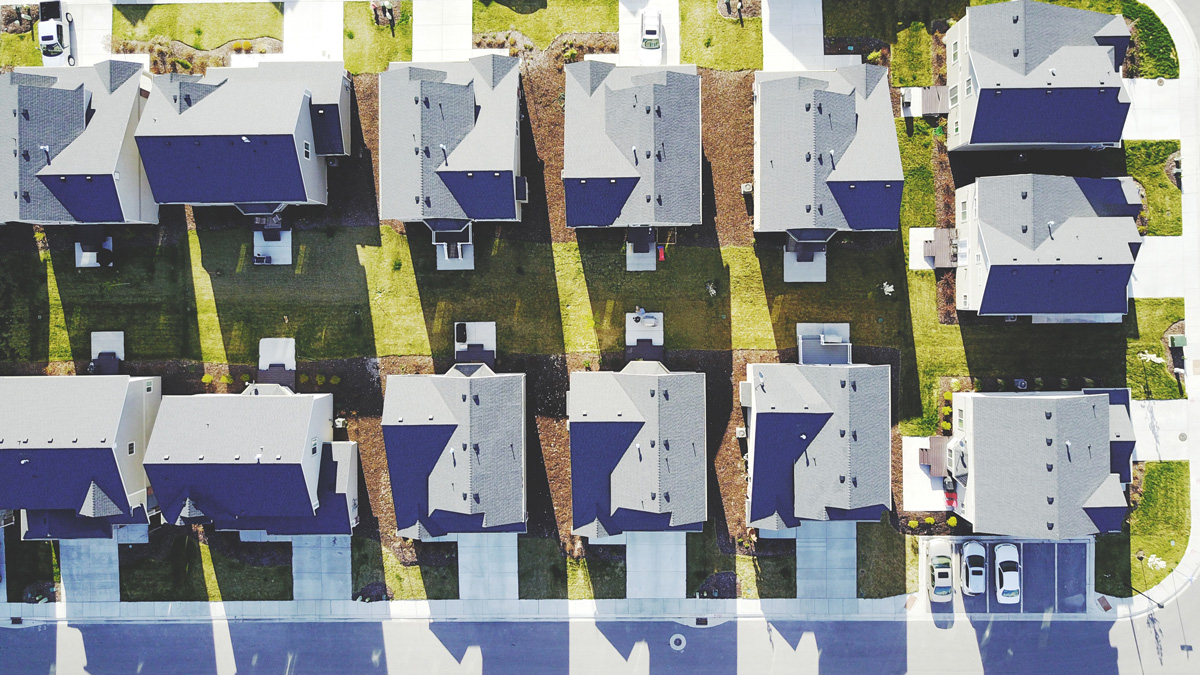 University of Alberta student Kevin Mpunga is the founder of Elev, a student-run app hoping to streamline the rental process for students looking for an off-campus home.
The app, which is free of cost for students, consolidates many steps of the rental process. Elev includes features that assist with finding a place, booking a viewing, moving in, and paying rent. According to Mpunga, he was prompted to find off-campus housing in 2018 after finding residence prices too expensive.
"I had to find a place to live by myself… and it was very difficult, because not only are all the websites out there very hard to use and to navigate, but none of them offered a comprehensive and convenient solution," Mpunga said. "It brought me a lot of stress to find a place."
This personal experience led Mpunga to develop Elev, which has been running since June 18, 2021.
"Why is the process [of finding off-campus housing] so long and complicated?" Mpunga said. "That's why Elev started. I experienced [the complicated process] and I didn't want other students to go through the same thing."
According to Mpunga, Elev brings a unique student-centric perspective to the housing market.
"Platforms like Kijiji or RentFaster or Facebook are great, but they don't have students specifically in mind," he explained. "We are students ourselves. We understand this audience very well, and what this market needs and wants."
"Everything that we do… we tailor it to the students' experience or the students' perspective."
The app has partnered with the Students' Unions of universities across Alberta. U of A's Students' Union, NAIT Students' Association, and the Students' Association of MacEwan University have all expressed their support for Elev.
He voiced his appreciation for the U of A Students' Union. According to Mpunga, the partnership between Elev and the Students' Union came naturally due to aligned missions of helping other students.
"The U of A Students' Union has been a huge support for us, not only in financial support but have given us great, advice because they have been running rented spaces for over a decade," he explained. "… they have also been great in helping us spread the word to the student body."
When looking to the future, Elev is hoping to broaden its current reach to every student in Canada who is looking for affordable and quality housing off-campus.