Arts & Culture
Campus & City
Cultural Affairs
Sari Sari Market wows with Filipinx creatives, artists, and entrepreneurs
The Sari Sari Market was held to highlight Filipinx creators and entrepreneurs, and it has attracted many local Filipinx-owned businesses.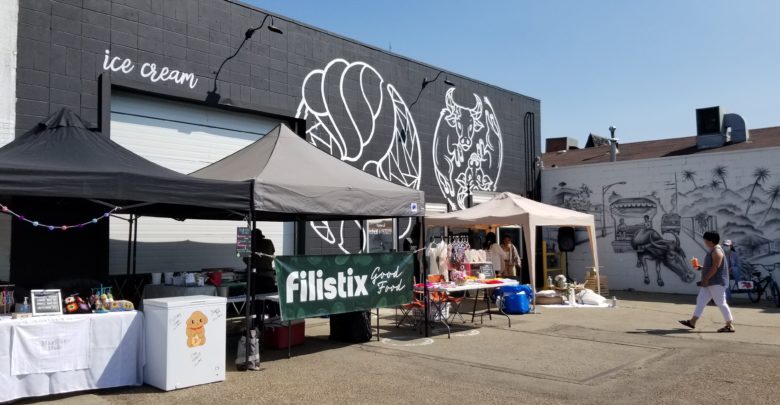 On Saturday July 24, the outdoor Sari Sari Market was held for the second time. The market highlighted Filipinx creatives, artists, and entrepreneurs.
Hosted by Yelo'd Ice Cream and Bake Shoppe and held at 9912 72 Avenue NW, by J. H. Picard School, the outdoor mini market showcased five Filipinx food vendors and 18 artists, creatives, and entrepreneurs. Yelo'd Ice Cream and Bake Shoppe is a family-owned business on Whyte Avenue making Filipino fusion, ice cream, and baked goods.
There were a wide variety of wares, from lingerie to rugs, and even Filistix, a campus staple. A full list of vendors can be found here.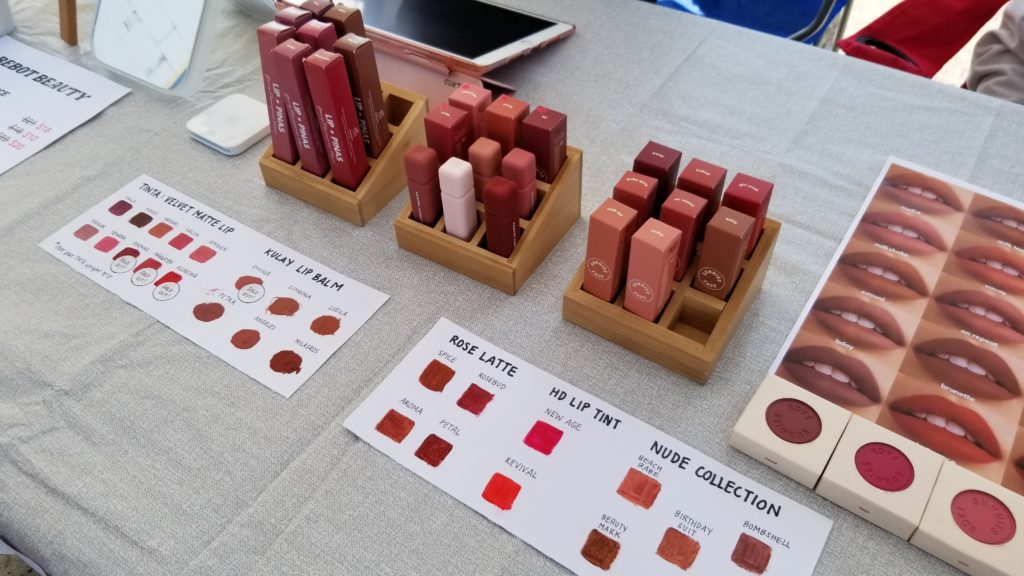 The first iteration of the market was held from June 12 to 13, 2021. This was deliberately held on Philippine Independence Day weekend as a meaningful symbol for the Filipinx vendors showcased there.
At the market on July 24 there were also performances, and also a tricycle taxi known as "pedicab," "trisikad," or "padyak" rode by the crowd. The performances included a drag performance by Lennard Garcia as well as singing and dancing.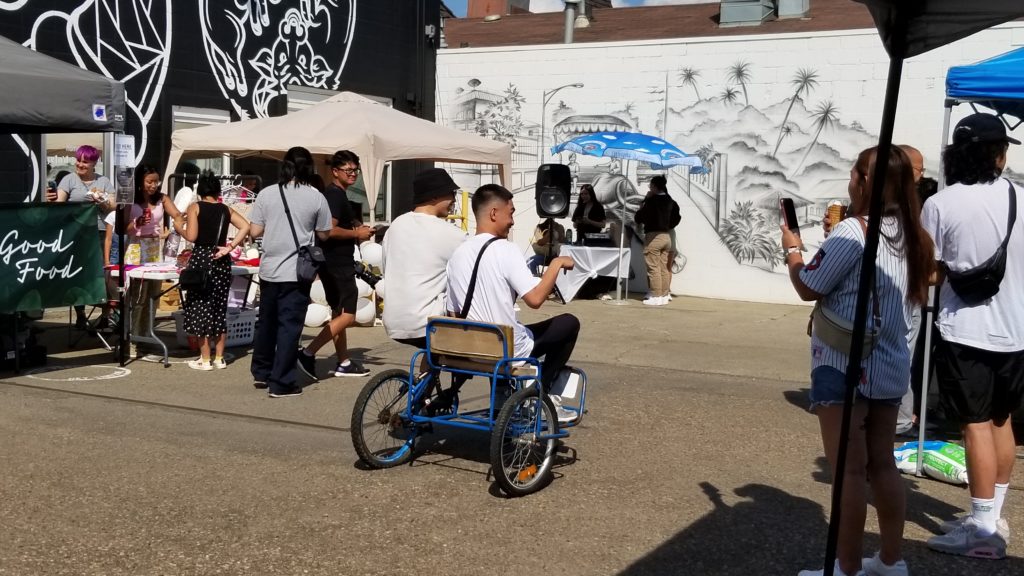 Ailynn Wong is the owner of Yelo'd Ice Cream and Bake Shoppe, which owns the Soysal Scoops ice cream truck. Wong explained that the inspiration for the Sari Sari Market stemmed from her and her husband's Filipino heritage.
"We love bringing people together and we saw a gap in the fact that our peers — Filipino entrepreneurs and other creatives and artists, were not coming together," Wong said. "We thought using our platform would be a great opportunity to be able to bring everybody together."
During the first iteration, Wong had started collecting profiles of vendors she would invite a year in advance. As the collection grew larger and larger, one of Wong's staff spearheaded the invitation of the makers, and the market has grown since.
"From the first market we more than doubled the number of vendors that were there … we definitely want to be able to see it grow," Wong explained. "I think we've now outgrown [our location] seeing how many vendors reach out to us and want to join, and how many Filipino makers there are out there. I think it will definitely evolve; each market will look a little bit different."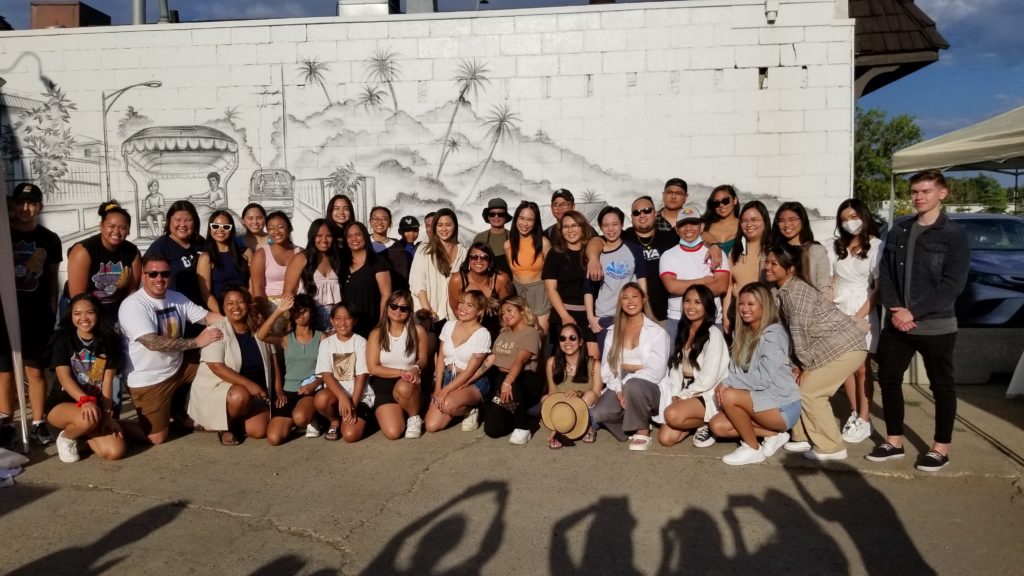 Additionally, the Sari Sari Market was also intended to shed light on the Filipinx community in Edmonton. Wong shared that her family history of celebrating Filipino culture was important in the idea of the Sari Sari Market.
"I think Filipinos have always sort of sat in the background and went about their ways, and didn't really showcase their culture," she said. "I grew up with a very traditional family and we celebrated all of the traditional things in our culture, and that's definitely been lost in younger generations now."
"We just wanted to put a modern twist on [culture and tradition] and be able to showcase each person's talent and just come together as a collective."
If you missed the first or second iteration of the market — don't fret! Wong shared that there will be more Sari Sari Markets to come. There will be a market later this year either in the fall, or for Christmas, and another one on next year's Phillipine Independence Day; the market will continue to grow in size as more vendors apply — make sure to keep an eye out for the next one.