Campus Life
COVID-19
News
Research
U of A professor helps create social media campaign aiming to tackle COVID-19 misinformation
Timothy Caulfield, the Canada Research Chair in health law and policy, is working alongside other researchers on a project called Science Up First.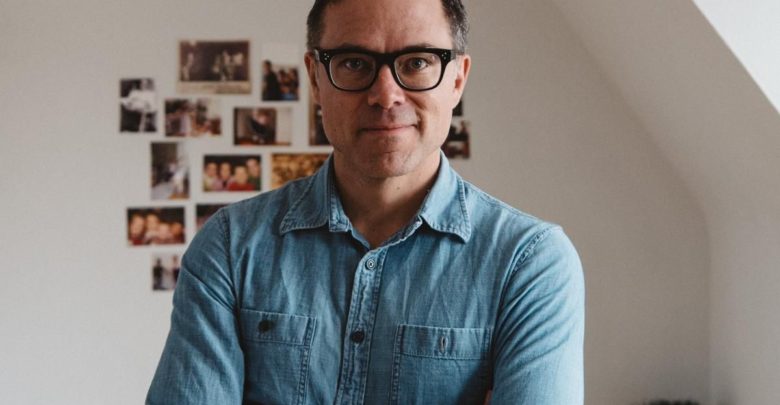 A University of Alberta professor is working alongside other researchers on a social media campaign to promote evidence-based information about COVID-19.
A coalition of Canadian scientists, health care providers, and science communicators launched their initiative, called Science Up First, on Twitter, Instagram, and Facebook in late December of 2020. Timothy Caulfield, the Canada Research Chair in health law and policy and a U of A law professor, said he felt compelled to take action alongside other notable members of the academic health community after seeing the influence misinformation had on public opinion.
"There's this growing recognition that misinformation is an incredible problem," Caulfield said. "I've been studying [science misinformation] for decades and I've never seen anything like this. [The tactics misinformers use to convince people] are a really good example of the power of an anecdote and the power of a slick presentation style."
According to Caulfield, the initiative intentionally uses the same attractive style of engagement to display evidence-based posts that cover a variety of topics. Some of these include what ingredients are in the COVID-19 vaccines, how to break the chain of misinformation, and why structural inequalities drive COVID-19 transmission.

Caulfield said one strategy used by misinformers that the initiative avoids, however, is fear mongering.
"Unfortunately that strategy does work," he said. "I think long-term, though, it's better to use positive and hopeful messaging," he explained. "That's what we want to do with our program."
In citing his research, Caulfield said that debunking misinformation is effective in changing people's minds and therefore limiting the spread of misinformation. He argued that the mission of Science Up First is about more than educating the public, saying that it also strives to be a space where non-science citizens can feel welcomed and included in the conversation.
"There's so much negativity out there," Caulfield said. "One of the things we want [Science Up First] to be is an uplifting project. We want this to be a positive, inclusive initiative. Even the imagery [of the website] is something we're trying to make positive."
By having a presence on mainstream social media sites, Caulfield said health experts can give the public easy access to reliable COVID-19 information.
"What we really want Science Up First to be is a tool that everyone can use," Caulfield said. "Everyone can become a part of the team. All they need to do is go to their favourite social media platform, follow us, and share the content."